The smell of fried chicken in the air and the sounds of clanking bowling pins has been the setting for some of the finest musicians the world has to offer; a night at Brooklyn Bowl in Williamsburg is always one full of joy and a lot of dancing, especially on November 30 with a three band bill of Peak, Jam the Radar and Zestrove.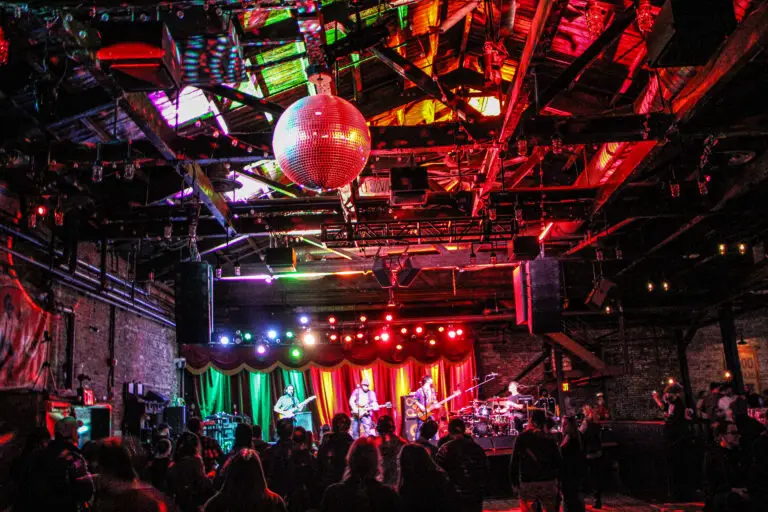 The night started off with Zestrove and their Americana funk styled jams. Zestrove is a 5 piece band driven by heavy guitar riffs and funky breakdowns. A smile was brought to my face as the chords from the Doug theme song flowed seamlessly into their song, "Shuck and slide."

Following Zestrove was Brooklyn's Jam the Radar, offering a heavy improvisational segue from Zestrove. The name Jam thee Radar is very fitting for this band, because everywhere the radar searched, jams were found. They busted out "I Want You (She's So Heavy)," by the Beatles, and closed the set out with their original tune "Cabin Fever."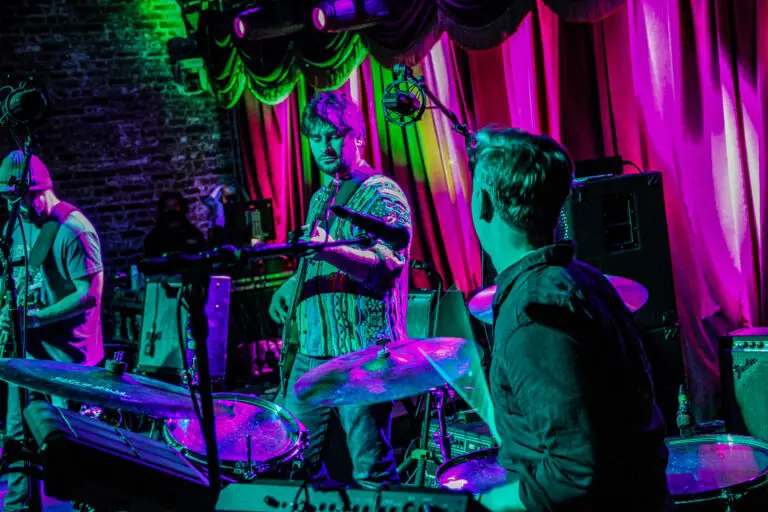 Peak closed the night out at Brooklyn Bowl with a pedal to the metal set full of jamtronica, funk and rock n roll. The backbone of this band is drummer Kito Bovenschlute, an absolute octopus on the drums with heavy Allen Aucion influence echoing with each drum pad strike. On bass is Josh Carter, formerly of Haley Jane and the Primates, keys is Johnny Young, and last but definitely not least on guitar is Jeremy Hilliard. Each one of these musicians is extremely talented, so keep an eye out for the growth of this band because they have definitely not hit their peak yet.
Setlists
Zestrove: Keep it Recording, Shuck and Slide*, Poi, Ideal Circumstances, Nothing Left to Say, In the Backyard, Lemonade (*Doug theme song Tease)

Jam Radar: Fragile Minds, Quicksand, Drop the Dice, Help is Not, She's So Heavy, Cabin Fever

Peak: Starlight Child, Vanishing, Easy, What It Is, Missionary, In My Mind, Run Me Down, Level, When Night Comes