Albany's Times Union Center will be renamed MVP Arena after Albany County Legislature approved the name change on November 23, 2021.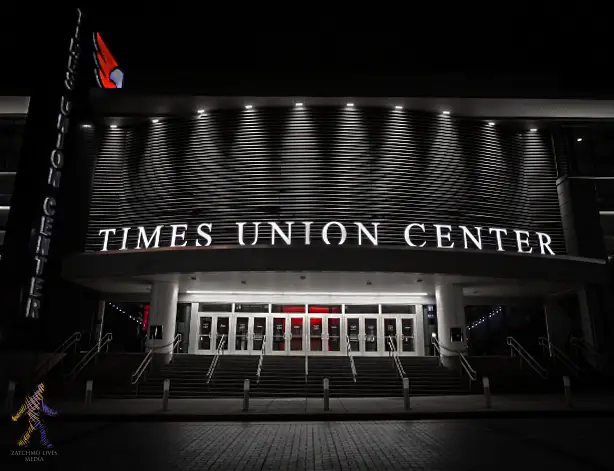 The Albany County Legislature approved the change of Albany's Times Union Center to MVP Arena unanimously. The name change comes as part of the five year deal with MVP Healthcare which was approved by the Public Works Committee. MVP Healthcare will be paying $2 million a year for the naming rights of the entertainment venue.
The majority of the money will be going to an innovation fund which works to support community projects within Albany. The other $600,000 is a cash payment just for the arena naming rights. This new name won't happen right away with the new deal not being set to begin on January 1, 2022.
Albany County Executive Dan McCoy spoke on the decision to choose MVP Healthcare and the name the arena saying, "When we announced the arena naming rights RFP, I said I wanted more than just a company's name and logo on our facility. I wanted a partner that was committed to the success of the arena and the surrounding community. I'm thrilled to say that we have found that partner in MVP, which has a long history of successful collaborations of this kind."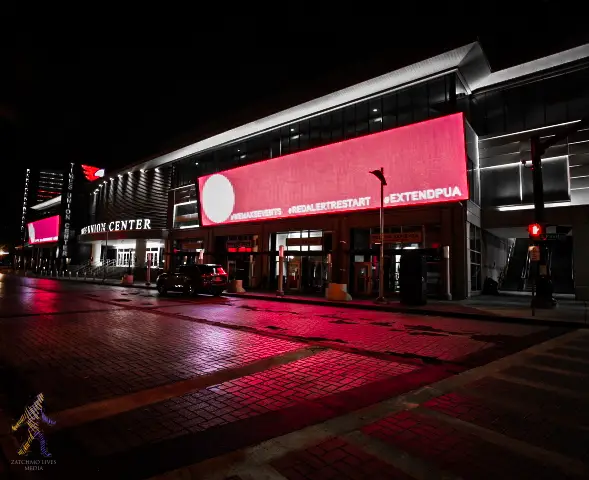 ​MVP will be pushing some initiatives forward with the venue. Some of the proposed initiatives include a neighborhood farmer's market in the atrium of the new MVP Arena, MVP Arena shuttle for seniors, individuals with disabilities and others attending games and events, and a year-round youth sports and coaching clinics. These initiatives will highlight MVP Arena as being a destination to visit in Albany and surrounding regions. 
The arena originally opened back in 1990, It is owned by Albany County and managed by ASM Global. The facility has hosted a variety of events, including concerts, family shows and sporting events and averages around 145 events each year including concerts and sports events according to this WTEN news article.
For more information on MVP Arena renaming process check out the WTEN article on it titled, "Committee approves MVP Arena naming rights."