Josh Lumsden has released a new music video, "Love Me Back," on Friday, October 1. The eccentric, vibrant, and sci-fi inspired video could only be filmed in the New York City. Lumsden continues to work on new music with more visual media to be later released in the new year.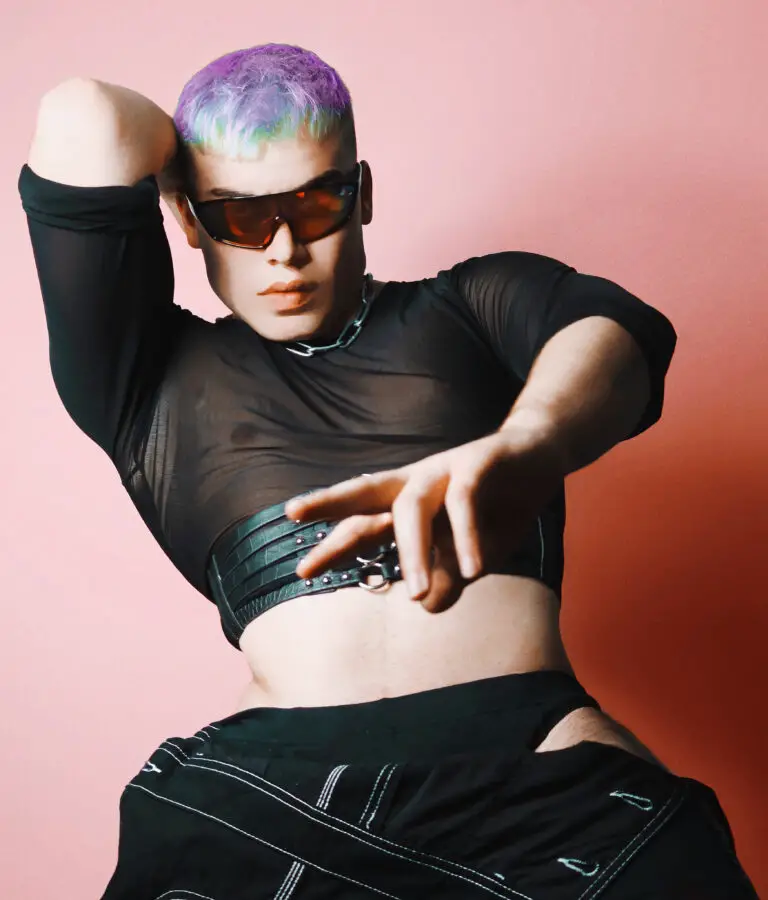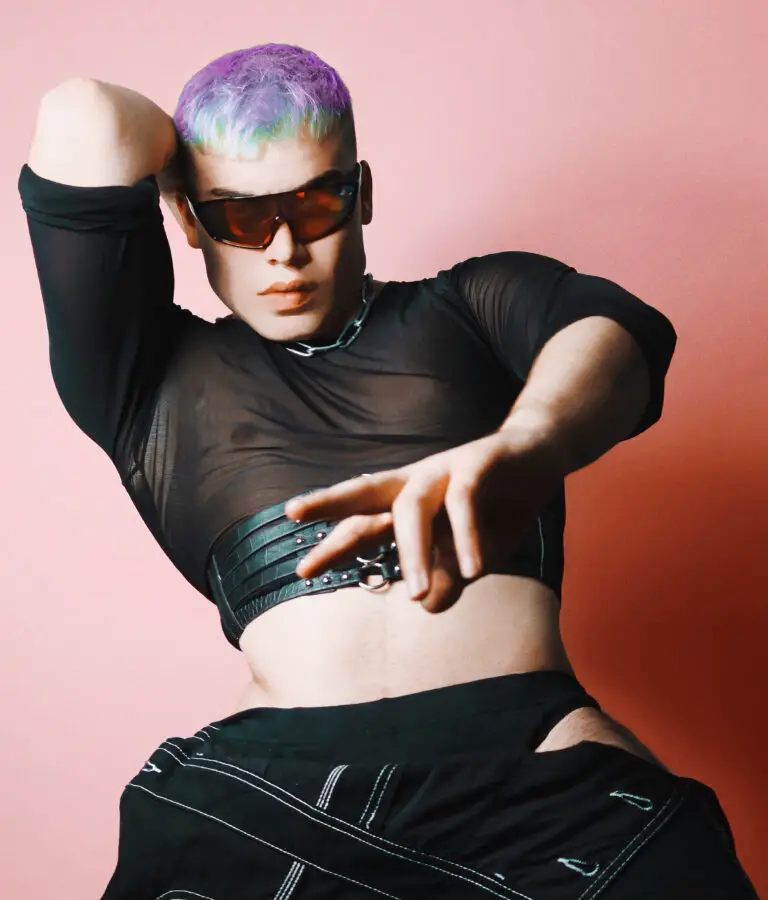 Josh Lumsden is a self made musician born & raised in Austin, Texas, now based in New York City and "Love Me Back" is his newest futuristic single. Lumsden's new music video features his charming and intriguing persona complimented with a pop-beat heavy chorus that will get your feet moving. It doesn't take long for Lumsden smooth vocals to become stuck in your head all day long.
Complete with four uniquely varying looks in the video directed by Mikey Harmon, we can learn a few fashion tips from the mesmerizing Josh Lumsden. Inclusive with a team underneath the entirety of LGBTQIA umbrella, Josh gives queers an opportunity to be in the forefront of the music industry once again.
The highly anticipated video is finally released where Josh Lumsden and Mikey Harmon had planned to collaborate for many months unfortunately delayed due to the pandemic. Harmon was sure to showcase Lumsden futuristic and sci-fi performance stylistically driving the down to earth narrative of lust and love embedded into the song's lyrics.