Hugo Pierre Leclercq, a.k.a. Madeon wrapped up a two-night run at Terminal 5 on Friday, September 24th in support of 2019's excellent LP Good Faith. The album was released back in November 2019, just a couple of months before COVID would force the music industry into lockdown. Madeon had completed a short first leg of the tour around the time of the release, and a planned second leg was never announced until earlier this spring when live music started to make a comeback.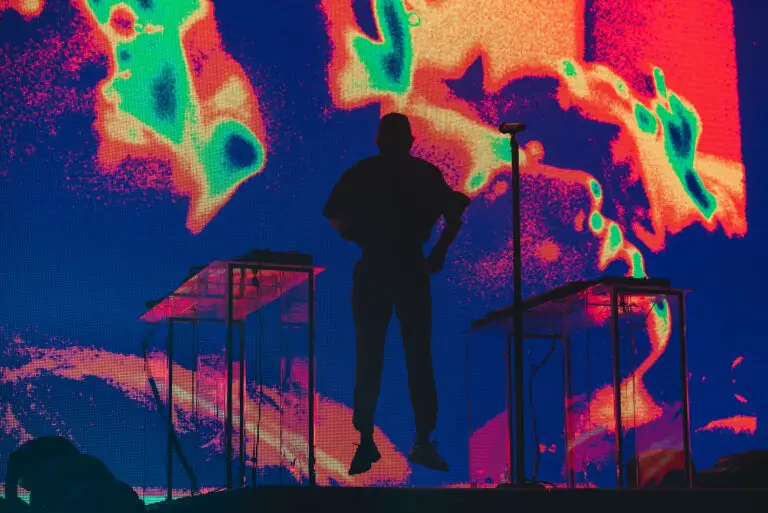 Good Faith is a lively mix of electropop and deep house elements, presented with very colorful collage-style visuals. Madeon is alone on stage, positioned on a small platform in the center of the stage and backed by a large LED screen. Flanked by two DJ tables on the sides, Madeon is in full-view and the perfectly symmetrical presentation is visually stunning and focuses the crowd's attention towards center-stage the whole time. Even though the production was not overly large on stage, the lighting had no problem filling the cavernous Terminal 5.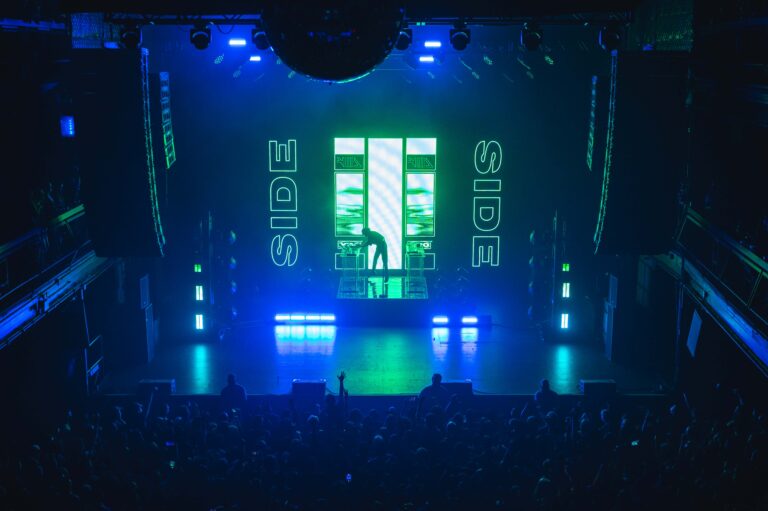 The tour continues on the east coast with a show in New Haven on Tuesday, 9/28 before heading out west for the remainder of the dates through October. See a full list of the tour dates HERE. Next up at Terminal 5 is Tinashé this Thursday, 9/30 followed by a stop on Dr. Dog's final tour on October 2 – full list of shows at the venue can be found HERE.