Fair Visions, a Brooklyn-based pop-punk act led by songwriter Ryan Work, has announced their sophomore EP. The Modern Kids EP comes out September 1 but in the meantime, fans can listen to their title track and lead single, "Modern Kids."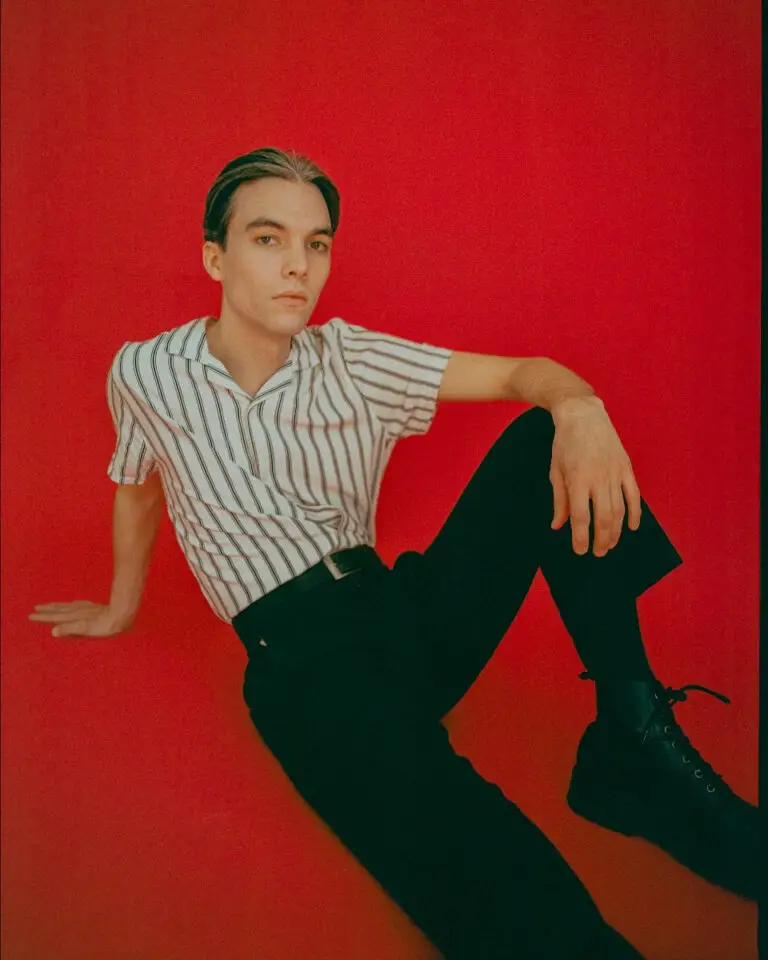 "Modern Kids" has received praise from critics like Under the Radar and Indie 88. The track certainly evokes an 80s sensibility, complete with synths and pulsing rhythms. Fair Visions brings a new wave sound into a new era, inspired by icons like Bowie, New Order and Depeche Mode. 
Fair Visions' last project was their 2020 EP, A Way Out. The upcoming Modern Kids EP will bring a darker, more melancholic sound with new sonic textures. Work and the band have stated that their forthcoming LP, slated for release in 2022, thematically addresses "family issues and apocalypse feelings". 
Work came to New York by way of his Tennessee hometown. In 2018, Fair Visions opened for fellow post-punk revivalists Nation of Language, which led Work to align with studio collaborator Abe Seiferth (LCD Soundsystem, Guerilla Toss, Car Seat Headrest). Seiferth had a large role in the studio production of Modern Kids.
"Modern Kids" is available to stream now while the titles of the five other EP tracks have been released. In advance of September 1, be sure to connect with Fair Visions on Facebook and Instagram and listen to "Modern Kids" below.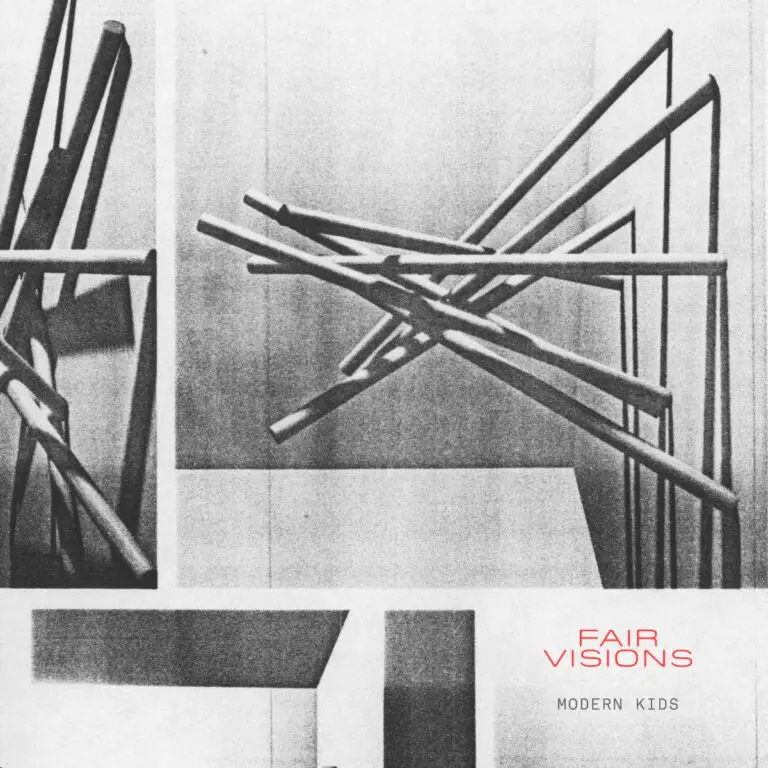 MODERN KIDS – TRACKLIST
01. Down
02. Modern Kids
03. The Soft Machine
04. Channel
05. New Values
06. Threads