The Egg Performing Arts Center announced its plans of reopening with the performance of Swan Lake. The performance will be done by the Ajkun Ballet Theatre on Saturday, August 7, 2021 at 7:30 PM EST.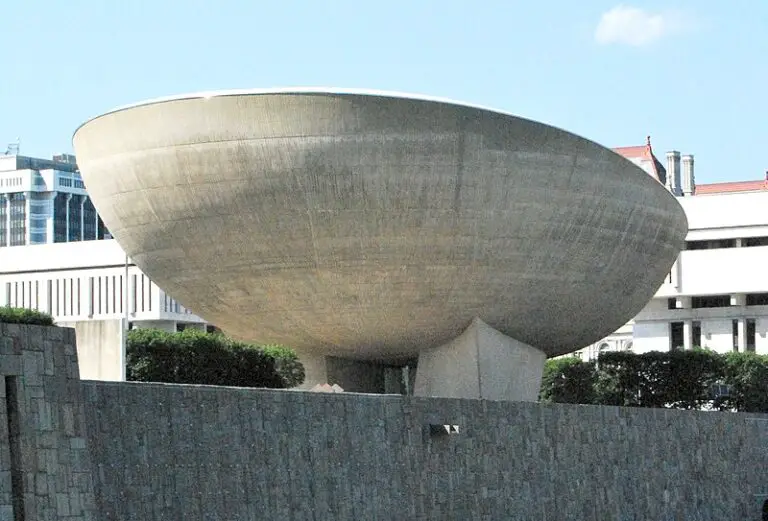 The Egg Center for the Performing Arts is located in Albany New York and is known for its performances as much as it is for it's architecture. It's as much of a sculpture as it is a building. It's construction took twelve years and finally came into being in 1978. "The Egg" itself is owned by the State of New York and managed by the not-for-profit Nelson A. Rockefeller Empire State Plaza Performing Arts Center Corporation. Ajkun Ballet Theatre has been a resident every summer since 2000 at The Egg.
The Ajkun Ballet Theatre (AjkunBT) is a professional company that presents classical and contemporary ballets in the Greater New York area, throughout the USA and internationally. Chiara Ajkun the artistic director of Ajkun Ballet Theatre is restaging Swan Lake to Tchaikovsky's iconic music. The production is currently being rehearsed at The Egg in preparation for the upcoming performance.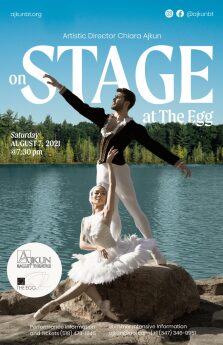 Chiara Ajkun spoke on the upcoming performance saying, "We could not be more excited to be in the theater everyday. This long pause has forced us to reflect on the importance of the Arts and the way they shape us as People. I, for one, strongly believe the magic of ballet does not rest in the opulence of sceneries and large ensembles, rather on pure emotion, beauty and magic it creates".
The performance is taking place on Saturday, August 7, 2021 from 7:30PM – 8:45PM. Tickets are on sale now for $35 and can be purchased buy by phone at (518) 473-1845 or online here.
For more information on the Egg visit their website. For more information on The Ajkun Ballet Theatre visit their website.