Coming this summer to rest stops along Interstates 81, 84, 86, 87, 88 and 90, New Yorkers and other travelers can discover new bands and artists thanks to the State Division of Tourism sponsoring the "Rest Stop Pop Up NY" Thruway Concert Series.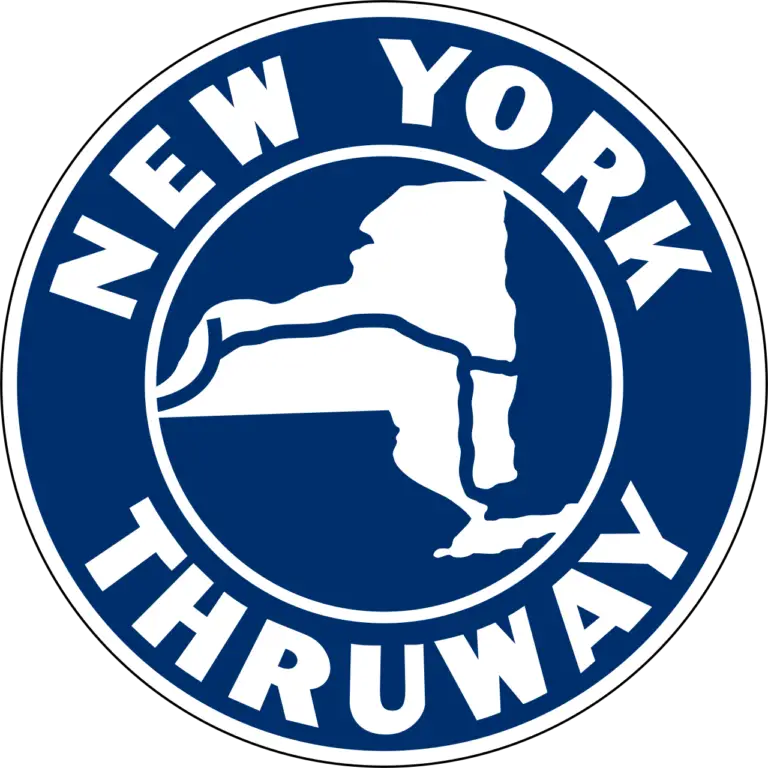 At the state's Welcome Centers, multiple bands will be featured throughout the day, offering a small but distanced festival feel. Service Areas along I-90 and I-87 will feature top rock and jam acts performing on stages set up in parking lots, starting at 10am and going until 10pm.
moe. will give a nod to their New York roots by make appearances at rest stops near Buffalo, Utica and Albany. And provided their drummer can catch a ride, The Assortment of Crayons will reunite at the Plattekill rest stop on I-87 North.
Heading along I-88 and I-81, a broad selection of bluegrass and metal bands will perform at the more rustic rest areas located on these comparatively lesser traveled highways. Meanwhile, I-84 will feature singer-songwriters from the Hudson Valley at each of the four rest stops. Don't miss July 4 with Don McLean at the Brewster Rest Area.
I-86, the state's newest highway, will feature Buffalo's Organ Fairchild. Much like the band, I-86 was years in the making and brings together many great parts of the state in one solid collective.
The new 'Text Break' stops will feature acoustic performances only, with requests taken by texting your song request to 38262. There will be no shows along I-495 on Long Island.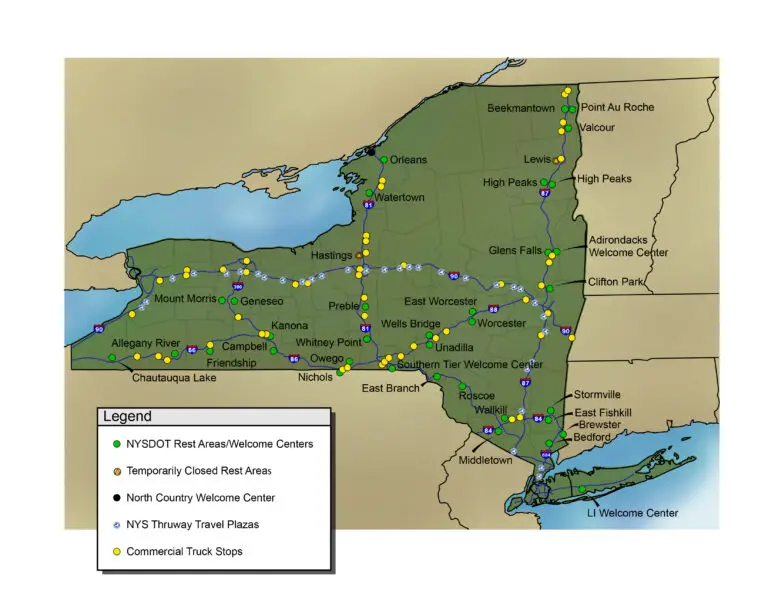 When the State Division of Tourism was asked what could go wrong with these Pop Ups, a representative admitted there would be some issues.
For one, there's only so much parking, and while we will allow you to park on the grass for that true festival feel, some folks may need to park on the side of the road and walk into the festival. This state has a great history of parking cars and walking miles to see music, whether it's the original Woodstock festival, Summer Jam 1973, or The Clifford Ball. We want to give people the real music experience, including, but not limited to, fatigue and mild exhaustion upon arrival at your destination.

Judith McCarty, State Division of Tourism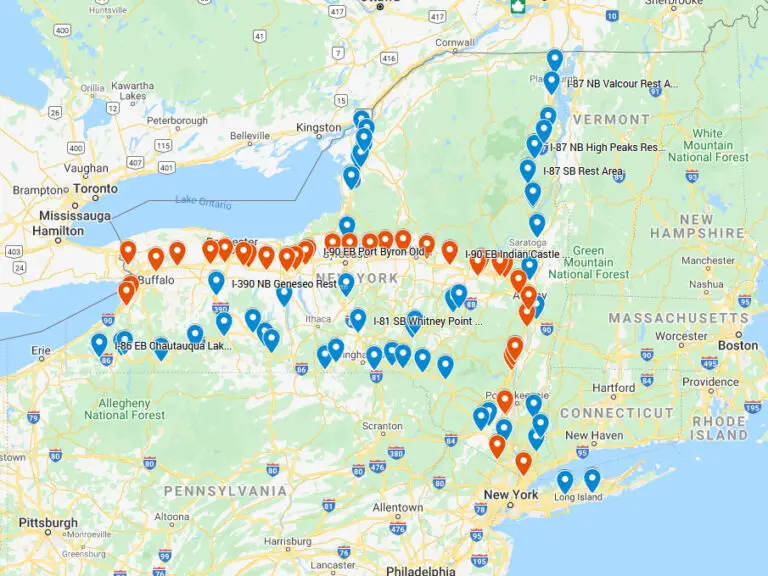 McCarty also discussed safety measures, saying "Of course people will socially distance. And if they don't we hope they're spending money and we feel that trade off is worth the risk."
Alcohol will not be sold at any Thruway Rest Stop, per usual, but CBD vendors will be on hand for to provide attendees with an energetic natural high. "We strongly encourage CBD use. Please don't drink and drive. That would make us look really, really bad," said McCarty.
The State Division of Tourism feels that the Rest Stop Pop Up concert series will encourage travel across the state, and also allow travelers to learn about the history that happened here.
Additionally, toll money will be used to help balance the state budget.
Thank you for reading. This was an April Fools article, published on April 1, 2021.