The Orchestra Now, aka TŌN, will be conducting two shows to livestream on April 10 and May 1. With 72 young musicians from 14 different countries, The Orchestra Now seeks to make symphonic music relevant today.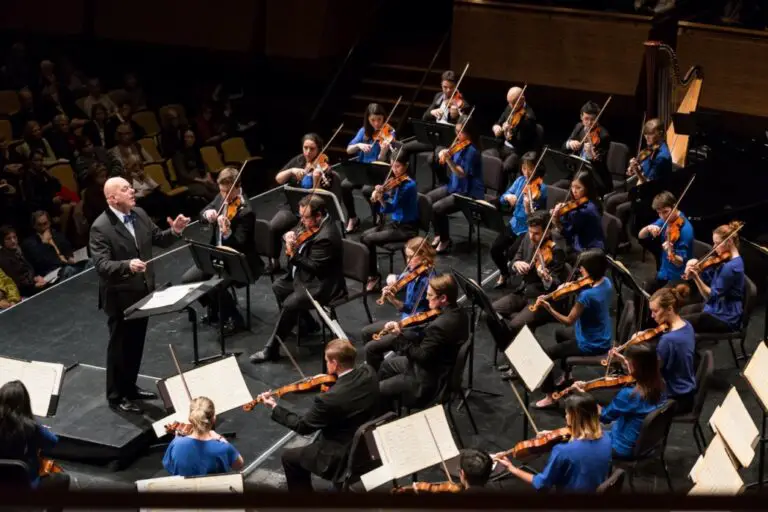 Conductor, educator, and music historian Leon Botstein founded TŌN in 2015. This graduate program at Bard College has grown exponentially and has undoubtedly begun to leave its mark. The concerts are free, with a suggested donation of $25-50.
On April 10, Leon Botstein leads TŌN in Mendelssohn's "Scottish" Symphony and Berstein's Serenade. This performance will feature violinist Zongheng Zhang also. The program additionally will have the work of Ácana from Tania León and Stravinsky's Concerto for Piano and Wind Instruments, performed alongside pianist Blair McMillen. RSVP here for a direct link to the livestream on the day of the concert.
On May 1, the show is dedicated to the memory of Stuart Strizler-Levine, a beloved Bard faculty member since 1964. Leon Botstein will conduct the Orchestra in the first of two concerts in the Beethoven tribute. This first program will present the composer's 5th and 7th Symphonies in addition to his Triple Concerto for violin, cello, and piano. This start to the Belated Beethoven Birthday Celebration will feature violinist Adele Anthony, cellist Peter Wiley, and pianist Shai Wosner. RSVP here for a direct link to the Livestream on the day of the concert. This commemoration will continue on May 8.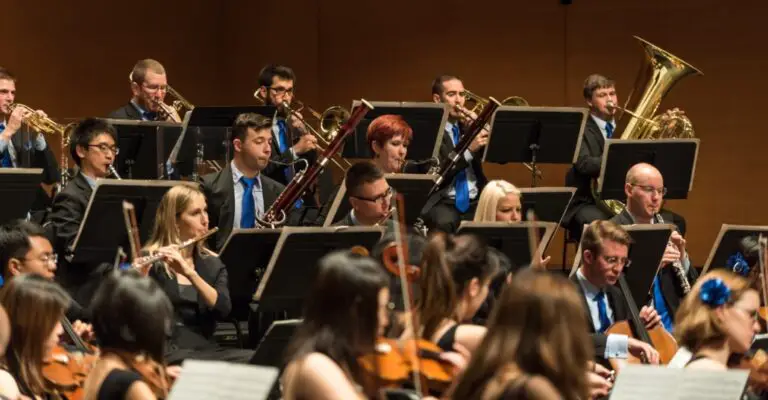 Members of The Orchestra Now are hand-picked from the world's leading conservatories. With The Orchestra Now offering onstage introductions and demonstrations, writing concert notes, and having one-on-one discussions with patrons, TŌN musicians can further share their unique visions.