On March 1st, Brooklyn based singer-songwriter and poet Lowhency Pierre unveiled a new single and visual for his latest single "Losing."
The genre-bending crooner delivers a strong and passionate vocal performance that details not measuring up to gain the attention and affection of a partner.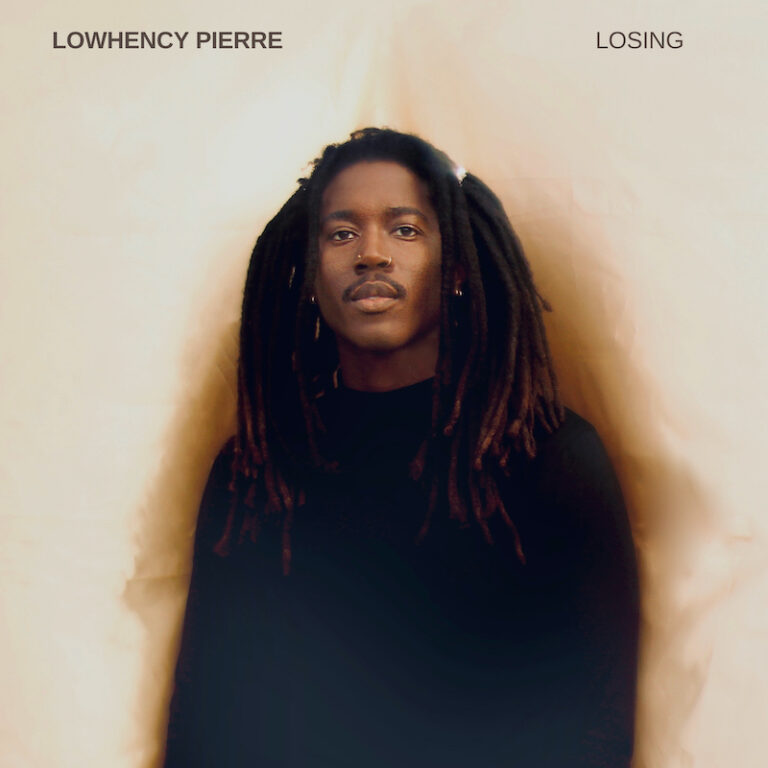 The somber cut is his most vulnerable and emotional track to date – with its thrumming heartbeat and bassline that grow more pronounced with time, over theatrical strings and overlapping vocals.
In "Losing," Lowhency Pierre turns grappling with self identity and worth into moments of clarity, security and liberation.
Lowhency shares, "Lyrically, I'm saying that it's really hurtful, and exhausting trying to exceed your expectations to win your love; and, recognizing my value and self worth enough to set myself free from that negative and toxic space."
Inspired by the art form of dance and natural human body movements, Lowhency says, "After discovering choreo-cinema films by Maya Deren (Study In Choreography for Camera), and Robyn Brentano and Andrew Horn (Cloud Dance), I really wanted to challenge and explore new areas of my body to express myself beyond writing and singing for the visual."

Pierre teamed up with longtime collaborator, choreographer and director, Barby Beauvais, to share his vision, and began training for two months on steps and movements that conveyed the concept of the song.
Barby created the choreography piece-by-piece to showcase reflection, frustration, vulnerability and peacefulness.
The new release is a taste of what's to come on Lowhency's forthcoming (yet-to-be-titled) project. Pierre's last single "Crew Love" received and generated support from Grandma Sophia's Cookies, Music and Other Drugs, Bands Do Brooklyn and more!