Andrew Hozier-Byrne is having a great week. His sophomore album, Wasteland, Baby, hit #1 on the US Billboard charts. He played Good Morning America and the Colbert Show before selling out Shea's Performing Arts Center in Buffalo and the Palace Theatre in Albany. And to top it off he's getting ready to celebrate his 29th birthday on St. Patrick's Day.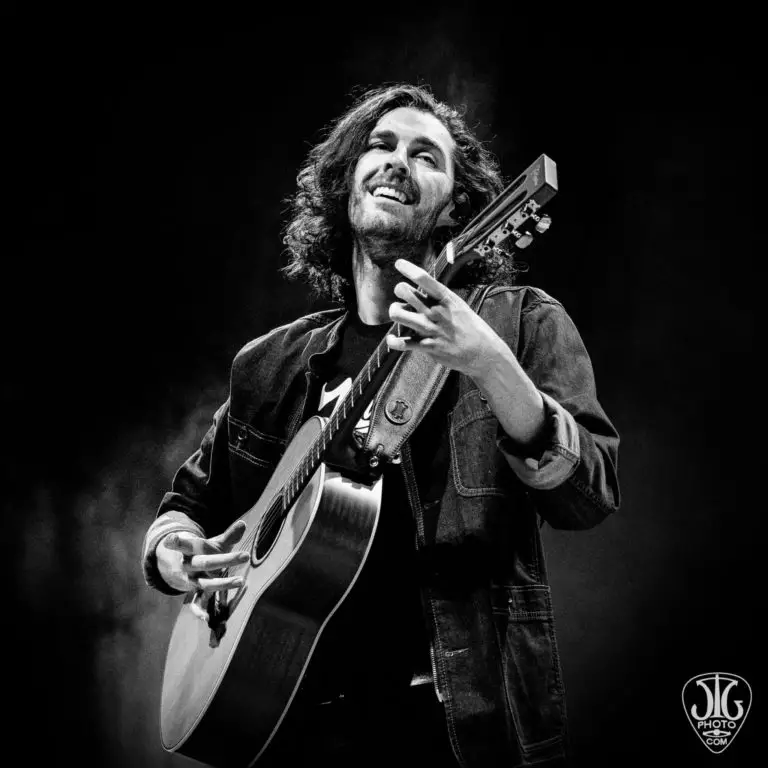 From the moment Hozier came out onto the Palace stage, the crowd was clapping, singing and swooned into a mesmerized trance, hanging onto every word that came from Andrew's lips. Great lighting added to the drama of the night and the long awaited debut of Hozier to the Capital region was well worth the wait.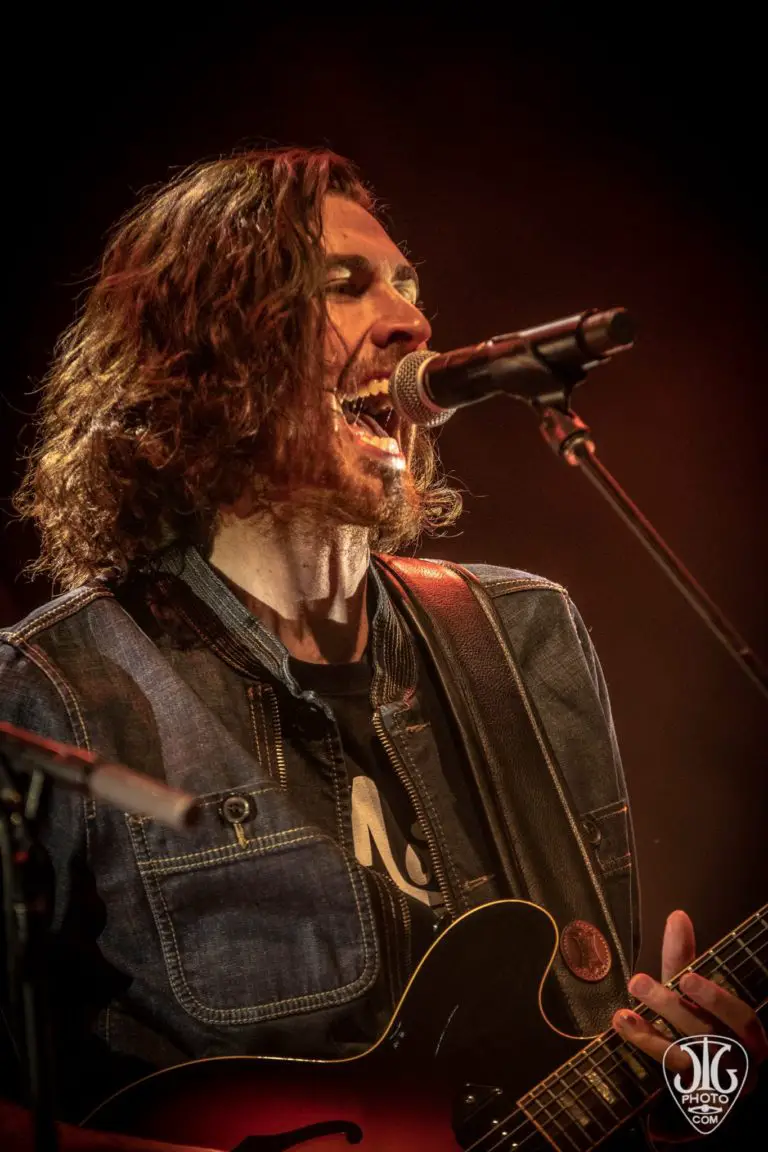 In November 2019, Hozier released a new song entitled "Jackboot Jump", following live performances of it on tour. This song, besides being a direct reference to George Orwell's 1984 alludes to social demonstrations in Hong Kong, Russia and in America.
Alluding to upcoming songs, Hozier also performed a new song whilst on tour entitled "But the Wages" that refers to temperatures rising as well as riots all around the world, while wages remain the same.
"I have a strong aversion to anyone in a scene-y way. In certain parts of the world where people are blowing smoke, I've an absolute allergy to it. I just f**king hate it. I have a strong aversion to people trying to ingratiate themselves. I don't want to be ingratiated upon in any way, shape or form. Scenes are to be avoided, I think."

from an interview with the Irish Times
Setlist: Would That I, Dinner & Diatribes, Nina Cried Power, Jackie and Wilson, Someone New, NFWMB, Wasteland, Baby!, Shrike, To Be Alone, Nobody, Moment's Silence (Common Tongue), Almost (Sweet Music), Movement, Take Me to Church. Encore: Cherry Wine, Work Song
---