There will be a Woodstock festival in 2019, fifty years after the iconic 1969 affair. Michael Lang, promoter of the festival for the past five decades, spoke with the Poughkeepsie Journal on Friday, November 16, confirming that plans are shaping up. While the date, lineup, and other details are not ready to be revealed, Lang told the Poughkeepsie Journal that the 50th anniversary will come full circle to the original themes of sustainability, activism, and social justice.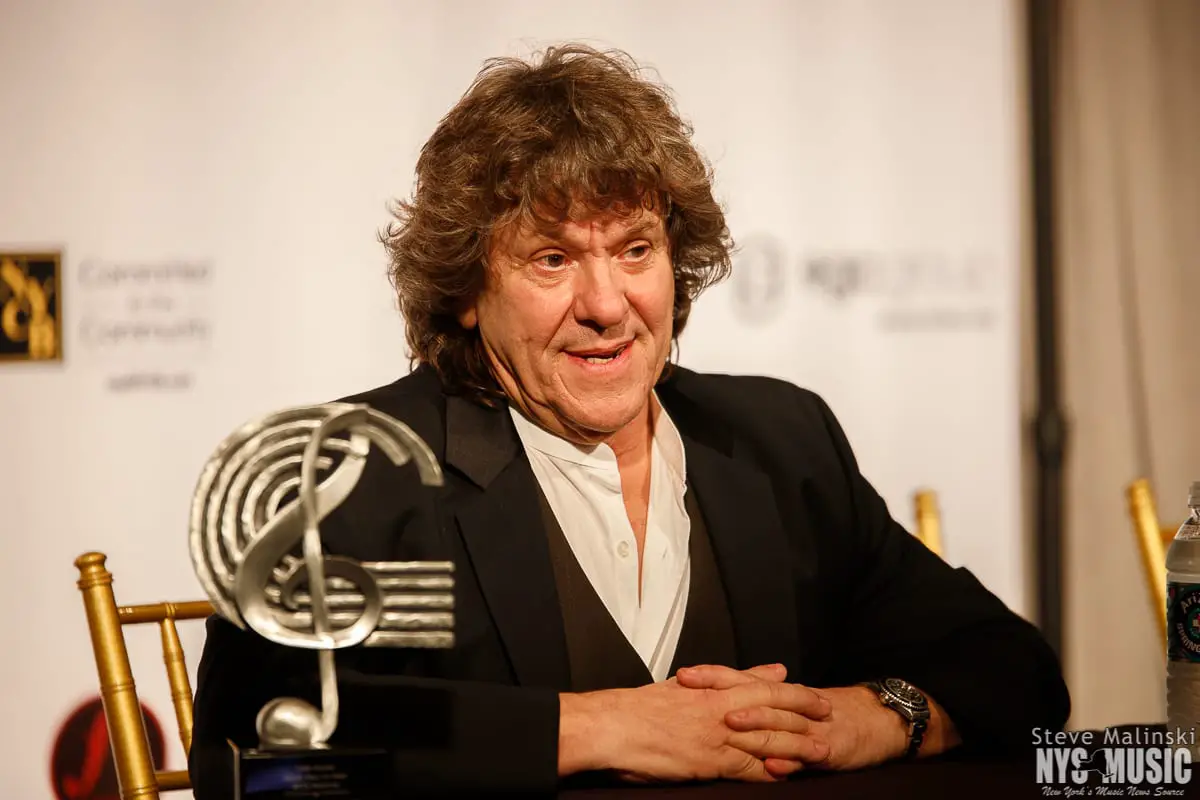 We're hoping to inspire people to speak up and get involved and get out and vote and help us save the planet. We are in trouble and it seems like we've been brought back in time in a lot of ways. It's eerie how similar a lot of things are to the way it was in the late '60s. Lessons we thought we learned seem to be coming back, unlearned. The progress we learned in social justice seems to be going backwards.

– Michael Lang, Woodstock Music and Arts Festival Promoter
During a Q&A at the Long Island Music Hall of Fame ceremony earlier this month, Lang was asked, "Plans for 50?" He responded, "Coming. I can't yet, but coming. Definitely coming."
Last December, New York State's Regional Economic Development Council awarded the Bethel Woods Center for the Arts — a performing arts center located on the grounds of the original Woodstock — $689,063 for a three-day festival to celebrate the 50th anniversary.