The Revivalists will be performing tracks from their soon-to-be released LP Take Good Care at NYC's historic Beacon Theatre on Jan. 16 and 17, 2019 as part of their recently announced upcoming tour.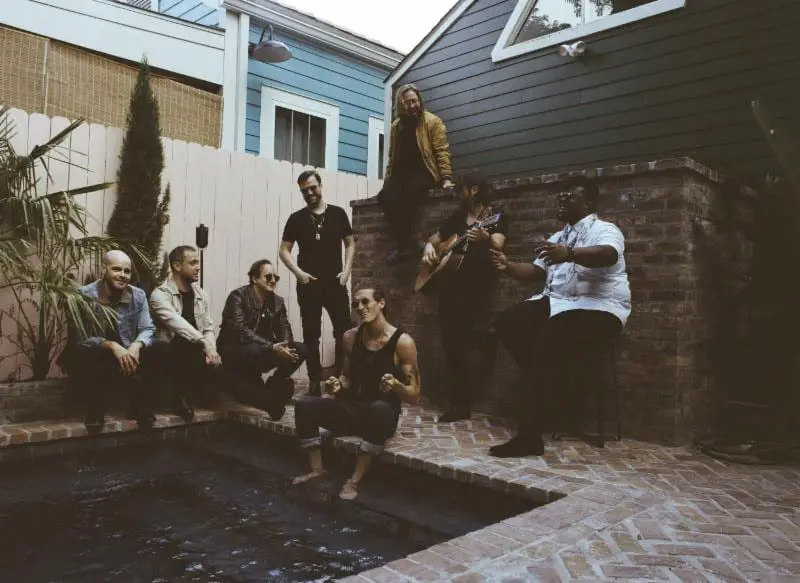 The 18-date escapade starts Jan. 11 in Washington, DC — see full list of dates below — after which the popular alternative group will soon head for NYC. The Beacon Theatre performance is a must see. Cultural commentators from online magazine Uproxx and longtime Los Angeles magazine Flaunt both recognize the group's talent, spirit, and virtuosity by observing:
"…elements of just about every classic school of American music…it feels as new and engaging as it does familiar and comfortable…" – Uproxx

"… a raucous American band making big-hearted music with an ear for instant-classic hooks…a thick, soulful musical gumbo…" – Flaunt
Tickets for The Revivalists tour went on sale earlier this month. The highly anticipated tour is a celebration of their upcoming album Take Good Care, which will be out on Nov. 9 via Loma Vista Recordings. The 14-track LP is available for pre-order now, along with instant downloads of hit single "All My Friends" and "You and I."
Click here to pre-order or pre-save the album and listen to "You & I." Every purchase of Take Good Care concert tickets includes a digital download of the album. For all ticket details,visit the band's website.
The Revivalists are considered to be, as USA Today states,"among the hardest-working bands." Steadily gaining recognition for the past ten years, Take Good Care highlights the dynamic group in a bold, new, charismatic light. The track list reflects deeply personal songwriting; it is a reflection of the high-and-lows, of the kind of life that ten years of collaborative music making creates. Far from an "overnight success," this very quality is what endears The Revivalists to dedicated fans and the music community as a whole.
The Revivalists performed the soulful hit single "All My Friends" on The Late Show with Stephen Colbert on Oct. 18. Billboard reviewed the track stating that:
"['All My Friends' is a] rollicking floor-stomper that digs into the raw core of the band's rock and folk roots that flawlessly frays the ethereal sheen…"