The Salt City's annual rite of summer, Taste of Syracuse, kicks off Friday June 1 and runs through June 2. The annual free festival pairs the region's foods and music in Downtown's Clinton Square. This year's headliner is '90s alt-pop icons, Smash Mouth.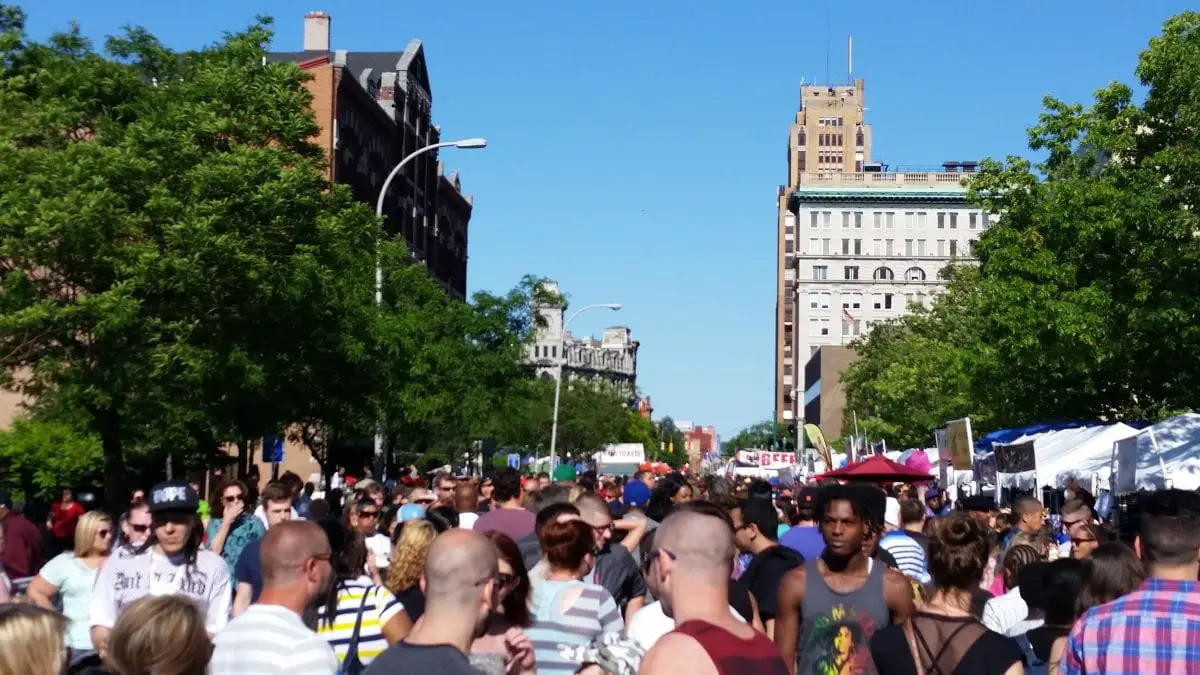 The fest's claim to fame is the $1 food samples from the various eateries set up in the square. You can find the full dollar menu here.
Other than the food, Taste of Syracuse also provides a great free look at the wealth of musical talent from Syracuse and surrounding areas. With three stages, there is no shortage of music to be found. Things get going at noon Friday with Just Joe on the Clinton Square Stage, Peg Newell and Robyn Stockdale on the Erie Boulevard Stage and Max Scialdone on the Main Stage.
Music continues throughout the day with soul being the theme on the Clinton Square Stage. Tanksley performs at 6:30 p.m. followed by Israel Hagen's Stroke at 7:45 p.m. Prime Time closes out the night at 9:30 p.m.
The Erie Boulevard Stage gets funky Friday night with a double shot of Root Shock and Sophistafunk. The two Syracuse bands recently paired for a mini-tour together called the Salt City Shakedown that also included Syracuse's Skunk City. Root Shock won the 2017 SAMMY award for Best New Artist and also captured the NYS Music March Madness title that year.  Country Swagg and Hard Promises close out the Main Stage Friday night.
Saturday gets started at noon with Lori Ann singing the oldies on the Clinton Square stage. Syracuse's master of the slide guitar, Colin Aberdeen will get funky on the Erie Boulevard Stage at the same time.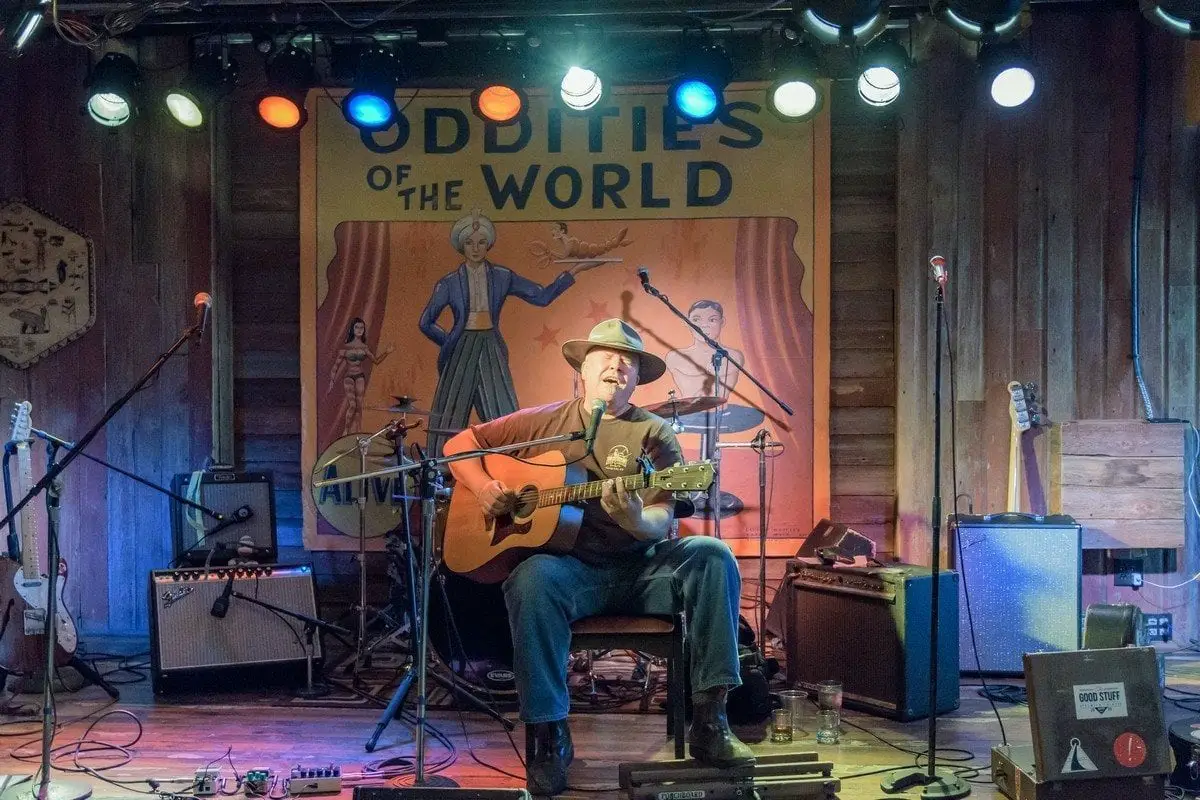 The Main Stage on Saturday will feature Nathan's Famous Hot Dog Eating Contest at at 1:30, followed by the folk rock stylings of Poor Tim, featuring Shawn "Big Sexy" Smith, a former contestant on NBC's The Voice and Justin Smithson, who has performed at Carnegie Hall.
Chris Eves and the New Normal follow Poor Tim. The New Normal's single "Green and Blue" was recently included on Relix magazine's June Digital Sampler. You can listen on Spotify below:
Country act, Grit and Grace and the latest "Vinyl Albums Live" set, "The '90s Mix Tape" follow. Closing out the main stage and the festival is '90s pop group, Smash Mouth.
Other acts performing on Saturday include Grateful Dead tribute act Dark Hollow, hip hop from Joe Driscoll and the Brownskin Band, Americana from the Old Main, and funk from Skunk City on the Erie Boulevard Stage.
The Clinton Street stage features the soulful alt-rock of the Black River, Tim Herron and Great Blue, Soul Risin' and the Barndogs DELUXE.
Attendance to the two-day festival is free. For the complete schedule, see below.