Cincinnati-based synth-pop troupe, Founding Fathers, today release their sophomore full-length album "Mating Rites." With influences of Beck, Ween and LCD Soundsystem, Founding Fathers blends new wave, synth-rock and dance to deliver a high-energy performance of infectious music guaranteed to get you moving.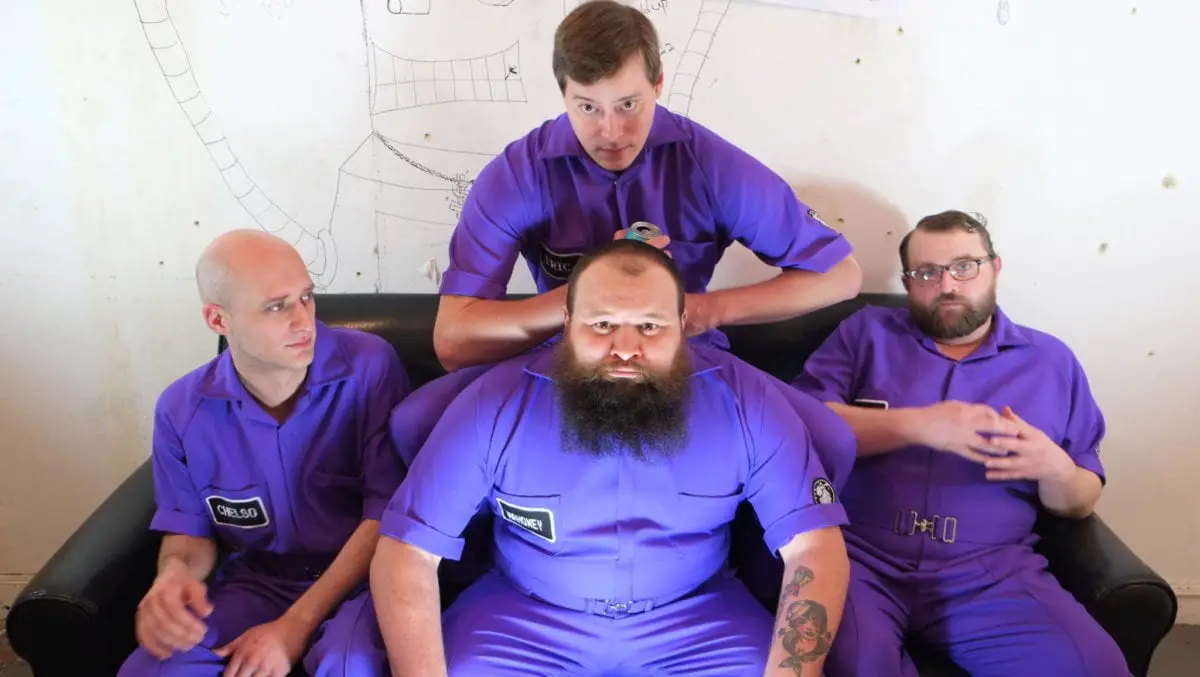 Eric Johnson (guitar, vocals) handled much of the recording, mixing, and mastering process, with production and mixing assistance from Associate Engineer Greg Yock (Bottom Line). Johnson states that Founding Fathers' "…goal is to infect as many people as possible with our music." The group's debut album, Filthy Animals, was released in October 2016.
Catch Founding Fathers in Buffalo on Sunday, May 20 at Mohawk Place.