A relatively mild December evening and a quick walk from the L train brought us to another excellent show as part of Brooklyn Steel's inaugural year. Gary Numan, who first gained notoriety in the late 70's as a member of the band Tubeway Army, was welcomed to the stage by an opening set from NYC's own Me Not You.
Numan's tour brought the live debut of songs from his 21st and latest studio album, Savage (Songs From A Broken World) released September 2017. The album dons a rather tasty industrial synth sound. When performed live at Brooklyn Steel, many more nuances were uncovered in the songs through Numan and his band's theatrical performance.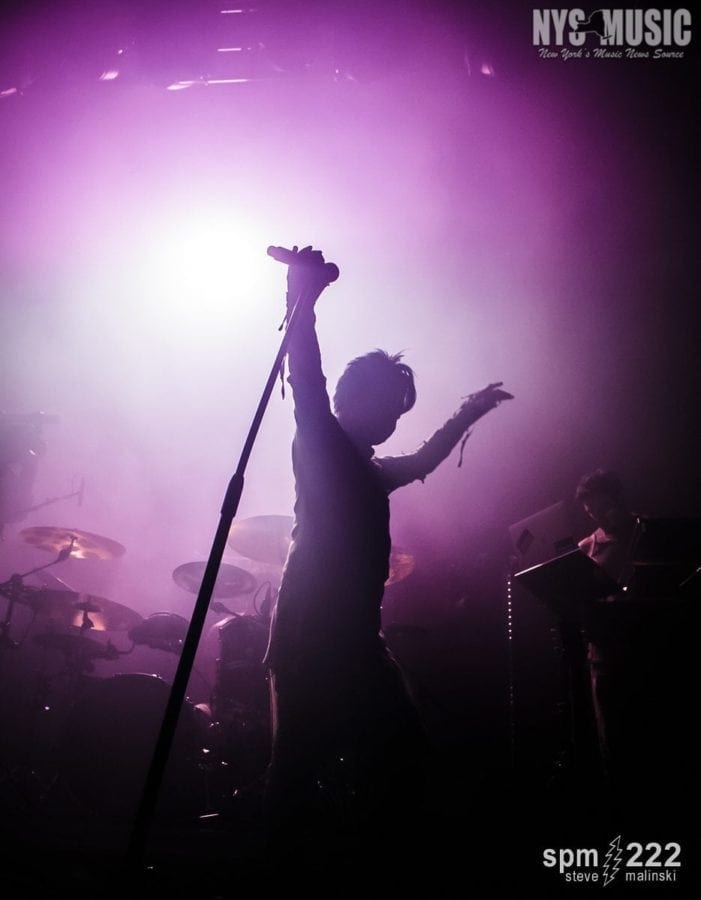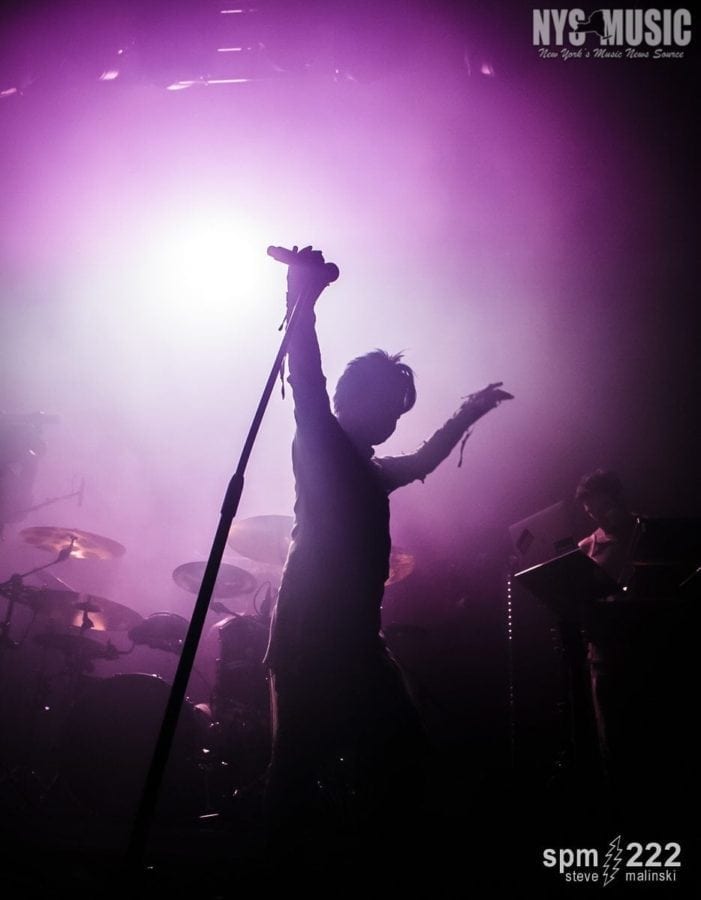 Though Numan has so far had a long career, his performance had a freshness untinged by the years. During his set, Numan tapped albums from throughout his career including a track he performed in the 1970's prior to going solo with the band Tubeway Army. Along with his band, Numan locked in a steady power between his older songs and those off of Savage.
After seeing Numan's performance – the energy, enthusiasm (from the whole band, too), and creativity in the new music from Savage – he shows that there is still a drive at this point in his career to continue being a creative force in electronic music.
Setlist:
Ghost Nation, Metal, Everything Comes Down To This, Films, Bed of Thorns, Down in the Park, Pray for the Pain You Serve, Here in the Black, Mercy, Love Hurt Bleed, My Name is Ruin, Cars, When the World Comes Apart, A Prayer for the Unborn
Encores: M.E., Are 'Friends' Electric?, I Die: You Die