It's the first snowy evening of the season on November 19 and I can think of no better way to spend it than by checking out the "Master of Horror" John Carpenter and his incredibly talented band on the final date of their Anthology: Movie Themes 1974-1998 tour. What a treat for those in attendance at the Palace Theater in Syracuse. They got to see the famed movie director change up roles and get behind a synthesizer to perform themes from his beloved horror flicks with clips from the films playing on a giant screen behind him.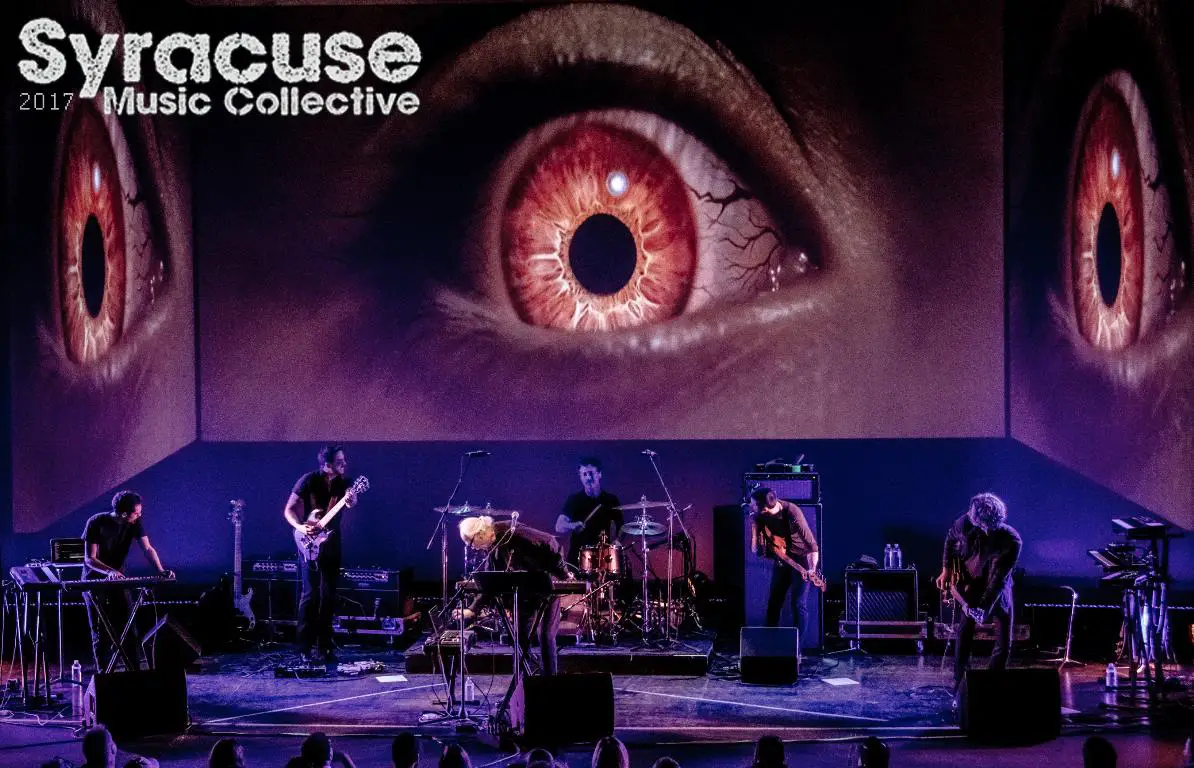 Carpenter took the stage promptly at 7:30 and showed that he is a man of many talents. He made eye contact, danced and pointed at fans as he worked his way through his impressive catalog. Carpenter came well-armed with a gifted back-up band comprised of Tenacious D's drummer Scott Seiver, their guitarist John Konesky, their bassist John Spiker and Carpenter's son Cody Carpenter on lead synth and his godson whom Carpenter described as, "the prince in waiting" Daniel Davies on lead guitar.
The group produced an impressive sound. They took fans through the main title theme from "Escape from New York," "Assault on Precinct 13" and "The Fog." In an excellent tribute to the late "Rowdy" Roddy Piper and Harry Dean Stanton, Carpenter and the band donned sunglasses as they performed "Coming to L.A." from "They Live." This drew a large roar of applause from the crowd. The fans also went wild when Carpenter stated, "I believe in love and I believe in love that lasts forever," as he introduced the opening notes to his infamous "Halloween" theme. Fans of Carpenter's Halloween will be excited to note that it appears he will be releasing a follow up to the 1978 film due to hit theaters October 2018. It is even rumored that Jamie Lee Curtis will reprise her role as Laurie Strode. Yeah, I'm excited!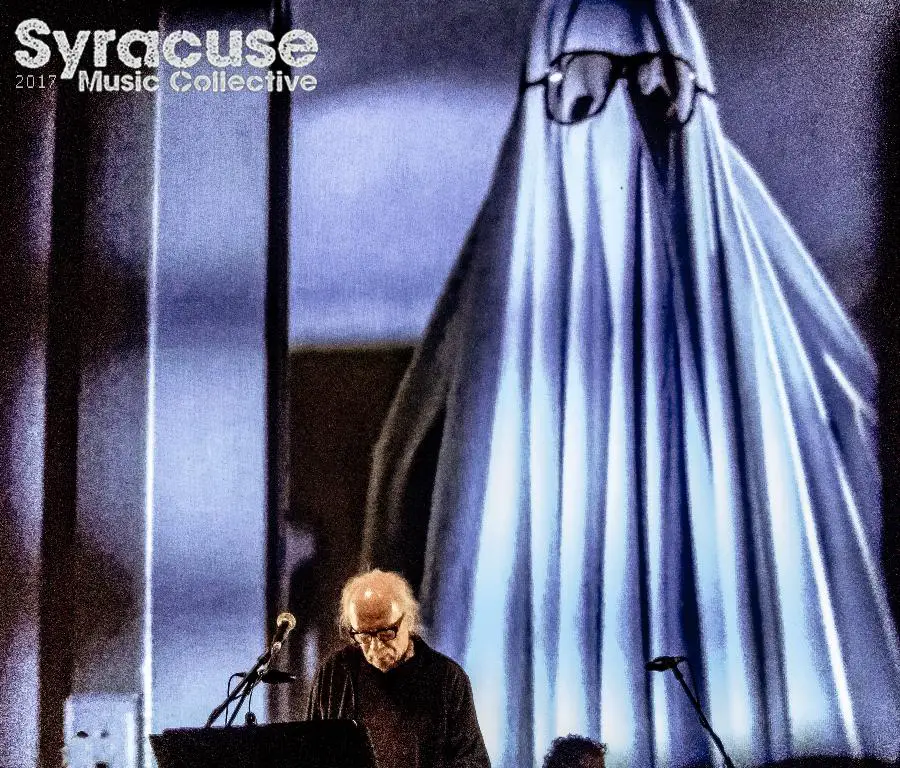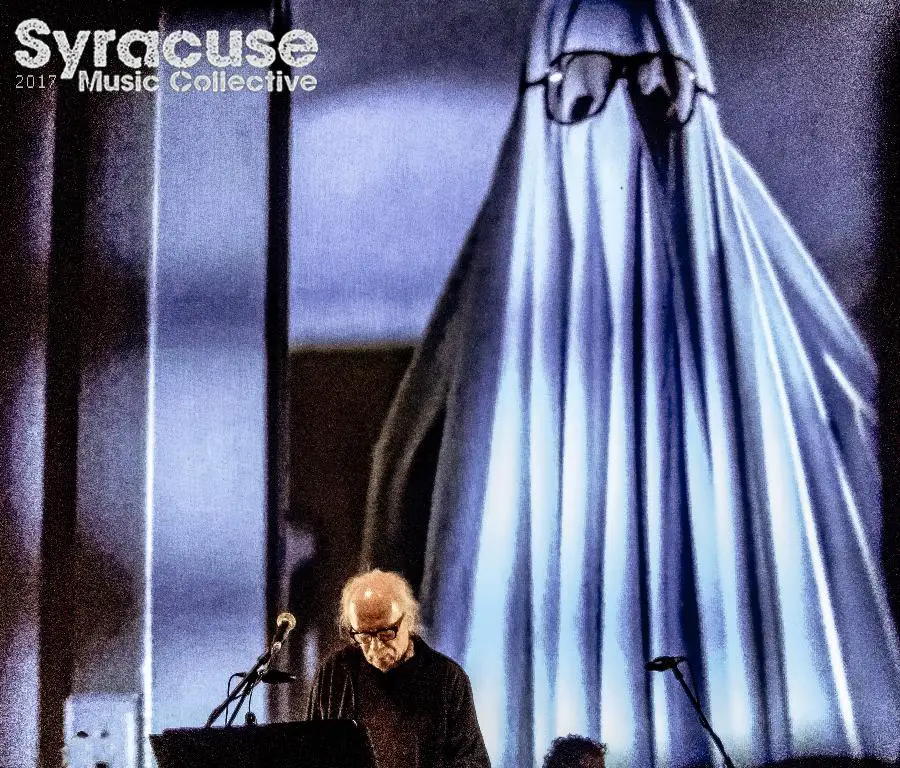 The group ended the main set with the theme from the ever creepy "In the Mouth of Madness." Do you read Sutter Cane? They barely stepped off stage for a moment before returning and punching through a four-song encore that culminated with Carpenter advising everyone to "drive home safely this evening. Christine's out there." They ended their set with "Christine Attacks." It was fantastic to see Mr. Carpenter bring his work to life in such a unique way. He seemed to be legitimately having a great time and proved that he is in fact a "master of horror."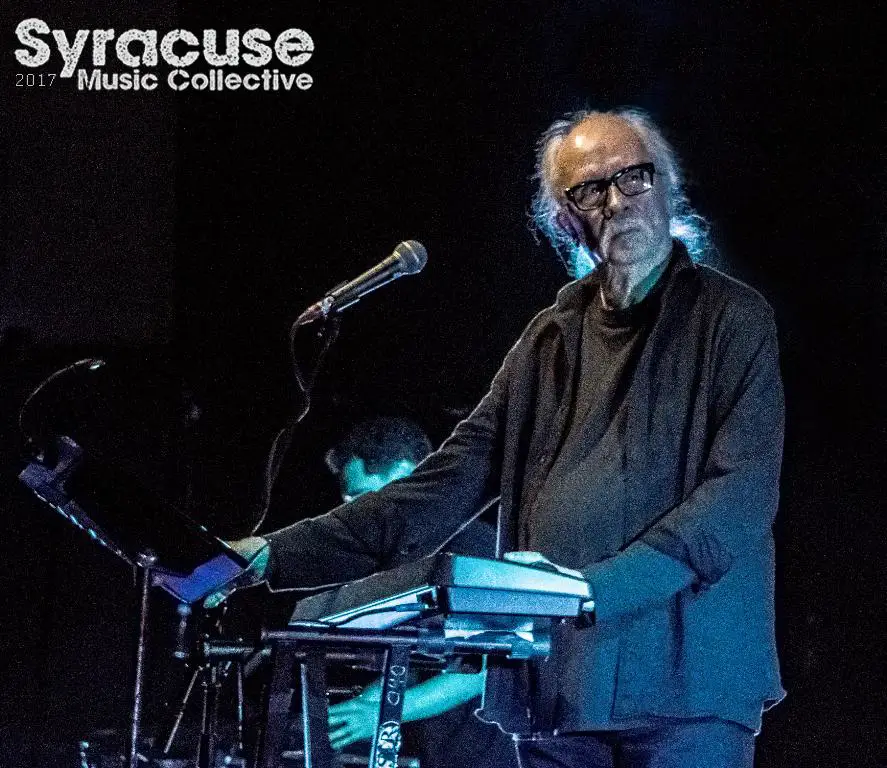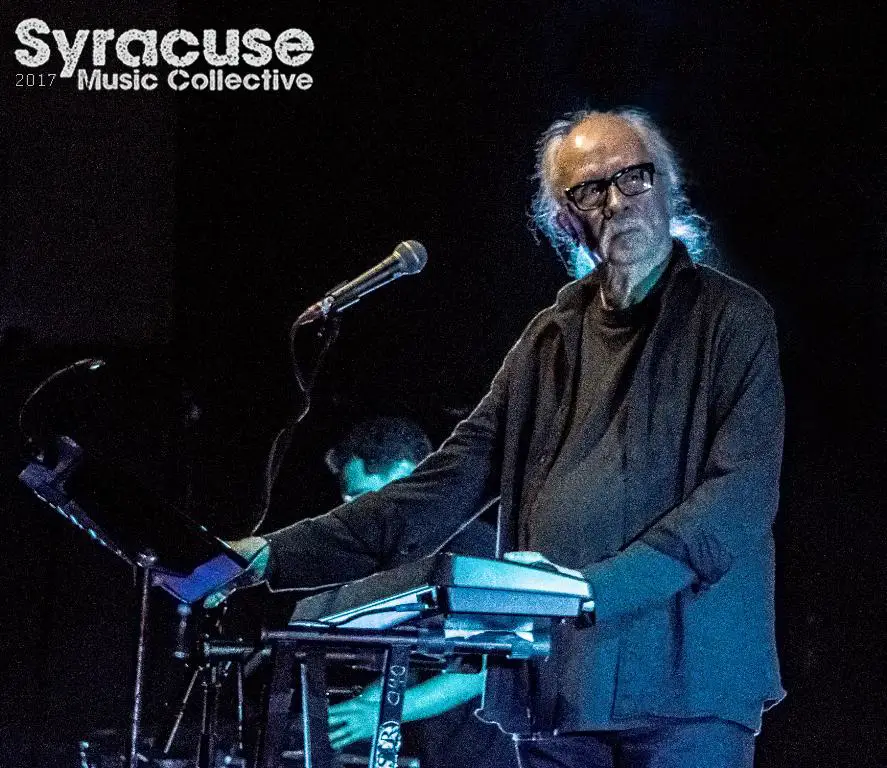 Setlist: Escape from New York: Main Title, Assault on Precinct 13: Main Title, Village of the Damned: March of the Children, The Fog: Main Title Theme, Vortex, Mystery, They Live: Coming to L.A., Starman: Starman Leaves (Jack Nitzsche), The Thing: Main Theme – Desolation (Ennio Morricone), Distant Dream, Big Trouble in Little China: Pork Chop Express, Wraith, Halloween Theme – Main Title, In the Mouth of Madness: In the Mouth of Madness
Encore: Body Bags, Vampires (Santiago), Prince of Darkness: Darkness Begins, Christine: Christine Attacks (Plymouth Fury)