Back in March, Holly Bowling performed an unplugged show at the Whisper Dome in Schenectady, as the venue's incredible acoustics and intimate setting allowed her to ditch amplification and play the piano alone, and it was enough for the room.
"If you stand on one side of the room and you whisper, a person across the room can hear it perfectly," Bowling said in a recent phone interview with NYSMusic. "The room opens up so many cool and exciting possibilities for the music."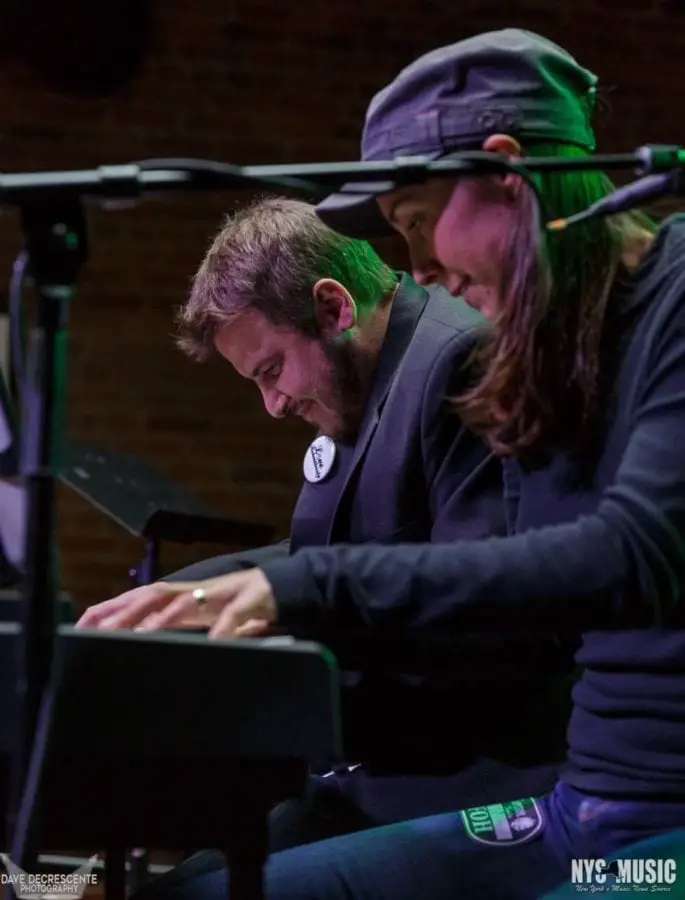 Currently on tour in support of her latest musical adventure, titled Better Left Unsung, the music of the Grateful Dead reimagined for solo piano, Bowling will return to the Whisper Dome this Saturday, October 21, for a 7 p.m. show. In 2014, she hit fame within the jam band world by transcribing a 37-minute version of "Tweezer" that Phish did in 2013 in Lake Tahoe. Since taking that on the road, Bowling has blown up into not just a respected piano player, but a keyboard savant who has been performing with some of her idols.
In 2016, she and Twiddle keyboardist Ryan Dempsey linked up for a very intimate performance at Garcia's at the Capitol Theatre, which included a very intricate and taxing version of Phish's "Harry Hood." It was a few hours prior to Twiddle headlining the theater for the first time. Bowling, a guest of Dempsey's, stole the show, showcasing her incredible technical talent in the classical piano field with her love for improvisational music.
While that performance was a boost, Bowling's latest endeavors pit the player with her icons. Recently, she has played with Phil Lesh and the Terrapin Family Band featuring Bob Weir at Lesh's Terrapin Crossroads venue in Northern California.
"I got to play a few songs with Phil and Bob, and it was so cool to explore the songs I've delved into with the guys who brought them to us," Bowling said.
While not new to Bowling, she said she has added a level of improvisation to her show. She has written a handful of her own songs she's intertwined with her repertoire. But her breakthrough was transcribing others' music, and she's doing that ten-fold while adding in a layer that may seem unfit for a piano recital.
However, it's not unfit. Playing with Lesh and Weir gave Bowling a view into the structure that she's been wanting.
"The biggest philosophy I learned from those guys is to take risks," she said. "You have to play without your ego being in the way. You have to listen to all that's going on, take the risks you want and not allow a wrong note ruin anything."
Bowling also has honed some new tricks in her live show arsenal. She will have a projection screen that will display her hands' every movement on the keys, and will also have a light show that corresponds with her notes that translates to a light show.
"There's two of us involved in that," she said. "It's evolved into a very abstract form of art. The colors mirror the music. It's very immersive with a gradual exploring of ideas."
Bowling said she has no new studio in the works, and is focusing on her own current solo material.
"The Phish and the Dead stuff are only a fraction of what I have going on," she said. "My goal is to put on a different show every night by mixing up all the songs with their stuff and the things I wrote."
https://www.instagram.com/p/BSCzA_gDPlc/