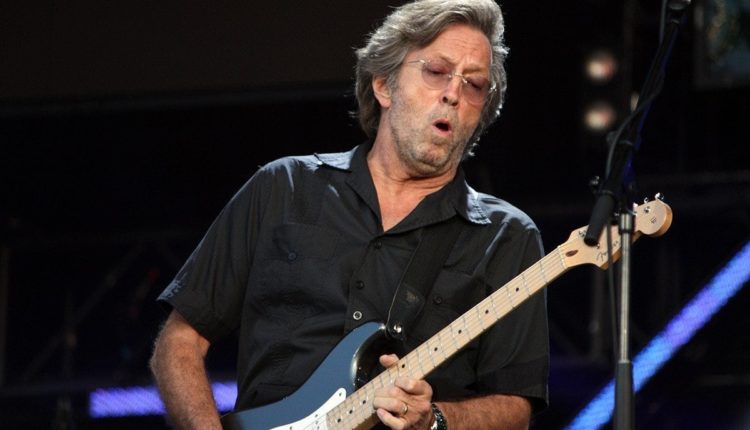 Eric Clapton to Play MSG in 2017
Eric Clapton recently announced four shows for this coming March, including two at Madison Square Garden in New York City.
Eric Clapton has decided to skip the retirement he announced in the programs at his 2015 shows celebrating his 70th birthday. He scheduled four dates for March 2017 with his longtime touring band. He plays Madison Square Garden on March 19 and 20 and The Forum in Inglewood, California on March 25 and 26. These shows are being billed as a celebration of Clapton's 50 years in music and playing the two venues. Gary Clark, Jr. and Jimmie Vaughn will join Clapton for these shows.
Tickets go on sale in a pre-sale for Chase card-holders on Thursday, Dec. 1 at noon. The general on sale starts Friday, Dec. 2 at noon.
[embedyt] http://www.youtube.com/watch?v=YB1w8CmWSu0[/embedyt]