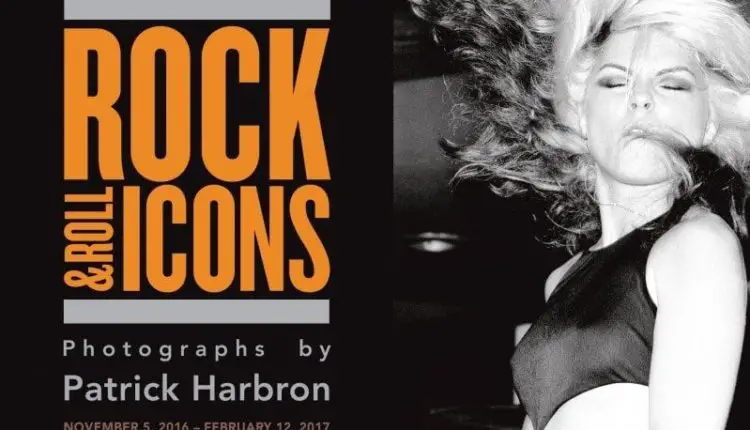 This Saturday Nov. 12, from 6:00 p.m. until 9:00 p.m., The Albany Institute of History and Art is holding the Rock The Museum event, featuring an exhibit from photographer Patrick Harbron.
Harbron is a New York City and Hudson Valley resident who spent his career photographing the early careers of rock icons such as Blondie, Elvis Costello and The Police as well as the later careers of The Who, Genesis, The Grateful Dead and KISS.
Attendees will get a rare opportunity to explore more than 70 of Habron's concert and portrait photographs of influential musicians from the 1970s and 1980s. The exhibition also includes some of his concert posters, memorabilia, and souvenirs, as well as guitars from the Rock and Roll Hall of Fame.  Guests are encouraged to wear concert attire.
Tickets for the event are available at the Albany Institute of History and Art's website.