It had been a decade since I'd been to Ithaca. The final show of Twiddle's Plumpty Dumpty tour was more than enough reason to make the drive from Buffalo. I'm sure glad I did.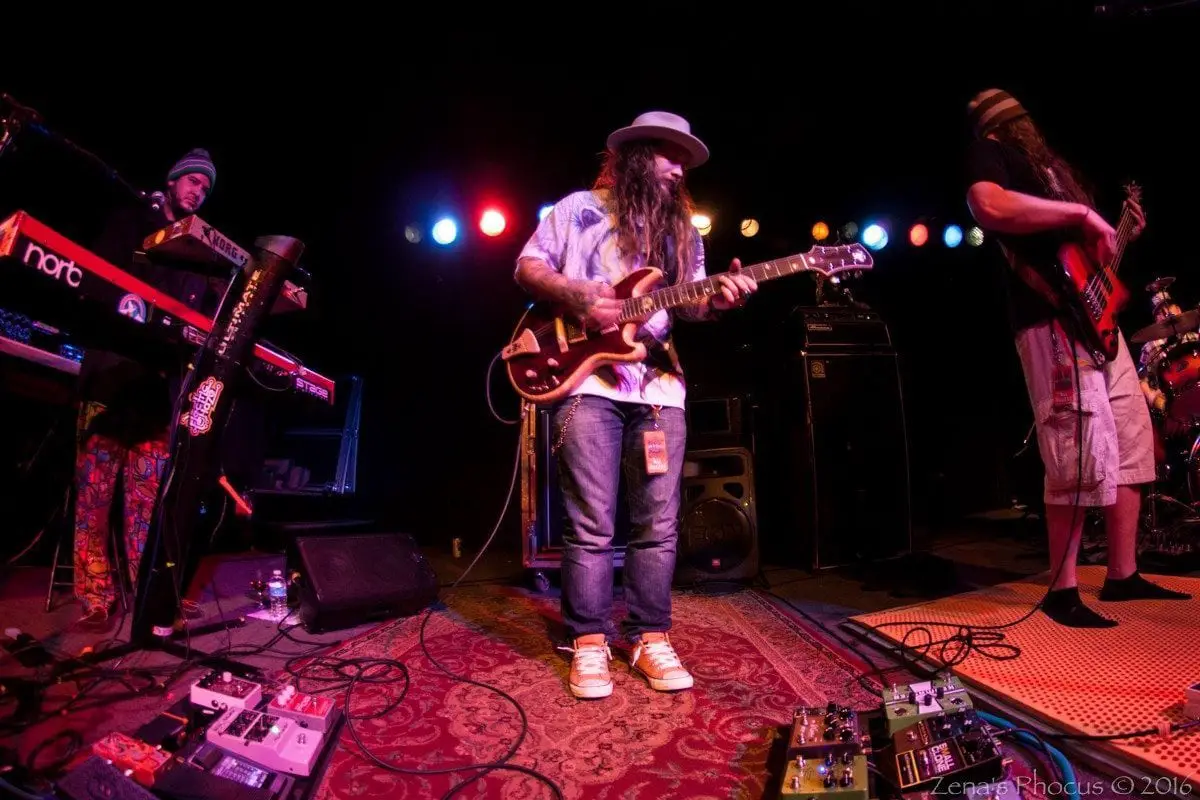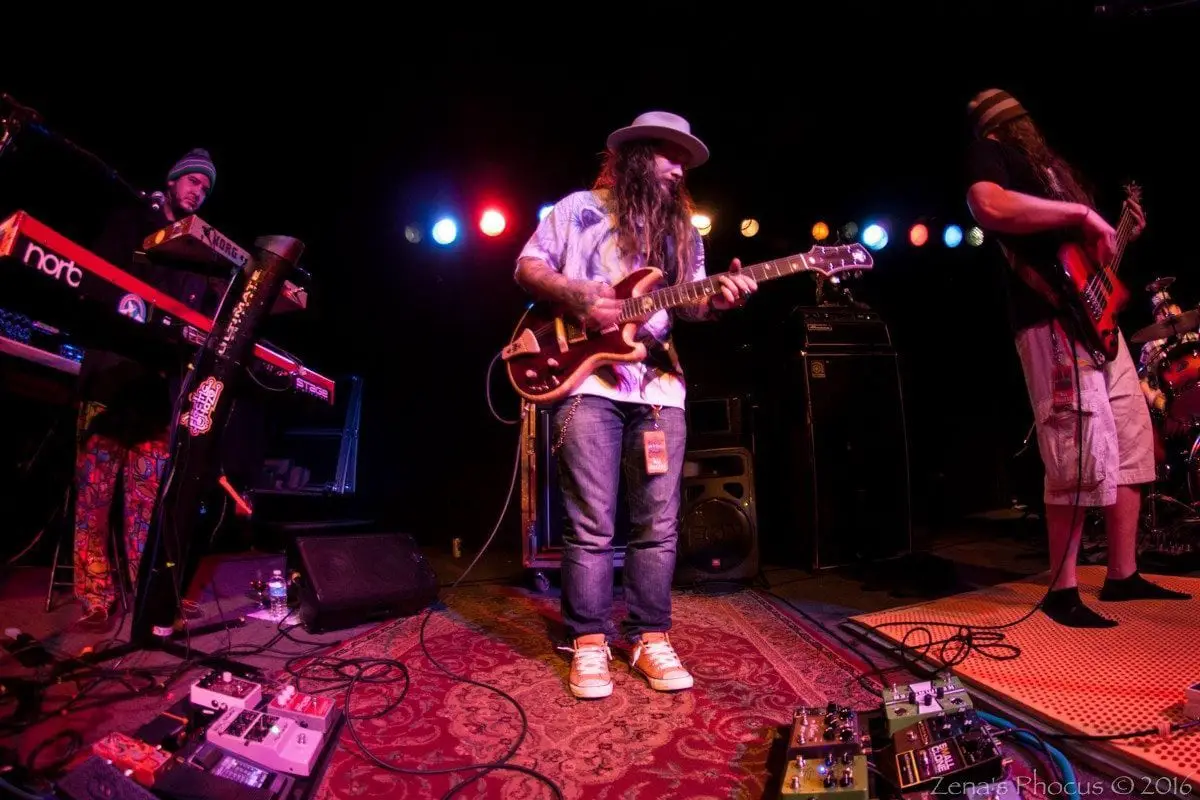 It was my first time being at The Haunt. It's a great intimate venue. The security and staff there were nothing but "frendly" and helpful. The Haunt is historic in its own right. Seeing some of the bands pictures hung on the wall it just felt right that Twiddle was closing their spring tour there.
Space Carnival opened up the night. They brought high energy to the stage and the crowd loved it. Their final song for the night was a cover of Lionel Richie's "All Night Long." Keep an eye and an ear out for these up-and-comers.
Twiddle opened  with a great "Polluted Beauty," one of my favorite songs off their latest Plump Chapter 1. Some of the guys were not feeling 100 percent healthy after spending a month on the road but you couldn't tell with the way they hit the stage.
Mihali Sauvolidis took flight from the start, shredding apart the 20-minute "Polluted Beauty." Twiddle is on fire right now. In my eyes the sky really is the limit for these guys.
My favorite part of the night was hearing the instrumental "Wasabi Eruption" > "The Box." The set list for the night was very plump with Plump. We look forward to what Twiddle has in store with Plump Chapter 2.
Twiddle ended the night with the crowd-pleaser "Lost In The Cold." All in all it was a beautiful night. The crowd was nothing but friendly, especially to my pregnant girlfriend. With this upward trajectory, don't expect to see Twiddle playing at such intimate venues for much longer.
Next up for Twiddle is their May 7 date at the historic The Capitol Theater in Port Chester. If you are planning on attending, get your tickets soon. It will sell out.
Space Carnival: Rango >Regal Krad , Entree The Giant, Pilb, Uh Oh, I slipped My Disco, Cyberia, Moon Boots, All Night Long (Lionel Richie cover)
Twiddle: Polluted Beauty, Wasabi Eruption> The Box, Syncopated Healing, Amydst The Midst, White Light
Encore : Lost In The Cold
Setlist provided by uTwiddle