Johnny Cummings (JC) is a singer/songwriter and multi-instrumentalist based in Rochester. You may know him from bands like Jet Black Berries, My Plastic Sun and cover-monsters Something Else, here he takes on the task of being a solo artist with Radiate. It reflects the depth of his contributions to the aforementioned bands and stretches the definition of what pop or power pop can be. While waiting for the release of Radiate, it was necessary to quell my exuberance over it after having the material for a few months. It'll be good to revisit and expound on it.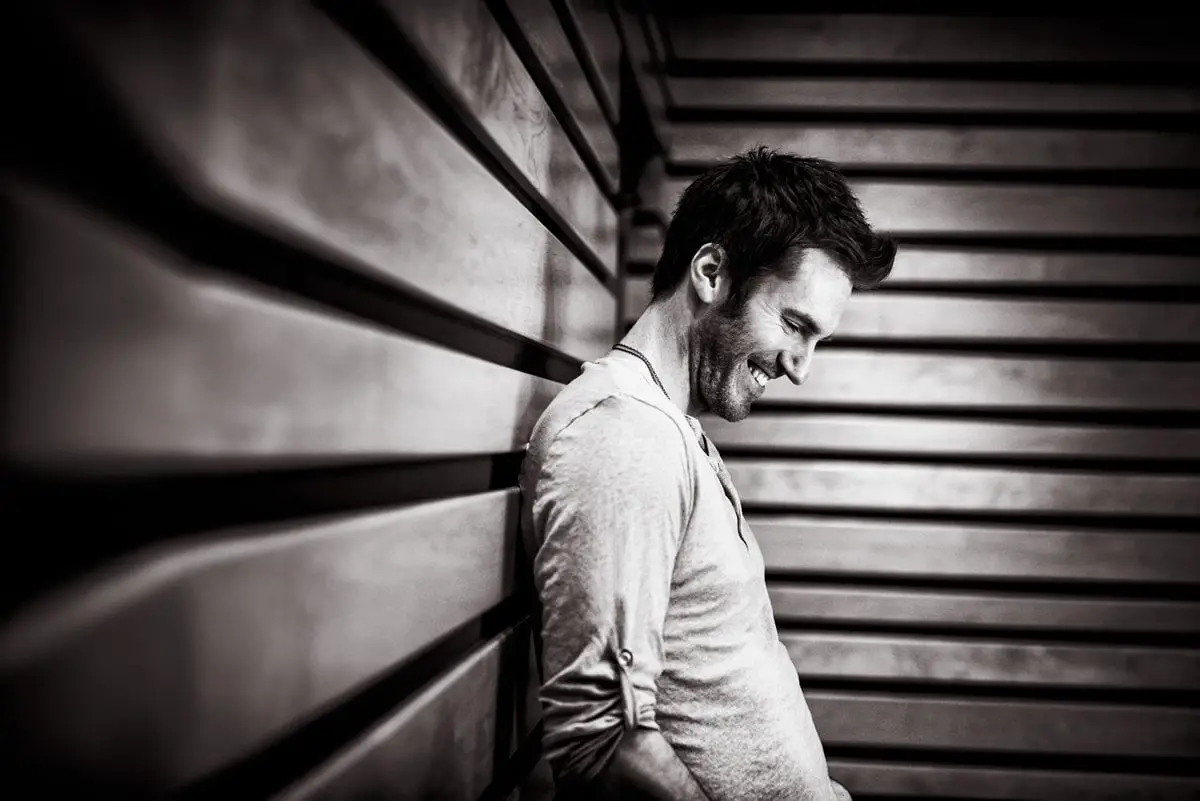 Cummings is a modern poet with the musical chops of a prodigy and the vocal range of a choir. His songwriting sweeps across a range of styles and influences, culminating in a singular voice that can bring exuberance and tears in one breath. Really. Instrumental contributions by Cummings include Piano, Keyboards, Organ, Guitar, Ukulele and String Arrangements on top of his vocals. He has listed a co-credit for all but one of the songs on Radiate, I'll credit the co-writers song by song. Also contributing Musically are Michael Lasaponara: Drums/Percussion, Sam Snyder: Lead/Rhythm Guitar, John Viavattine: Bass, Mike Klock: Bass on track nine, John Delmonico: Cello on tracks three/eight, Mike Sapienza: Sax and Dave Sapine: Trumpet, Horns on track two. Then Ryan Cummings, Liam Enright, Elvio Fernandes, Becca Nyerges, Rob Smith and Jessica Wojcinski on Background Vocals. Radiate was Produced, Engineered and Mixed by Sam Polizzi and Mastered by Brad Blackwood at Euphonic Studios. Art Direction and Layout by Mike James with Cover Photography by Andy Buscemi.
The opener, "Missing Pieces" (JC/Wiktorski/Polizzi) is an impressive starter, it's uplifting with its big choral backing vocals in the choruses, positive message and brilliant read. It's almost as if Cummings is checking off a "to-do" list of styles beginning here. If you aren't swept away at the first chorus, it isn't loud enough. "Chemical Love" (JC/Netsky) has a familiar melody faintly, "She's Come Undone" maybe, regardless, he takes a big swing with the horns pushing along the sharp rhythm section. The samba feel relates right to the topic, lyrically he takes the direct approach and you can almost envision the movie scene, he's visual that way. JC takes to the piano on "Imperfectly Perfect" (JC/Vainberg) and gives one of his strengths, a masterful love song that just reaches you in the chest. The slowly built background keys and voices crescendo to a whispered end, the rich quality of Delmonico's cello combined with Cummings' authentic vocalization make the song reflective of its title, without imperfection.
The ukulele makes its first appearance in "My Girl (Autumn Rose)" (JC), while it leaves a Hawaiian taste, the song is a straight-up beach-blanket rocker, in black and white. It has a rockabilly jump and a love crazed jive. His strength of conviction doesn't wave and he surely isn't afraid to express conviction.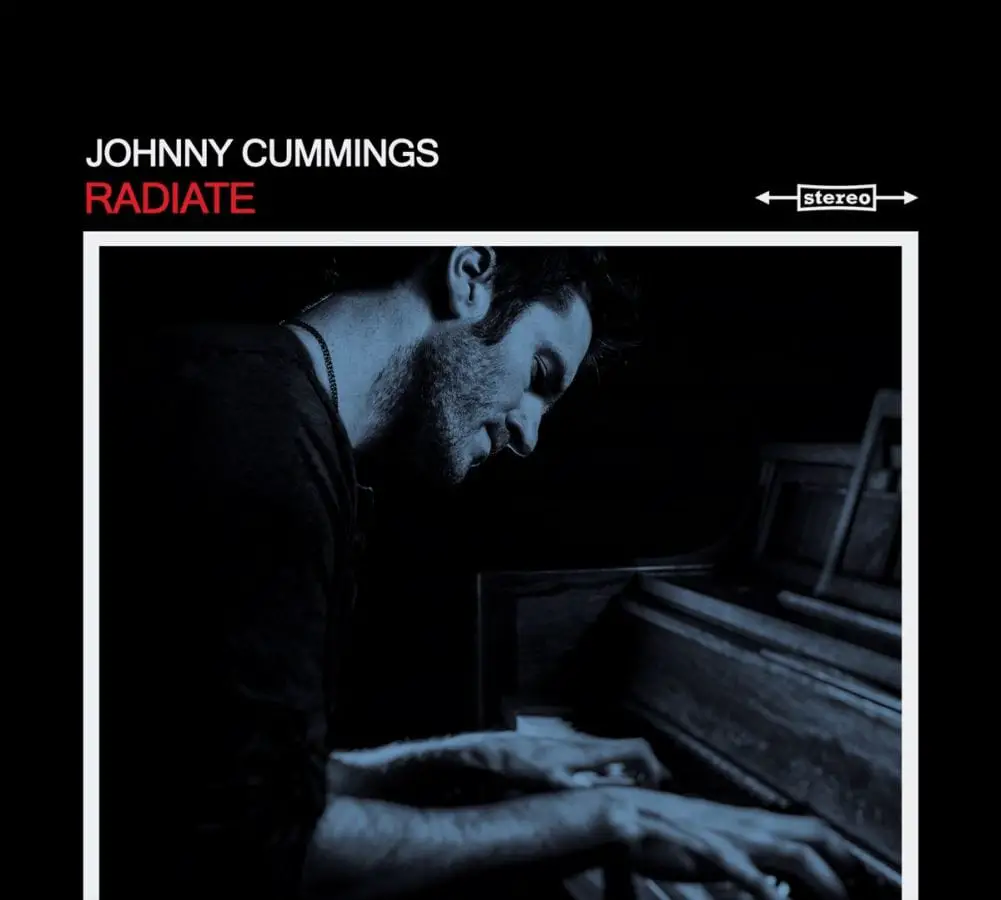 "All Roads Lead To Home" (JC/Fink) may be the overall best example of Polizzi's depth of mix and production, there is so much going on as the song goes from soft to orchestral by the end. Johnny's vocal performance is one of my favorites here as he stretches his range comfortably in another radio-friendly tome to faith and place. From the first note of "Rush" (JC/Fink) you realize you're heading someplace different musically, it's bigger, deeper and stronger. The story more aggressive and wanting, the layering of vocals more dramatic and towering. There's a modern rock hook with a electronic base, alternative licks and a Phil Collinsesque drum track. The listener can feel how there's an associative nature to some of the pieces, that happens when the writer is speaking truth.
"Best Of Days" (JC/Fink) is a power-pop crusher, it finds the most in every moment and lesson. From the first chorus on Michael Lasaponara has a gleaming stage with big guitars, keys and voice being paced by his big beat. He jumps all over it in the outro and by then it's like a train. It's reflective, it's positive, it's pragmatic and still joyous. Back to the piano for the intro of 'Halo' (JC/Fink), and JC is taking you to church. Elements are introduced gently, but that's the hook, there's a fateful hymn voiced triumphantly. It suddenly becomes evident that rebirth is a part of loss, the cello and slide exhibiting how each can trigger a feeling or depth thereof. The choir of vocals takes us home. It's majestic and just as soon as it peaks, it softly and thoughtfully closes. "Beautiful Low" (JC/Fink) is JC's absolute sweet spot, smart modern-rock with a twist in the brilliantly simple lyric. It's anthemic, it's a call to arms and a voice of experience. Cummings has a masters degree in pop and this one drives on the bottom end, the hook is endless and the melody will give you an ear worm for days. Promise. The closer, "Radiate" (JC/Fink) is ready-for-video treatment, it has all of the pieces, a soulful vocal, perfect structure, the rises and falls build with each change. It takes a victorious stance and assumes the last chapter is relatable on multiple levels, it is, or at least I read it that way. This is true as part of his storytelling throughout Radiate, the writing is thoughtful and relatable, the musicianship is top shelf and the production is brilliant.
Cummings' masterful wordsmanship and musical dexterity combine to make a literal hit machine! His songs are voiced with such clarity that his deftly oblique lyrics are immediately relatable to all, impossible for many writers, seemingly second nature to him, astonishing to a careful ear. I've experienced very few songwriters with the depth of talent he exhibits, anywhere, anytime, anyone. Besides, who the hell else is going to get you to dance with a ukulele in his hands?
Key Tracks: Imperfectly Perfect, Beautiful Low, Rush
You can buy this work on iTunes, then check out more of his musical adventures on Facebook, Jet Black Berries and My Plastic Sun band sites.