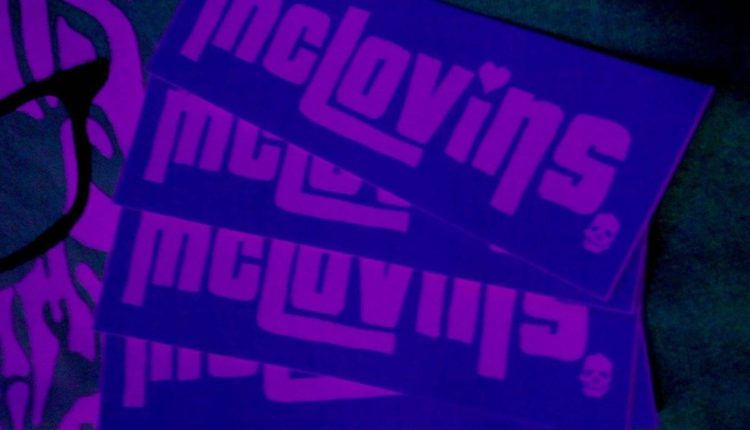 The McLovins Announce Saratoga and Rochester Dates
Hartford Connecticut's The McLovins have announced four new tour dates including two visits to Upstate. The Superbad "hero" monikered group has grown at a furious pace since their debut in 2008 touring all over the US.
Saratoga Springs gets a visit at the Putnam Den Dec 5 w/ The Orwells providing support. This show is FREE. Fast forward to 2015 and you can catch the 'lovin' at Rochester's Montage Music Hall February 21.
The band will also be working in some new lighting and video effects with lighting director Thai Guy. According to drummer Jake Huffman: "This tour we will have 3 lasers, lights, and a full projection rig with us and we are starting to dabble in video."
McLovin's tour update
Dec 5th | Saratoga Springs NY, Putnam Den w/ The Orwells | 18+ / FREE SHOW
Jan 5th | Chicago IL, Martyrs' | 21+
Jan 10th | Indianapolis IN, The Mousetrap | 21+ / $5
Feb 21st | Rochester NY, The Montage Music Hall | 16+ / $10