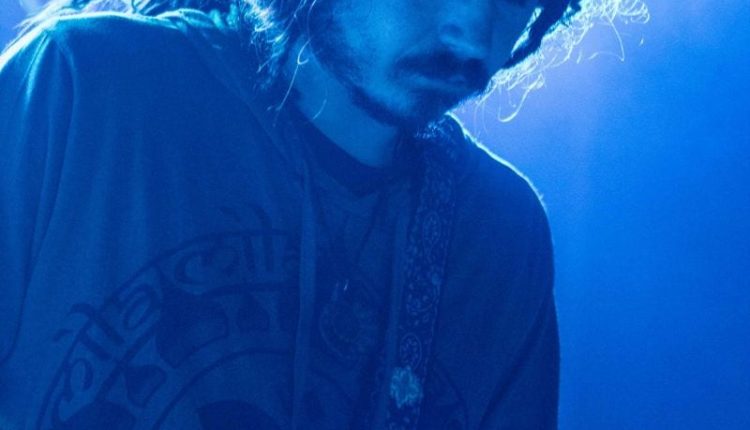 In typical jam band fashion, hundreds of deadheads and hula hoopers gathered outside the Westcott Theater doors Wednesday night with great excitement to witness Twiddle and Papadosio (or Papadiddle, as I like to call it).
With a strong opening, Twiddle brought a variety of tunes from their album Somewhere On the Mountain , as well as a cover of "Big Country" by Bela Fleck and The Flecktones. In order, their setlist consisted of continuous jams with songs like "Polluted Beauty," "Gatsby the Great," "When It Rains It Pours" and "Frankenfoote". I'm also pretty sure they threw in a Pachelbel's "Canon in D" somewhere in there, too.
With a well blended sound system and impressive light show, nobody could stand still, let alone sit on the Westcott's new keg benches and tables. Along with their signature quirky hats and long flowing hair, band members Brook Jordan, Zdenek Gubb, Ryan Dempsey, and Mihali Savoulidis celebrated their Upstate stop on their Chilled Monkey Brains Fall Tour, dating from October 10 when they commenced in Charlottesville and plan to conclude the tour on November 26th in Fairfield, CT. If you're in the Buffalo, Albany, or Connecticut area in the upcoming months, make sure you check out their fall tour dates and make sure you experience the greatness that is Twiddle.
The blackout right before Papadosio's entrance was one of the most chilling feelings I've gotten in Syracuse, not including the arctic tundra we get every winter. As the crowd cheered, a LCD screen abruptly lit up with a collection of nature, art, and historical images in a sequence to accompany the band's startup jam. Along with their collection of songs from Day & Night (Live) commencing a dance party throughout the audience, the vibrant visual effects took us on an uplifting adventure. My highlight had to be when they performed "Cloud Found", with their silhouettes faded to black while images of mountains and clouds filled the background of their set.
With the release of their 2009 album Observations, their 2012 album T.E.T.I.O.S., and their 2014 release of Day & Night (Live), Papadosio certainly had some repertoire to choose from. With only a few years under their belt, this dynamic group has sailed through multiple prestigious festivals and venues, and have undergone their Imaginal Cells Tour, which only hits Upstate New York one final time on October 22 if you're in the Buffalo area. If you're prepared to experience the transcendental music of Ohio's premier experimental band, make sure you see them live. Otherwise, keep up with their upcoming events at news at their Facebook and Twitter page.