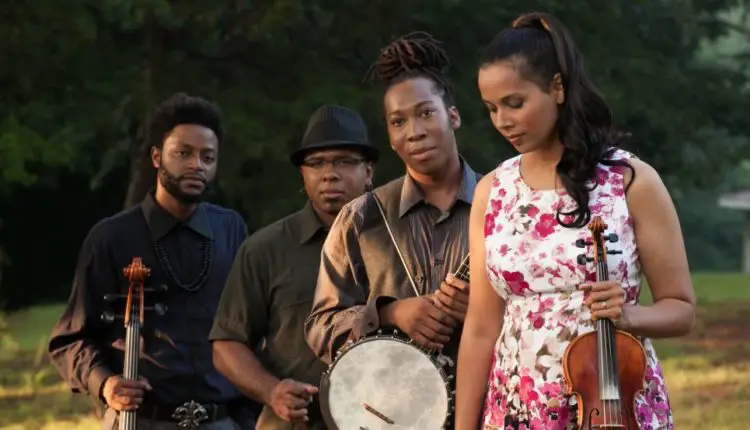 The Carolina Chocolate Drops to Perform at The Egg on April 2nd
The Carolina Chocolate Drops will perform at The Egg on Wednesday, April 2nd at 7:30 PM as part of the American Roots & Branches concert series. The Carolina Chocolate Drops are a string and jug band, bringing back a sound from the 1920s and 1930s,  recalling the dirt-floor dance electricity of the Mississippi Sheiks and Cannon's Jug Stompers. The band features Rhiannon Giddens (fiddle, banjo, vocals), Hubby Jenkins (guitar, mandolin, vocals), cellist Malcolm Parson and multi-instrumentalist Rowan Corbett.
The Birds of Chicago will open for Carolina Chocolate Drops. Tickets are $34.50 and are available at The Egg Box Office at the Empire State Plaza, by telephone 518-473-1845.