New York has passed new ticket regulations that state that ticket sellers must include fee costs upfront and resellers must disclose how much they spent on the original ticket. It will also be illegal to resell tickets if they were originally free.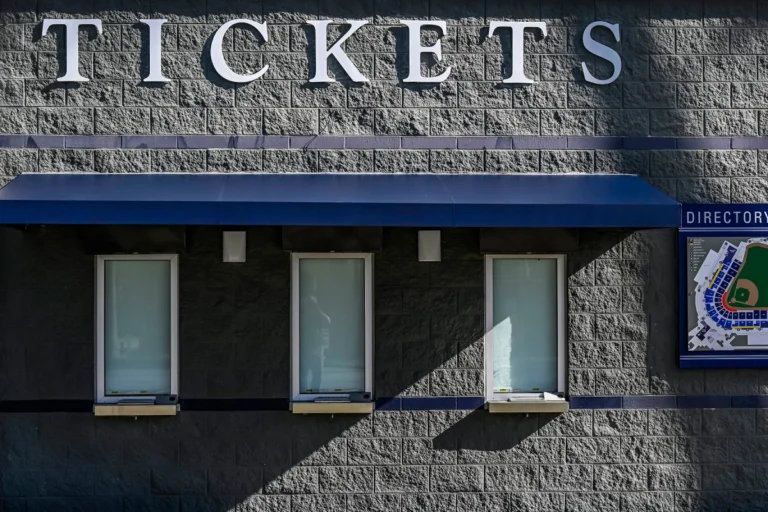 New York's assembly passed the ticket regulation bill on Friday, and now it awaits New York Governor Kathy Hochul to sign it into law. The ticket market, notably sites like Ticketmaster, are notorious for their hidden fees, and as John Oliver said "one of the most hated companies on Earth."
NY's ticket regulations will allow for better transparency so customers can make informed decisions on if they want to buy the ticket, and if they are being taken advantage of. New York State Senator James Skoufis, who sponsored the bill, spoke in a statement about it.
Information is power in this space as it is in any other marketplace. When we pass regulations like this, people will be able to know 'am I getting a good deal or a bad deal.' If they're getting a bad deal and if they get marked up three, four, 10 times and they still want to buy the ticket, God bless them. But they deserve to know the answer to that fundamental question: Am I getting ripped off here or not?

New York State Senator James Skoufis
However, NY's ticket regulations won't stop predatory scalping and high fees prevalent in the industry. Skoufis says he wanted other improvements towards joint ticketing issues, like adjusting the high fees and preventing holdback (tickets a promoter holds on to that aren't made publicly available for purchase).
AXS CEO Bryan Perez praised the new policy and said he is happy NY is implementing it in a statement.
We are very much a part of the official ticketing ecosystem, and we are always trying to do things that benefit the fan on behalf of performers, athletes and teams. The challenge in our industry is the fragmentation that if everyone who plays doesn't play by the same rules, it creates a bad situation for all of us. The fact that New York can apply it to all ticketing sites that operate in New York we think is a good thing, and it's exactly what needs to happen to create an even and fair playing field for the consumer.

AXS CEO Bryan Perez
New York's new ticket regulations are a step in the right direction to help prevent common problems in the ticket industry. Be sure to use CashorTrade for face value tickets.