New York City-based A Beacon School is back with his first single in three years, "Dot," an immersive multi-instrumentalist dreampop track. In addition to the songs' release, A Beacon School is having a release show at The Sultan in Brooklyn, featuring Creature of Doom and S.C.A.B on April 9th.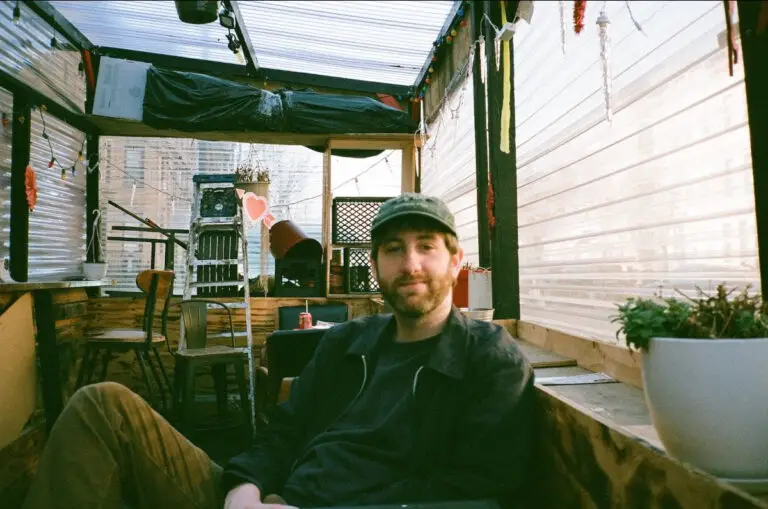 Songwriter and multi-instrumentalist Patrick J. Smith is the mastermind behind this dream pop project. Smith began making music as A Beacon School in 2009, releasing a home-recorded demo single was released in 2011, and a self-titled EP by a full-band lineup appeared near the end of 2012. He has played with bands such as Modern Rivals and Bluffing, additionally working with Parquet Courts' Max Savage as part of Maxband.
In 2018, A Beacon School's Cola was released by Grind Select. After receiving positive press and slowly gaining a worldwide following, an expanded vinyl edition of Cola was released in 2019 in conjunction with Fat Possum's House Arrest imprint, amassing over 40 million streams.
Smith adds layers of soothing guitars and vocals with ease, reaching a build-up that feels natural, without ever fully peaking.

The Fader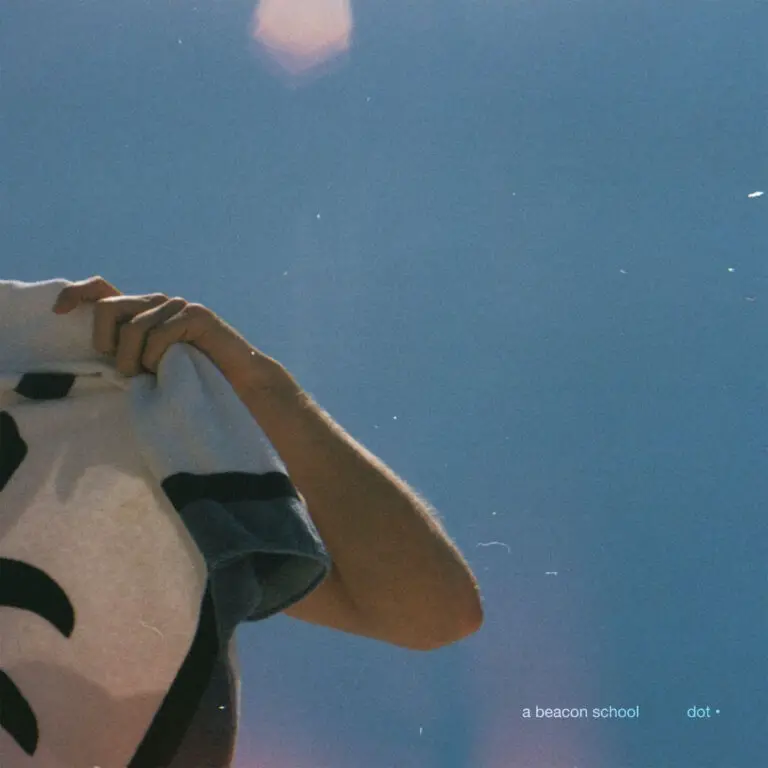 "Dot" marks the first A Beacon School release in three years and coincides with a headlining performance at The Sultan Room in Brooklyn, signaling a long-awaited new full-length is on the horizon. On the track, A Beacon School says, "'Dot' is a song about seeing patterns in your life emerge but feeling helpless to change them. The song oscillates between these moments of unfiltered wonder and inspiration, and the immediate skepticism that follows them." 
"What he (Smith) shares is wisdom ahead of its time – acceptance of the inequities of 

life as a path toward redemption. Destiny is preached as a set-in-stone limitation, but 

soft tones and enchanting melody highlight our ability to adjust our sails in intractable 

winds, holding that former philosophy to the fire with heavenly optimism." 

– PopMatters
Listen to A Beacon School's new single "Dot" here.
Tickets to the release show at The Sultan can be purchased here.