Electric Zoo 2022 has announced their theme and lineup for their annual three-day electric dance music festival. NYC continues to be the most popular, selling out year after year. Each time, this event turns the lush green Randall's Island Park into every festival-goers dream. This unforgettable electric festival will take place on Labor Day weekend 2022, September 2-4.
Established in 2009 by Made Event, Electric Zoo Festival is one of New York City's largest music festivals. This event features the most popular names in electronic music, bringing a wide variety of acts from around the world and across the spectrum of electronic music's various sub-genres. Additionally, international editions of the infamous Electric Zoo have taken place in Mexico City, Tokyo, Shanghai and São Paulo.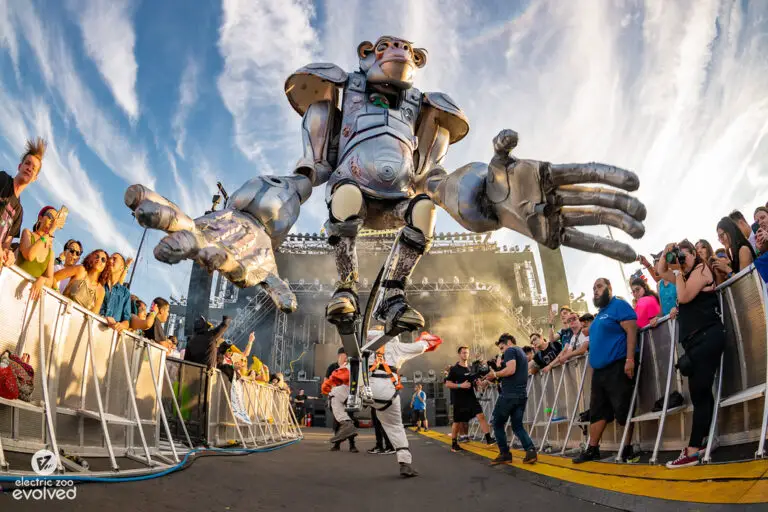 Fans can expect a stacked lineup featuring the most prominent names in electronic music. Each year, a crowd of 100,000 gathers in Randall's Island Park annually with a record-breaking 107,500 attending in 2019. This year, EZOO 2022 will be another ambitious undertaking destined to transport its fans beyond musical boundaries.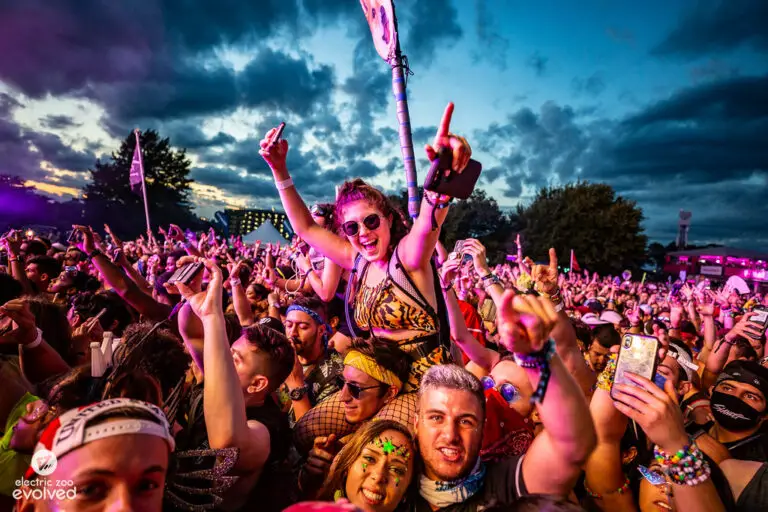 This year, EZOO 2022 will take EDM fans on a cosmic musical journey beyond their wildest imaginations with 3.0. For example, this new and improved version of EZOO features unexplainable phenomena and will open music fans' minds to new sounds and experiences. Likewise, with a more convenient and suitable experience.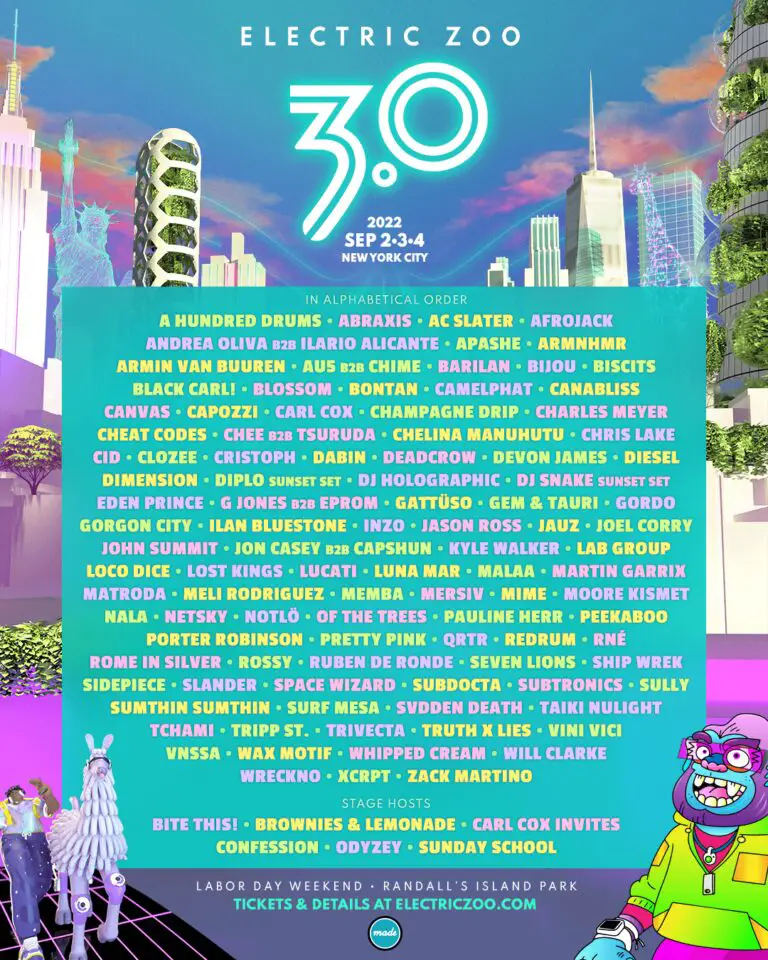 Digital wallets are becoming more practical and EZOO is entirely here for it. The trends of dance music are also changing and EZOO is determined to create their lineup to satisfy their community. Therefore, they have read wish lists and created a lineup based on the feedback and choices in the EZOO Artist List surveys.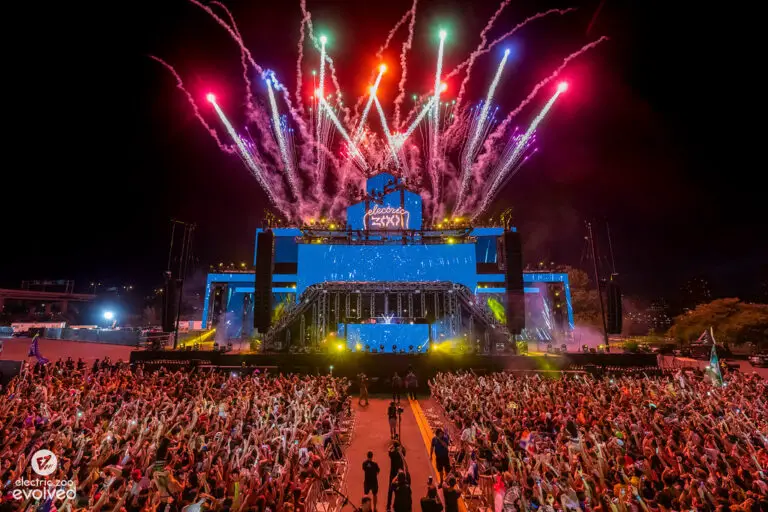 Tickets go on sale soon, register for pre-sale access here.