The time has finally come for the Rock and Roll Hall Of Fame to announce their 2022 nominees. For these artists or bands to be eligible for a nomination they must have released their first commercial recording 25 years ago.
From the 17 nominees, 7 have been nominated for the first time: A Tribe Called Quest, Beck, Pat Benatar, Kate Bush, Devo, Duran Duran, Eminem, Eurythmics, Fela Kuti, Judas Priest, MC5, The New York Dolls, Dolly Parton, Rage Against the Machine, Lionel Richie, Carly Simon and Dionne Warwick.
From the nominees, New York Dolls, Carly Simon, A Tribe Called Quest, and Pat Benatar comprise of the New York grown bands we hold close to our hearts.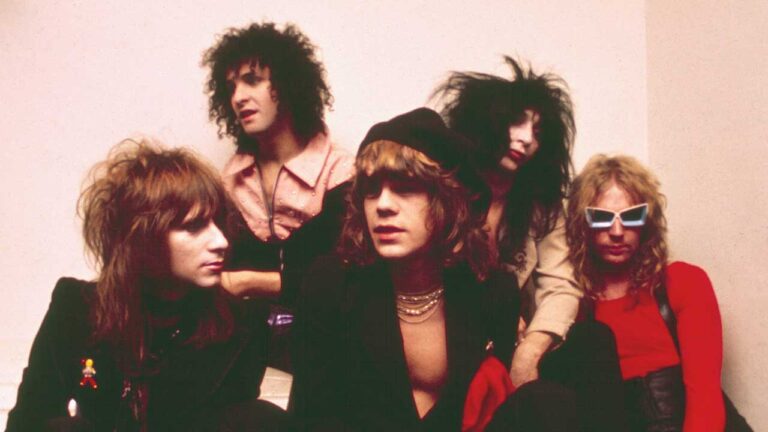 The New York Dolls are pioneers of punk rock and began a wave of influential punk music introducing punk music to those who weren't yet in the know. After forming in 1971, the Dolls configured a sound that replicated influences from the Rolling Stones, David Bowie and T. Rex, and the Stooges. You might remember "Personality Crisis," "Looking for a Kiss" or "Trash". Glitter rock anthems steered the Dolls to glory with the help from the classic lineup of Johnny Thunders and Sylvain on guitar, Arthur Kane on bass, and Jerry Nolan on drums.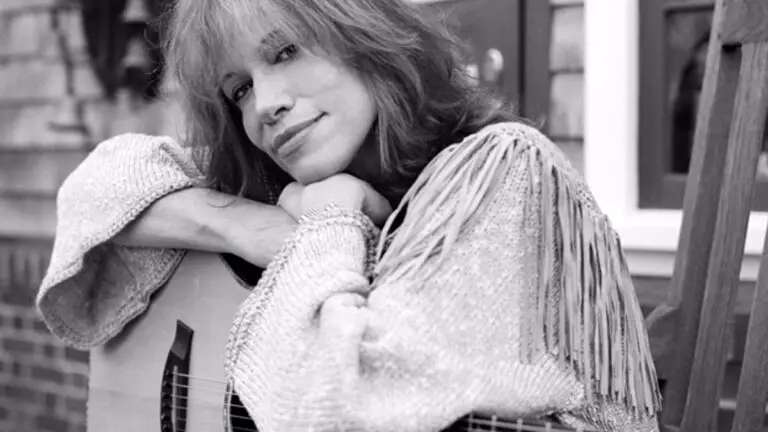 Carly Simon rocked us in the 70s emerging as a gifted storyteller born into an affluent New York City family. Winning the Best New Artist Grammy in 1971 for "That's the Way I've Always Heard It Should Be", Simon garnered gorgeous melodies over matters of anguish and heartbreak. After finding love with James Taylor their duet "Mockingbird" earned them a Number Five hit in 1974. Simon's influence on today's artists like Taylor Swift keep her legacy thriving.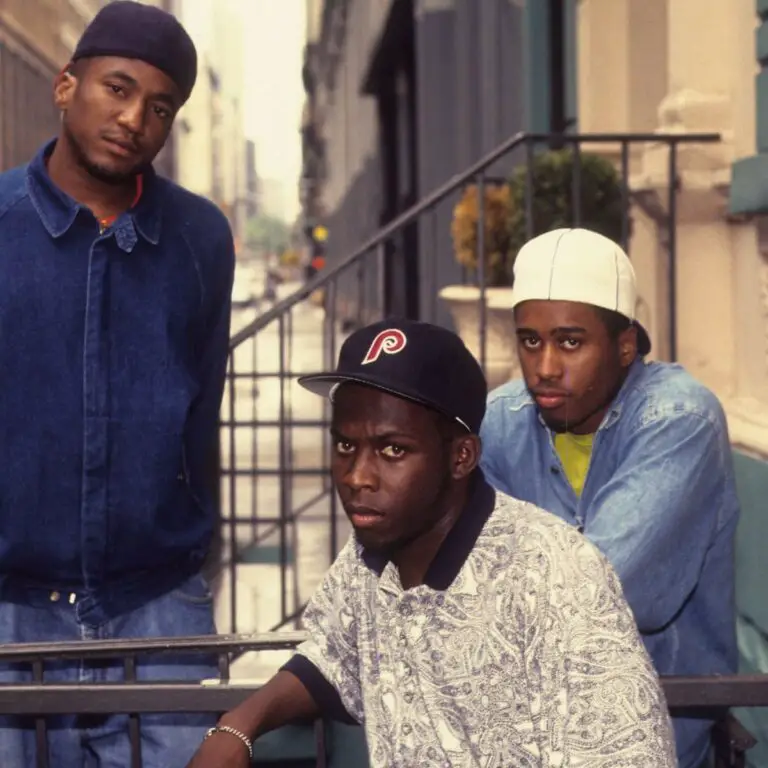 Straight out of Queens and right out of high school, A Tribe Called Quest served us all throughout the 90s. They brought abstract philosophy and were not afraid of confronting social issues while carrying a jazz-rap revolution. Q-Tip, Phife Dawg, Jarobi White, and Ali Shaheed nurtured hip-hop incorporating flavors of jazz and alternative rock. The Native Tongues New York collective heaved a musical movement rooted in Afrocentric ideals. A Tribe Called Quest is a stranger to nobody, Pharrell Williams even claimed himself, J Dilla and Ye as "his sons."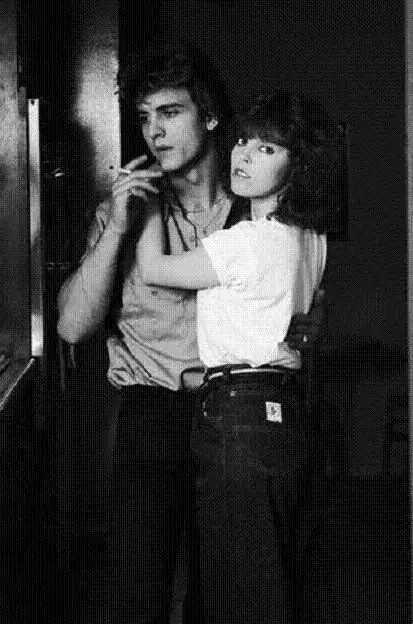 Pat Benatar and Neil Giraldo yielded the sonic landscape that was the 1980s. Neil Giraldo's distorted guitar style with Benatar's rigorous voice produced "Hit Me With Your Best Shot", "Treat Me Right" and "Heart Breaker". Practically dominating the Grammys in the late 80s Benatar went on to win four consecutive awards and amounted a total of nine nominations. You might recall that Benatar was the first woman while Giraldo was the first guitarist to air on MTV. Their partnership lasts to this day, as their entertainment company Bel Chiasso has kept them performing throughout the years.
The general public can vote (every day) at vote.rockhall.com and can help in selecting the top five artists for the "fan's ballot". The "fan's ballot" will be factored into the selection of the 2022 Rock and Roll Hall Of Fame Inductees.