written by Matthew Romano
The Painted Birds, a quartet out of Rochester is led by singer songwriter Alex Fortier (Juicy Connotation, i. am. tru. starr.), The band was created to surpass borders between influences, creating stories and sounds with both depth and clarity. The group features drummer/percussionist Chris Palace (Juicy Connotation. Dream Float, Funklopian Tubes, Siena Facciolo) guitarist Will Schantz (P.V Nunes Band, Archive Ravens, Red Hot & Blue Band) and bassist Robert McPartland (Charlie Hayley and the Band, Ryan Benthall).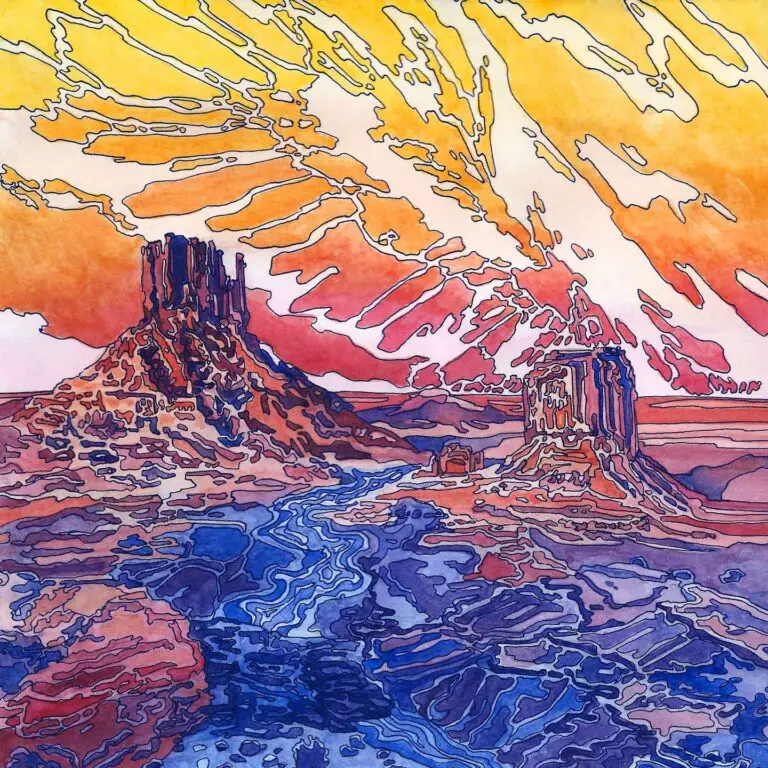 In the spirit of diverse sound and personality, their influences come from a variety of disciplines and genres, including artists like Paul Simon, Billy Joel, and The Band; folk crossovers like Joni Mitchell, Neil Young and Bob Dylan; funk and soul artists like The Meters, TAUK, and Donny Hathaway and even contemporary jazz projects like The Bad Plus, Yussef Kamal and Weather report. All of which can be heard in their 10 track album titled Under The Wing released in November, 2020.
The four piece band stretch out on the entire album mixing in their influences with their own voice led by Fortier's season changing lyrics. Sounds like it could have been recorded at "Big Pink" in West Saugerties, NY. There is even a stand out saxophone solo on "Square Cars" by saxophone player Sam Schachter. Peaches are deciduous fruit trees that enter into dormancy during the Winter. During dormancy trees are quite resistant to the deleterious effect of freezing temperatures. After this period of rest and temperatures begin to warm, peach trees become more physiologically active. This album does just that with its nod to the changing four season landscape in which it was written in. "Midnight by the Woodline" brings you outside an old camper on a quiet New York summer night. Fortier's lyrics even cross the great divide in the track "(She's Got) Colorado Whispers"
Overall the band helps create comfort music for the cold winter ahead. Keep an eye out in the Finger Lake region for a possible socially distant concert at one of the various wineries that the band live near to hopefully perform these tracks live for you!

Key Tracks: Square Cars, No Peaches:(Late Frost), Under The Wing
Listen to the full album here.