WEQX has long been the preeminent independent station in the Capital Region of New York, broadcasting from Southern VT to a ever-expanding listening audience. Each Sunday evening from 7-9pm on 102.7 FM, you'll find EQXposure on WEQX, featuring two hours of local music from up and coming artists. NYS Music will bring you a preview of artists to discover each week, just a taste of the talent waiting to be discovered by fans like you.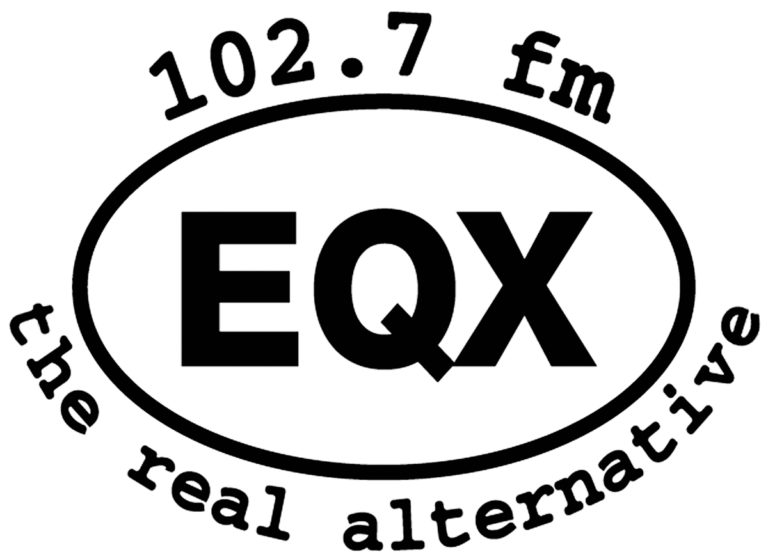 Art LaFleur – "Reset"

Art has been in the local Albany music scene for nearly 20 years performing in modern country bands such as Offramp, Rattlesnake, True Grit Outlaws, Byrds of Prey, and most recently, Grit N Whiskey. Art was out of the music scene for a couple of years dealing with the long term illness and the death of his wife who sadly passed away in 2017. As a means to deal with the loss, he has begun writing his own songs and putting more emphasis into building his songwriting career. He draws influences from Lynyrd Skynyrd, The Outlaws, Warren Haynes, The Eagles, Sting, and Charlie Daniels.
Thinner Friends – "Demons Are All I Have"
A new electronic punk trio from Troy in the vein of DEVO meets Le Tigre, Thinner Friends have just released their debut album and 50% of all sales on Bandcamp will be donated to the Black Trans Protesters Emergency Fund. Whatever is not needed will be given to Black trans-led organizations that work to stop violence against Black trans people.
Johann – "Sparkly Summer Radio Song"
A college student from Cambridge, NY, Johann released Thanks for Coming in April which is available on Bandcamp. "Sparkley Summer Radio Song" is his latest and was recorded during quarantine thanks to the extra time to write.