On the latest installment of Touchdowns All Day with Jon Barber, the guitartist for the Disco Biscuits sits down with bandmate Allen Aucoin. The drummer and Barber have an incredibly candid conversation that goes deep into Allen's Cajun family life and growing up around the military with his father in the Special Forces.
Tune in to hear about his family's crawfish boils in Germany, his healthy lifestyle, meditation and rudimentary drumming practices, influences, and more in this TDAD exclusive interview.
As Biscuits fans are aware, these two episodes (let alone one) have more Allen vocal mic input than the last 14 years of Disco Biscuits shows combined.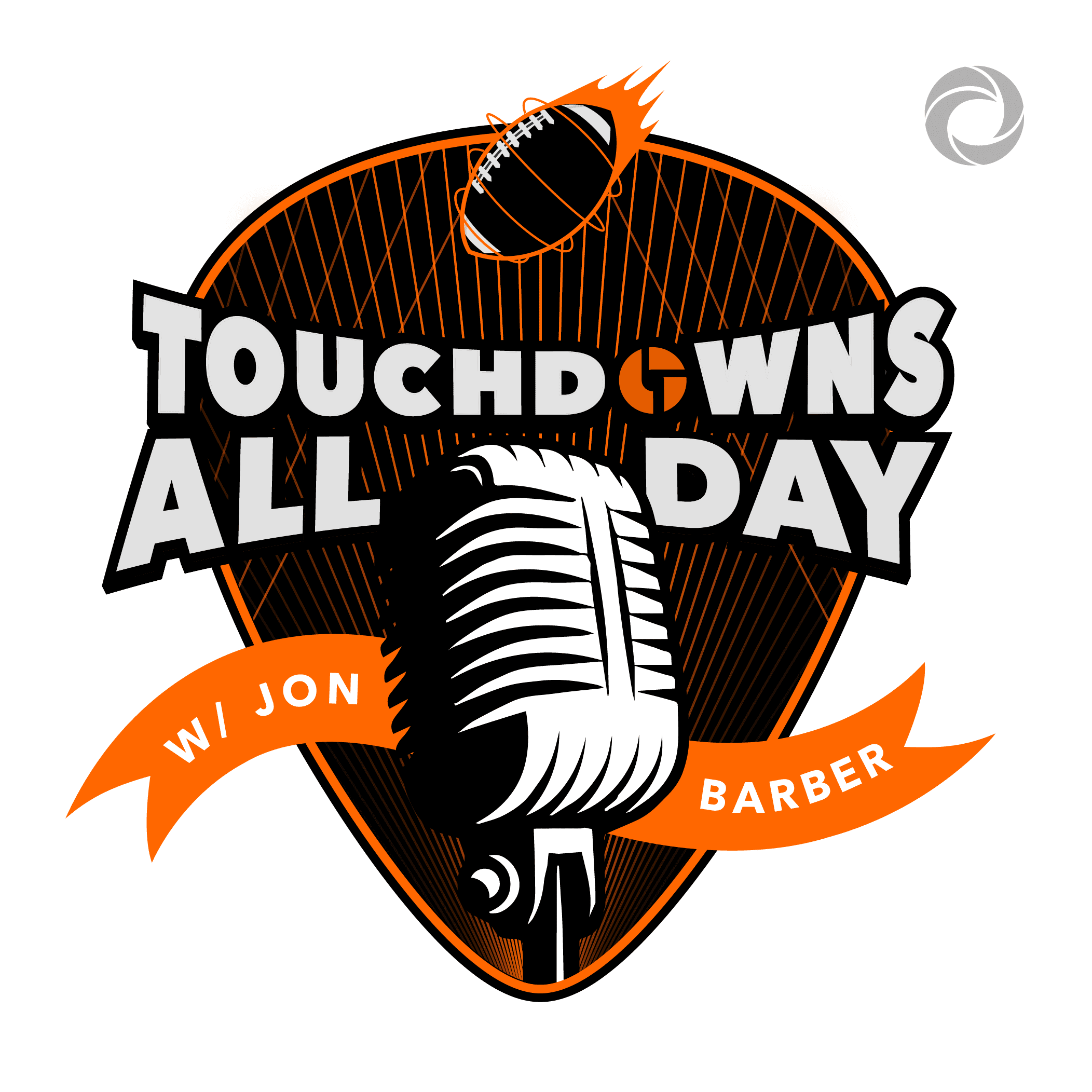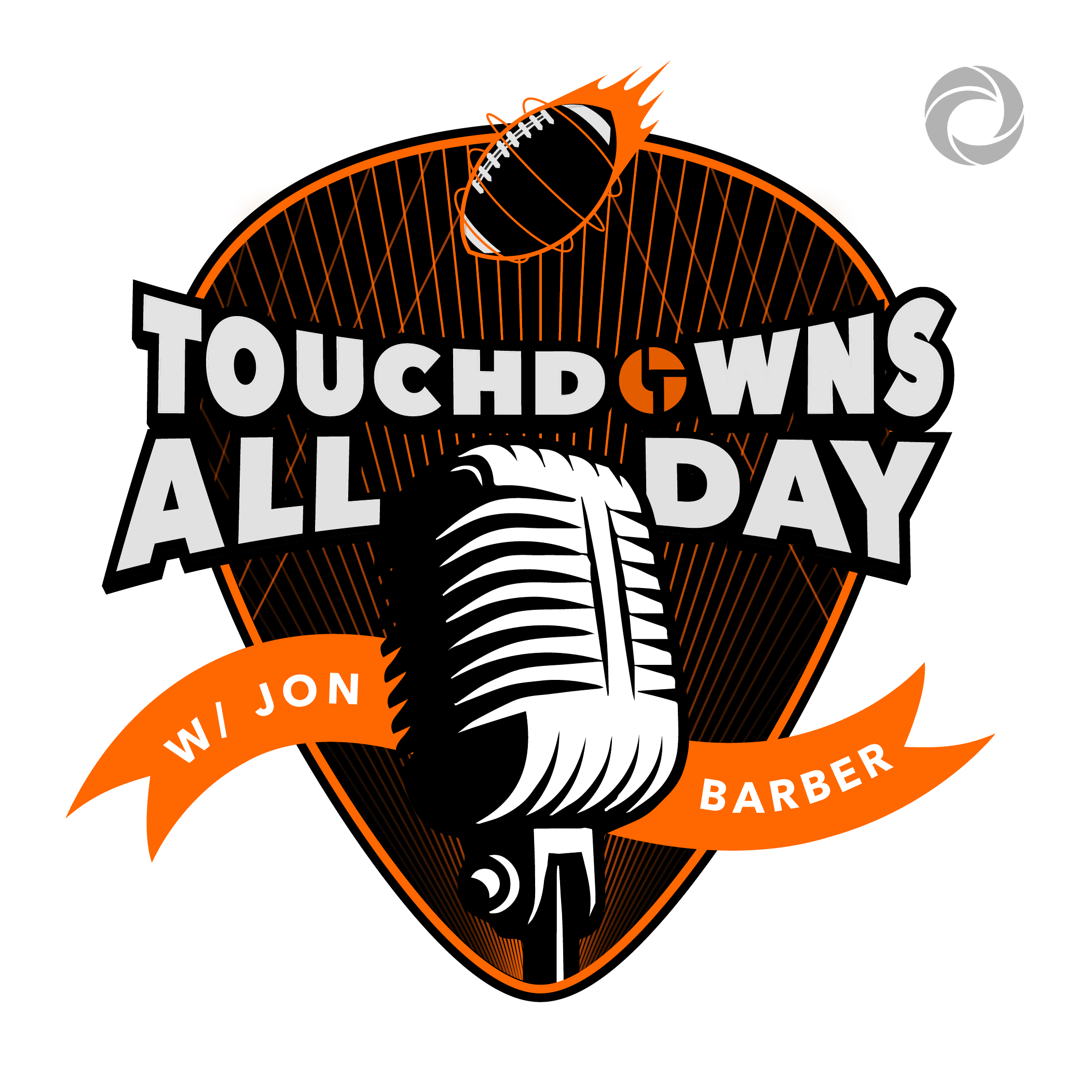 A sample exchange between the two bandmates includes:
Jon Barber: "The fans sent in a bunch of questions & they are all kind of scratching at the surface of: Are you a superhero?" And, it ends up you kinda are, in a weird way."

Allen Aucoin: "Yeah, I had a keyboard player named Dr. Dan that I used to play with. He called me The Special Forces of Drums."
Tune into TDAD through the podcast website, Apple or tune in to Spotify below.