Governors Ball may be moving to the Bronx in the future, relocating from Randall's Island to Van Cortlandt Park in the Bronx. While the festival has been denied a permit to move locations in 2020, the company behind the festival made a pitch to members of Bronx Communty Board 8 last week.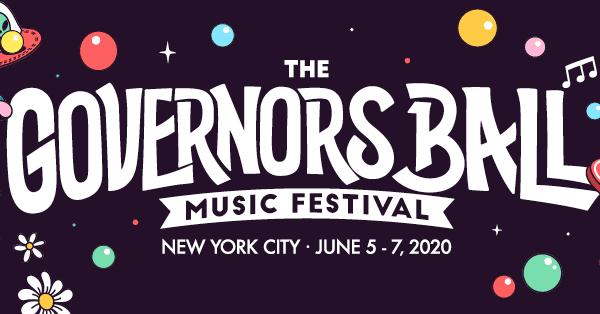 Concerns over the event's size and duration were part of turning down the move in the past, but organizers are now appealing that decision. With 50,000 people expected to attend the June 5-7 festival each day, a relocation would need to factor in the strain on local infrastructure caused by the arrival of the GovBall crowd.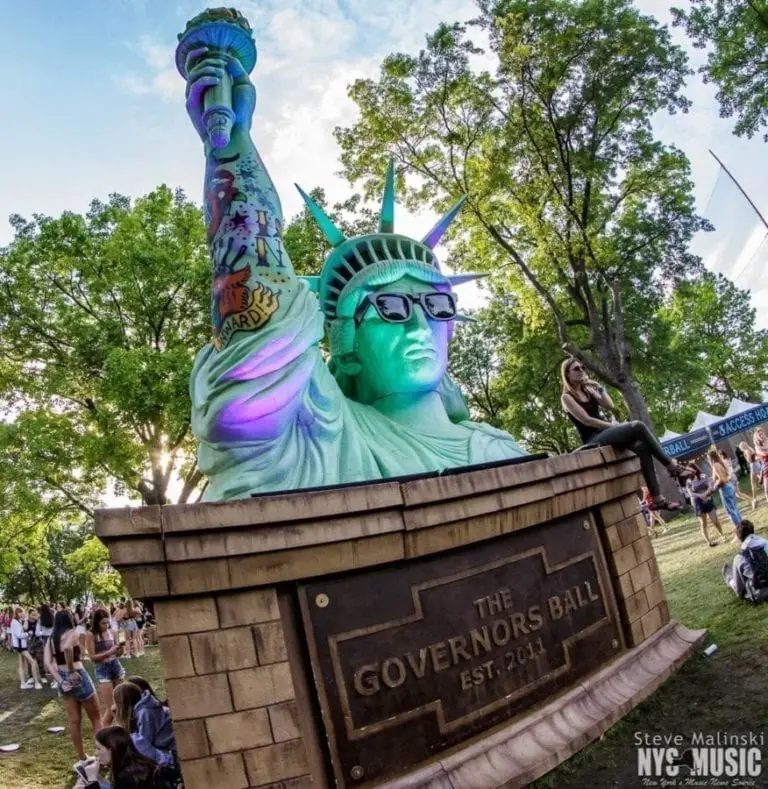 Recently, a new age policy was revealed, as well as an updated VIP experience. The festival says regarding raising the minimum age from 18 to 21, "In a change from previous years, for the 2020 festival all persons 18 and over are welcome at the festival, but a valid proof of ID is required for entry. All persons aged 17 and under MUST attend with an adult who is 21 or older. Each adult must have a valid form of ID and may accompany up to TWO ticket holders aged 17 or younger."
Governor's Ball also unveiled an updated VIP experience, offering access to special viewing areas, as well as air-conditioned, flushable bathrooms; a private wi-fi network; a separate lane at ferry docks and shuttle pick-up points; free water at VIP areas and more.