The Summer Camp Music Festival is saying "cheers to 20 years" as it announces the dates and some early details for 2020 in Central Illinois.
The 20th installment of Summer Camp will be May 22-24, 2020 (Memorial Day Weekend) at Three Sisters Park in Chillicothe, IL.
In addition to the festival, Summer Camp will host Summer Camp: On The Road Tour from Jan. 17 through March 28 at various venues throughout the country to showcase local talent and recruit some of those bands for the festivals May 2020 lineup. Dates and tickets for those shows are available on the link above.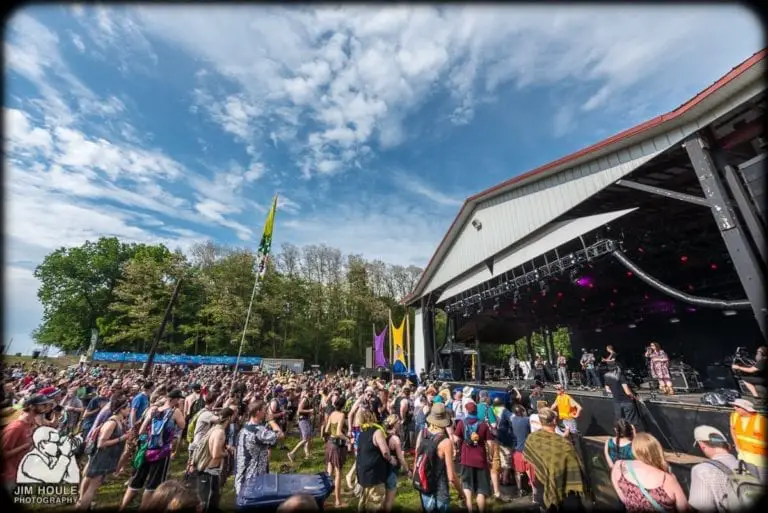 Early Bird 3-day general admission tickets for Summer Camp go on sale this coming Monday, December 2nd at 12PM CT. A limited supply of these tickets are offered at a special discount, available here. Pre-party passes for the Thursday before Summer Camp will be available on Monday Dec. 2 as well.
More information on other 2020 ticketing options and pricing will be released soon.
Since 2001, Summer Camp Music Festival has featured a variety of artists and performances on its nine stages including three days of moe. and three days of Umphrey's McGee. Check out NYS Music's coverage of Summer Camp's recent years here: 2019, 2018, 2017