On a wet, humid and foggy evening, music fans were treated to an incredible trio of performances from Jade Bird, Father John Misty and Jason Isbell and The 400 Unit. It was a fitting way to celebrate the end of a very rainy spring with a fun evening of music at CMAC Performance Center in Canandaigua, NY.  The rain even held off for those that braved the lawn.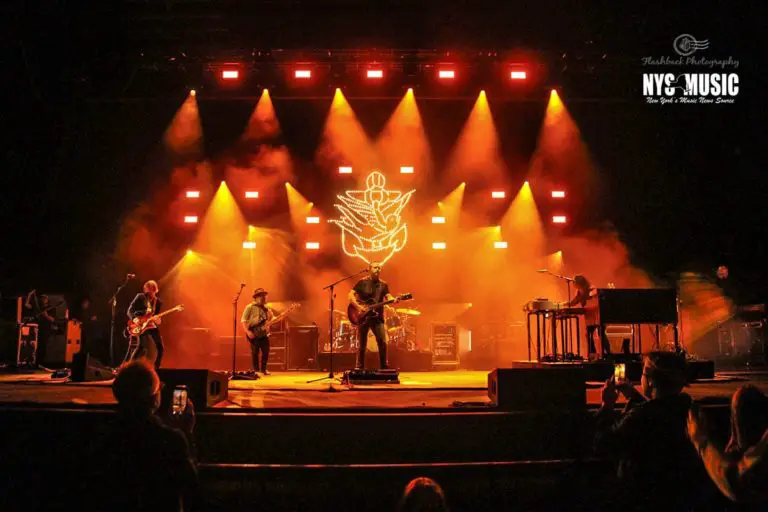 Jade Bird opened the evening with songs of her new self-titled record.  She played solo on acoustic guitar and was very captivating with strong songwriting and catchy tunes.  The British folk singer peaked at #1 on the UK Folk Charts this year with this recent album released in April.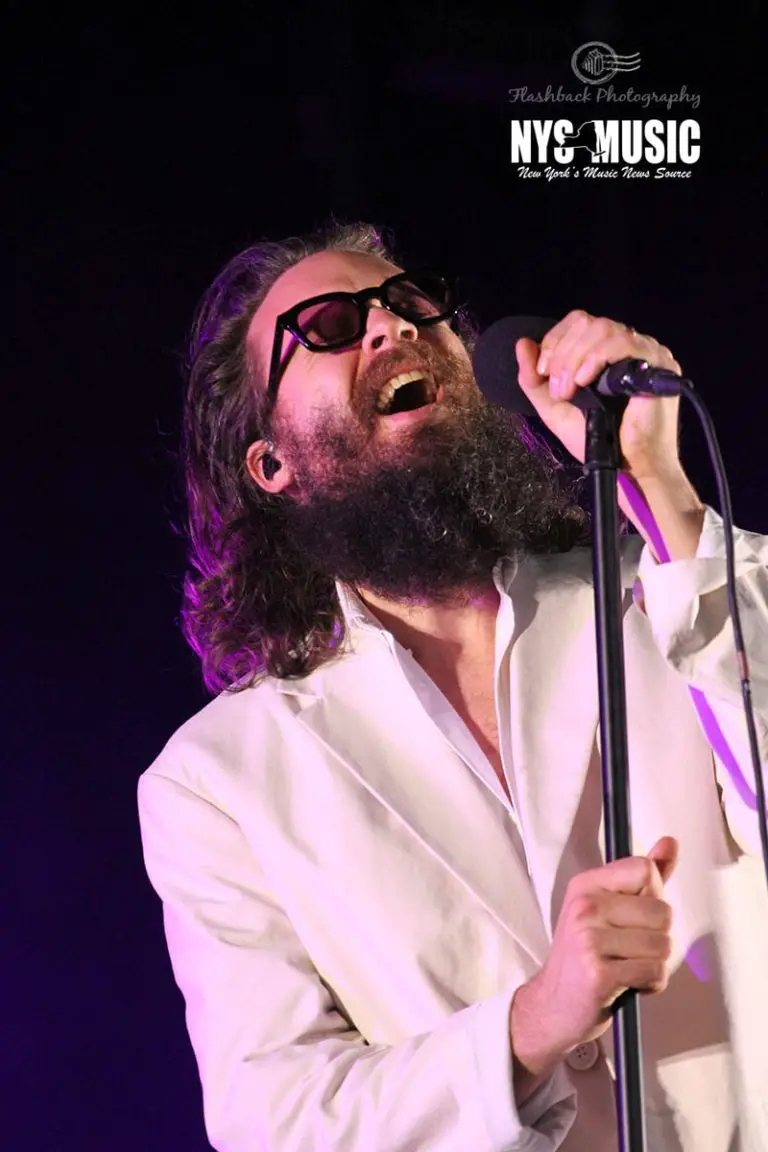 The night continued with co-headliner Father John Misty. Josh Tillerman has put together a very tight band complete with a phenomenal horn section.  Father John Misty played for just over an hour and brought out tunes from each of their previous four records and one new song from the record that is being finished this year which is set to be released sometime in 2020.  Tillerman joked with the audience several times during the set, creating a fun atmosphere.  He let the music do the talking for the most part, however, and the crescendos and swells of his songs filled the amphitheater with a big band sound paired with his witty lyrics.  Father John Misty closed out their performance with "I Love You Honeybear," the title track of their second album.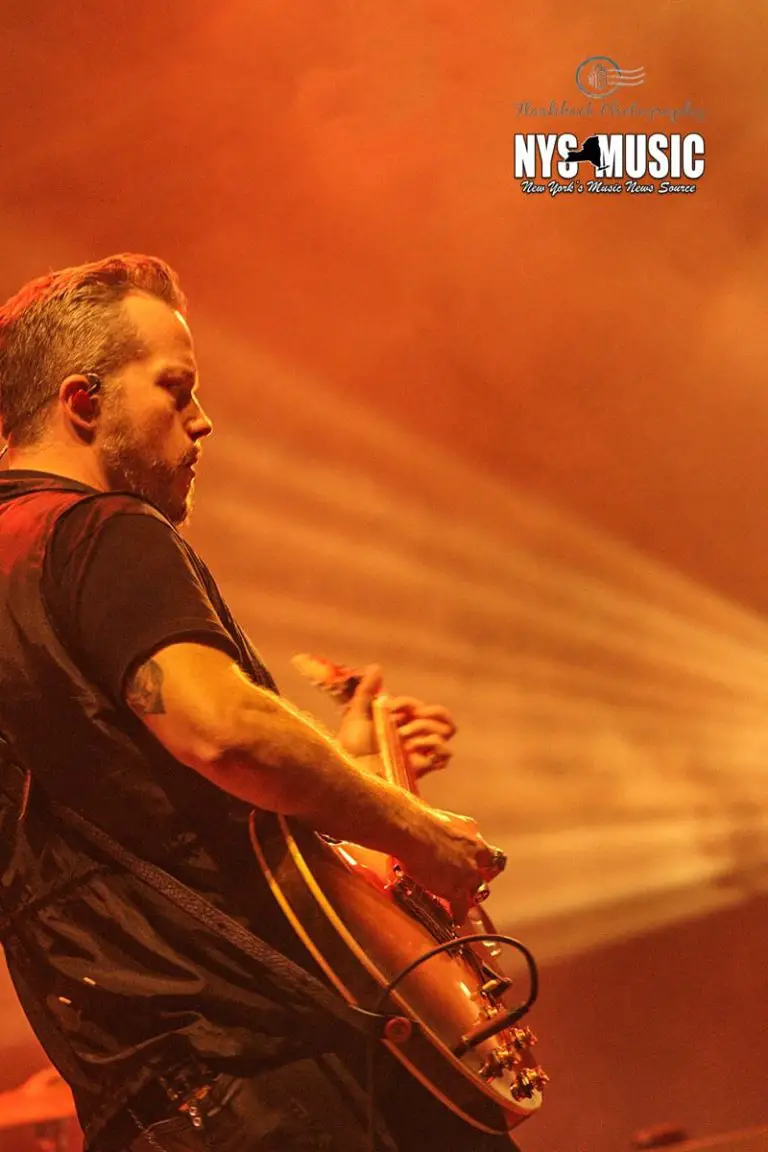 Jason Isbell and The 400 Unit closed out the evening with a very strong set.  They borrowed from Isbell's solo material as well as two covers of Fleetwood Mac and Drive By Truckers.  Although Isbell's band was a more standard five-piece, they brought a tenacity to the stage.  There were gentle moments and then extended periods of jamming that had the packed amphitheater rocking.  All three of these performers were exceptional although very different.  This tour is an incredible balance of different songwriters, all trying to tell the same truths.  Even though in the audience, one could make out who was there for each performer, there was a respect for each and every song.  We are lucky to have all these artists and it is a treat to see them all grace the same stage in one night.  One could tell there was certainly a mutual respect between all of them as well.
Father John Misty setlist: Real Love Baby, When You're Smiling and Astride Me, Diamonds Are the Rarest of Them All, Nancy From Now On, Chateau Lobby #4 (in C for Two Virgins), Mr. Tillman, Total Entertainment Forever, This Is Sally Hatchet, Hollywood Forever Cemetery Sings, The Palace, Please Don't Die, I'm Writing a Novel, Pure Comedy, I Love You, Honeybear
Jason Isbell and The 400 Unit setlist: Anxiety, Hope the High Road, 24 Frames, White Man's World, Goddamn Lonely Love (Drive-By Truckers cover), The Life You Chose, Last of My Kind, Stockholm, Flying Over Water, Maybe It's Time, Overseas, Cover Me Up, Super 8 Encore: Oh Well (Fleetwood Mac cover), If We Were Vampires