Hold on to your ticket money, folks. You won't be able to buy passes for Woodstock this Monday. The sale date was scheduled to coincide with Earth Day, April 22. But for undisclosed reasons, that date is being delayed.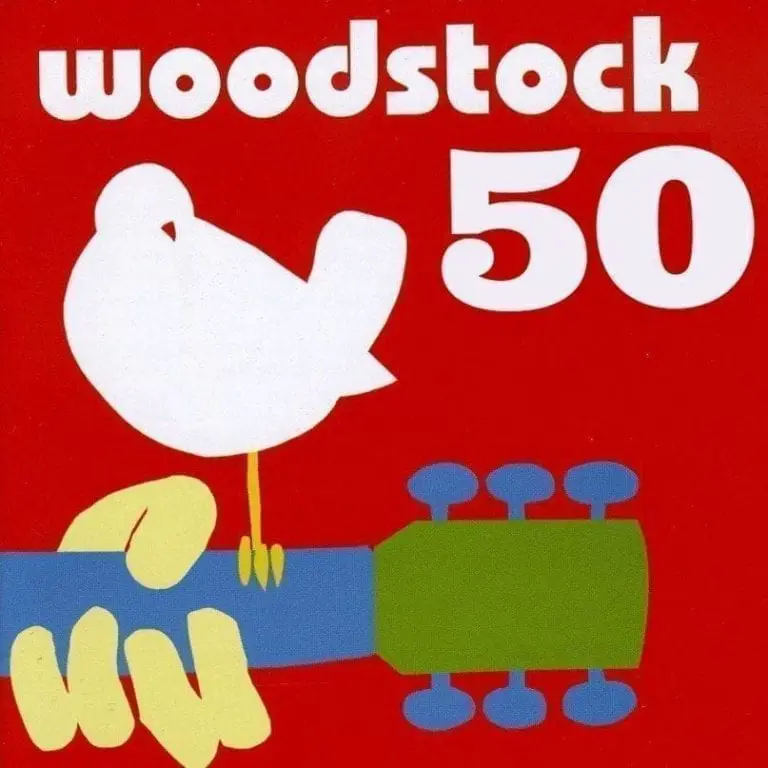 Everyone is waiting on an official public announcement, but Billboard reports that an email went out to agents on Friday, April 19 alerting them of the postponement.
Earlier today, talent manager Amanda Phelan with Woodstock 50 talent-buyer Danny Wimmer Presents sent an email to agents representing acts at the concert in Watkins Glen, New York, explaining, "There is currently a hold on the Woodstock 50 on-sale date. We are waiting on an official press statement from Woodstock 50 regarding updated announce, ticket pricing, and overall festival information. We will get this information to you as soon as we receive it."

– from Billboard
The event is scheduled for August 16-18 at Watkins Glen. Top-name acts are slated to play. The Killers, Imagine Dragons, Jay-Z, Robert Plant, Dead and Company, John Fogerty and Santana are among an impressive array of headliners.
Information about Woodstock 50 is available on their website, or you can follow on Facebook and Twitter for updates. NYS Music will continue to provide ongoing coverage of Woodstock 50 as events unfold.