Lou Reed will be posthumously honored with the Lifetime Achievement Award at the 2019 Syracuse Area Music Hall of Fame ceremony Thursday upstairs at the Dinosaur BBQ. The annual ceremony precedes Friday's awards ceremony, being held at the Palace Theater in Syracuse.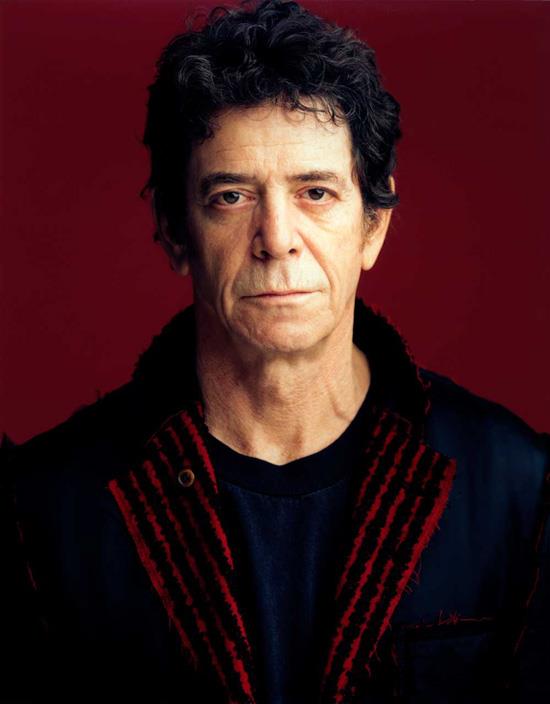 The Syracuse University alum, avant-garde legend, and 2015 Rock and Roll Hall of Fame inductee will be feted by his wife, Laurie Anderson.
Friday night's awards ceremony at the Palace Theater will feature several musical performances, including one by the Lou Reed Tribute Band, which will feature members of Reed's late-'70s/early '80s backing band, Stuart Heinrich (guitar/vocals) and Ellard-James "Moose" Boles (bass/vocals). They will be accompanied by drummer Frank DeFonda (Mark Doyle and the Maniacs), George Rossi on keyboards (Little Georgie and the Shuffling Hungarians), Joe Whiting (Jukin' Bone, Doyle-Whiting Band) on vocals and saxophone, Diana Jacobs (Diana Jacobs Band) on backing vocals, and Sue Ferlenda (Diana Jacobs Band).
Other artists performing during the ceremony include fellow inductees, Karen Savoca and Pete Heitzman, Stroke, Barroom Philosophers, and Sean McLeod with Alani Skye.
Thursday's Hall of Fame Inductions will be held from 7 – 10 p.m. upstairs at the Dinosaur BBQ on Willow Street in Syracuse. Tickets are still available for $25 through the Syracuse Area Music Awards website.
Tickets for Friday's SAMMY Awards ceremony, which features 60 nominees across 14 categories, are $20 and also available through the SAMMYS website.