Irish Arts Center, located in the historic Hell's Kitchen district, has announced its fall music series. The season kicks off on Nov. 10 with the sixth annual Trad Fest, and includes the return of Tobin's Run on 51 series and the debut of Bill Whelan Presents. Alt-folk musician Rebecca Hart closes out the fall season with a performance on Dec. 7. Tickets are available now.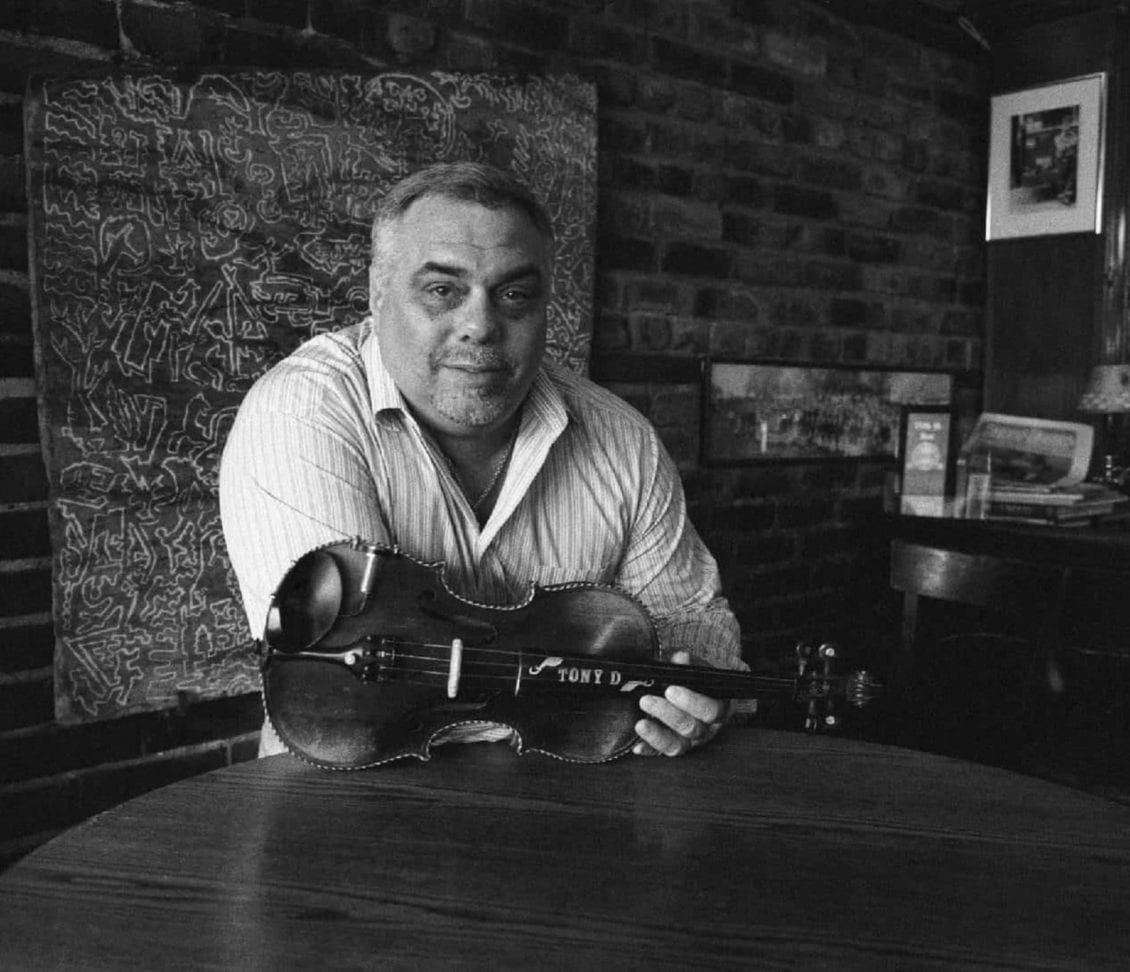 Trad Fest
Head out to the Irish Arts Center on Nov. 10 for the return of Trad Fest. This year, fiddle player Tony DeMarco is curating a traditionally-inspired performance. A leader in the New York/Sligo Style of fiddle, DeMarco has selected button accordionist Daithi Gormely and fiddler Oisin Mac Diarmada (authors of Fiddlers of Sligo Tunebook), multi-instrumentalist Jenna Nicholls, and more to share the stage for this celebration.
Bill Whelan Presents
The Irish Arts Center is proud to present this new series on Nov.16-17. Whelan, the Grammy-winning composer, producer, and arranger, will bring to spotlight emerging musicians. Whelan will perform on piano, and will be joined by Canadian singer/songwriter and dancer Emily Flack, as well as Irish sean-nós singer, dancer, and harpist Séamus Flaherty.
Tobin's Run on 51
Now in its fourth year, this series curated by Christine Tobin and Phil Robson celebrates the pioneering spirit of NYC jazz. Tobin and Robson will host, and will be joined by special guests Ingrid Jensen on trumpet, Tim Armacoston saxophone, David O'Rourke on guitar, Peter Brendler on double bass, and Jimmy Macbride on drums. They pay homage to '50s and '60s musicians and clubs with historical film clips to be shown throughout the evening. The performance takes place on Nov. 29.
Rebecca Hart: The Magician's Daughter
On Dec. 7, singer/songwriter Rebecca Hart makes her return to Irish Arts Center with her unique style of Irish-Influenced modern alt-folk music. She and her band will play songs from her album, The Magician's Daughter. The work is inspired by her late father, playwright/director Joseph Hart.
Irish Arts Center, founded in 1972, is "a national and international home for artists and audiences of all backgrounds who share a passion for the evolving arts and culture of contemporary Ireland and Irish America." It is located at 553 West 51st Street. The organization just broke ground on an adjoining new facility, which will include a courtyard entrance. Find out more at IrishArtsCenter.org.