Redbeard Samurai has just released a new music video that's going to make you want to get your groove on. The video for his catchy number "Turn It Up" features dancers from a variety of different styles, from hip hop to swing. This fits with the song's overriding message: "It doesn't matter how you cut loose, it matters that you cut loose."
"Turn It Up" is the first single from from Redbeard Samurai's upcoming debut hip-hop album Second. The project is the brain-child of versatile musician Blake Pattengale, a recent graduate of Eastman School of Music. With school behind him, Redbeard Samurai is finally ready to launch the music they've been writing and recording for the past few years.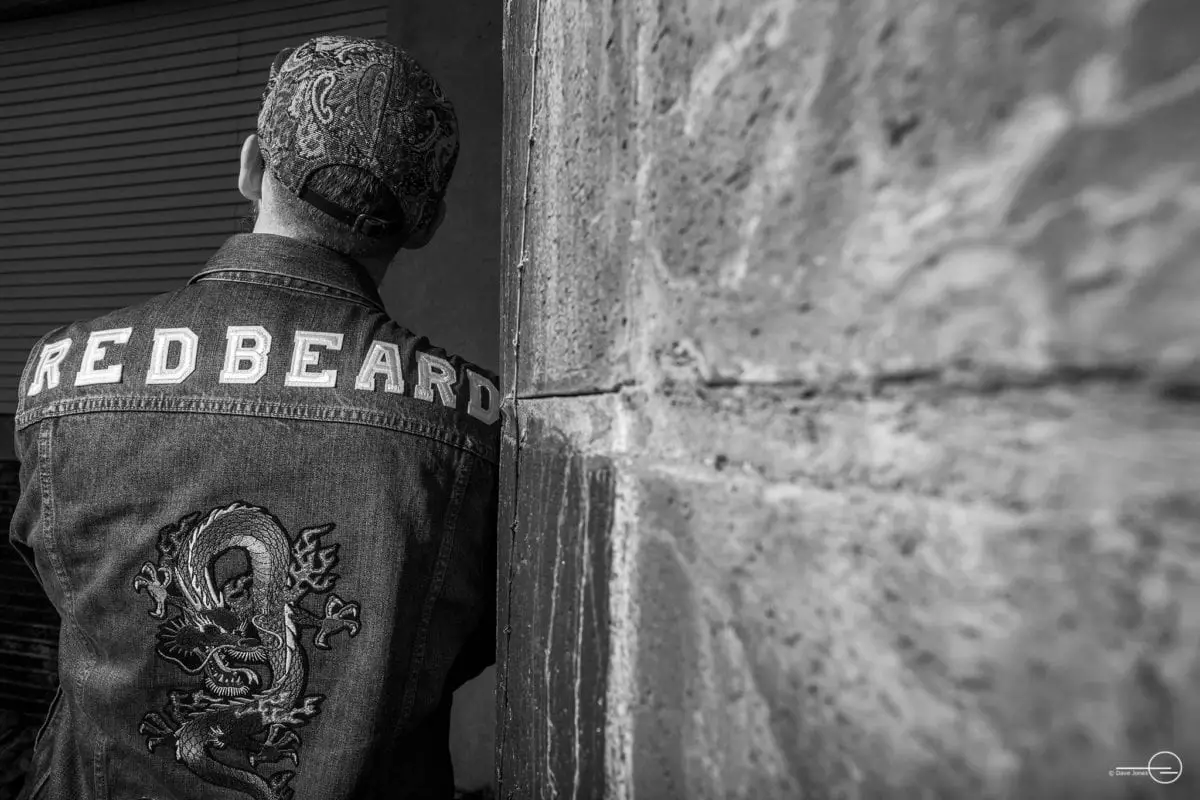 The video for "Turn It Up" was directed by Josiahx, and features some members of the band and their friends. (Vanishing Sun fans will recognize a cameo by singer Zahyia.) The dancers don everything from traditional dance costumes to a panda suit. It was filmed at Arbor Loft in downtown Rochester, which fit the cleaned-up post-industrial vibe Pattengale was looking to achieve.
As a concept album, 'Second' includes both songs and skits to tell a tale. Pettengale describes it as "an underdog story in which Redbeard Samurai works to liberate the people of Highstrung Falls from the shackles of propriety, conformity and mostly from the autocratic Chancellor who rules Highstrung Falls." 'Second' is being mixed and mastered by Matt Ramerman of The Green Room. The release date will be announced soon. The album visuals were designed by Mexican artists Raul Urias and Moises Cordova.
To stay current on upcoming events and album news, visit the website or follow Redbeard Samurai on Facebook and Instagram.