Capital District jam machine, Formula 5 has announced a new set of dates for the summer months. In addition to the band's own Rock the Dock Festival in Lake George on July 13, Formula 5 will also perform at the Tumbledown Festival in Burlington at the end of July and the Adirondack Music Festival in Lake George Labor Day Weekend. Just added is a pre-Curveball show at Landon's Pub & Pizza in Watkins Glen the night before Phish's eleventh festival gets underway.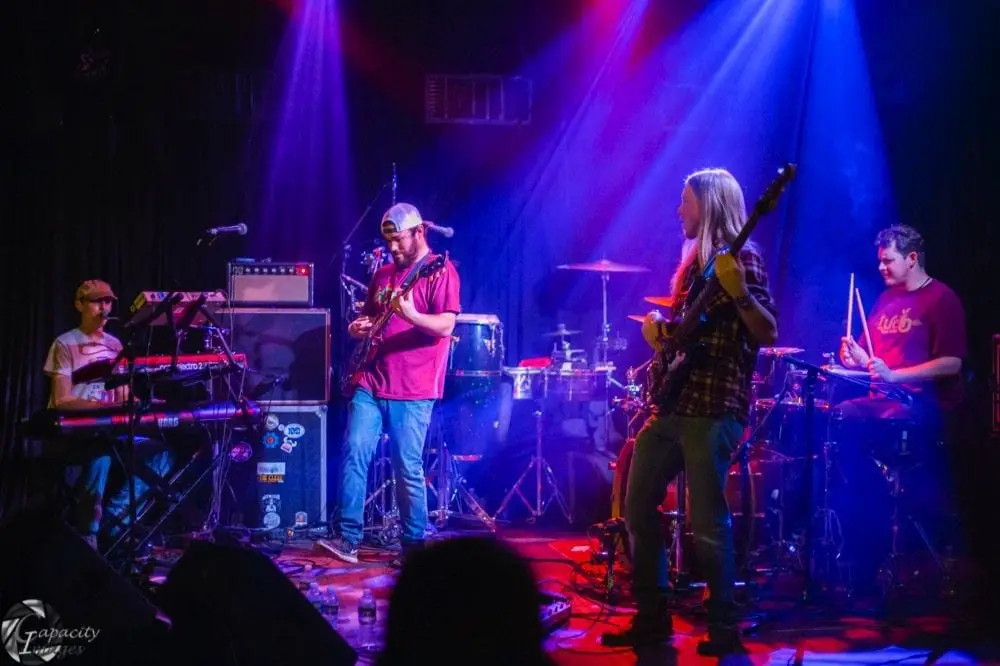 Formula 5 will also make a return visit to North Carolina in August, visiting the Mike Dianna's Grill Room in Corolla on the first and the Tap Shack in Duck on the second.
The band also recently lent its name to a new shake flavor, available at Ben & Jerry's locations throughout the Capital District. Read about this deliciousness here.
Tickets for the Rock the Dock Music Festival are available now. Check out the band's take on the Rush instrumental classic, "La Villa Strangiato" below.
Formula 5 Summer Tour Dates:
June 22 – The Skinny Pancake – Burlington, VT
July 13 – Rock the Dock Music Festival – Lake George, NY
July 27 – The Riverboat Bar – Alexandria Bay, NY
July 28 – Tumbledown Music Festival – Burlington, VT^
Aug. 1 – Mike Dianna's Grill Room – Corolla, NC
Aug. 2 – Tap Shack – Duck, NC
Aug. 4 – Bullfrog Brewery – Williamsport, PA
Aug. 5 – Amityville Music Hall – Amityville, NY*
Aug. 15 – Landon's Pub and Pizza – Watkins Glen, NY
Aug. 23 – Long Trail Brewery – Bridgewater Corners, VT
Aug. 24 – B.R.Y.A.C. – Bridgeport, CT
Sept. 1-2 – Adirondack Music Festival – Lake George, NY
^ with Hayley Jane and the Primates
* with Baked Shrimp and Dysfunktone