Returning for it's 29th year, the Capital Region's favorite Thursday night summer concert series, Alive at Five, has announced its 2018 artist lineup.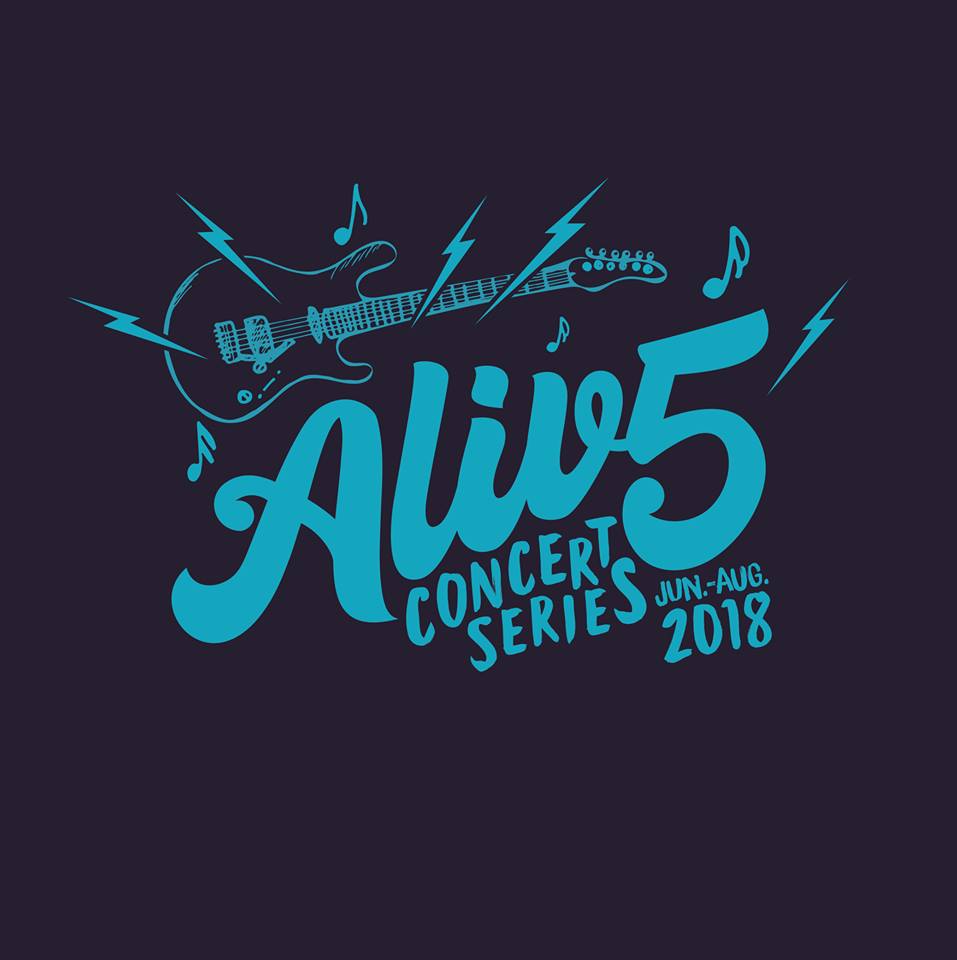 Several notable artists from past and present will grace Jennings Landing in downtown Albany including Great White, Big Daddy Kane, Matisyahu from June 7 – Aug 2. Concerts during the series typically run three hours from 5-8 p.m.
Alive at Five will go live on June 7 with platinum recording artist Great White. The band has sold over 10 million albums world-wide. They were nominated for a Grammy for their hit song "Once Bitten, Twice Shy." Outlaw Blues rockers, Glens Falls natives Joe Mansman and the Midnight Revival Band, will open the show.
June 26 will see the Jewish American reggae vocalist and beatboxer Matisyahu. Albany area six-piece Mirk, will open.
Brooklyn native, and old school hip hop artist Big Daddy Kane, will make an appearance on July 12. Albany's DJ Trumastr, and Upstate NY's three-piece hip hop group Und3rstanding, will open the show with DJ Supreme.
Several New York area artists will appear during the series including Albert Hammond Jr., Dark Honey, Blind Crow Band, The Age, and Mixed Roots
Alive at Five 2018 Concert Series Lineup:
June 7 – Great White and Joe Mansman and the Midnight Revival Band.
June 14 – Albert Hammond Jr. and Dark Honey.
June 21 – Matisyahu and Mirk.
June 28 – B.B. King Blues Band featuring Tito Jackson and The Age.
July 12 – Big Daddy Kane, DJ Trumastr, Und3rstanding, and DJ Supreme.
July 19 – Third World and Mixed Roots.
July 26 – Yonder Mountain String Band and Blind Crow Band.
Aug. 2  Sir Sly and The Lateshift.