Nearly a year ago, Los Angeles-based blues trio, the Record Company, lit up the Westcott Theater in Syracuse with a blistering set that announced that rock and roll was alive and well. The band returns to the scene of last year's crime this Saturday, May 12 with special guest, the Suitcase Junket.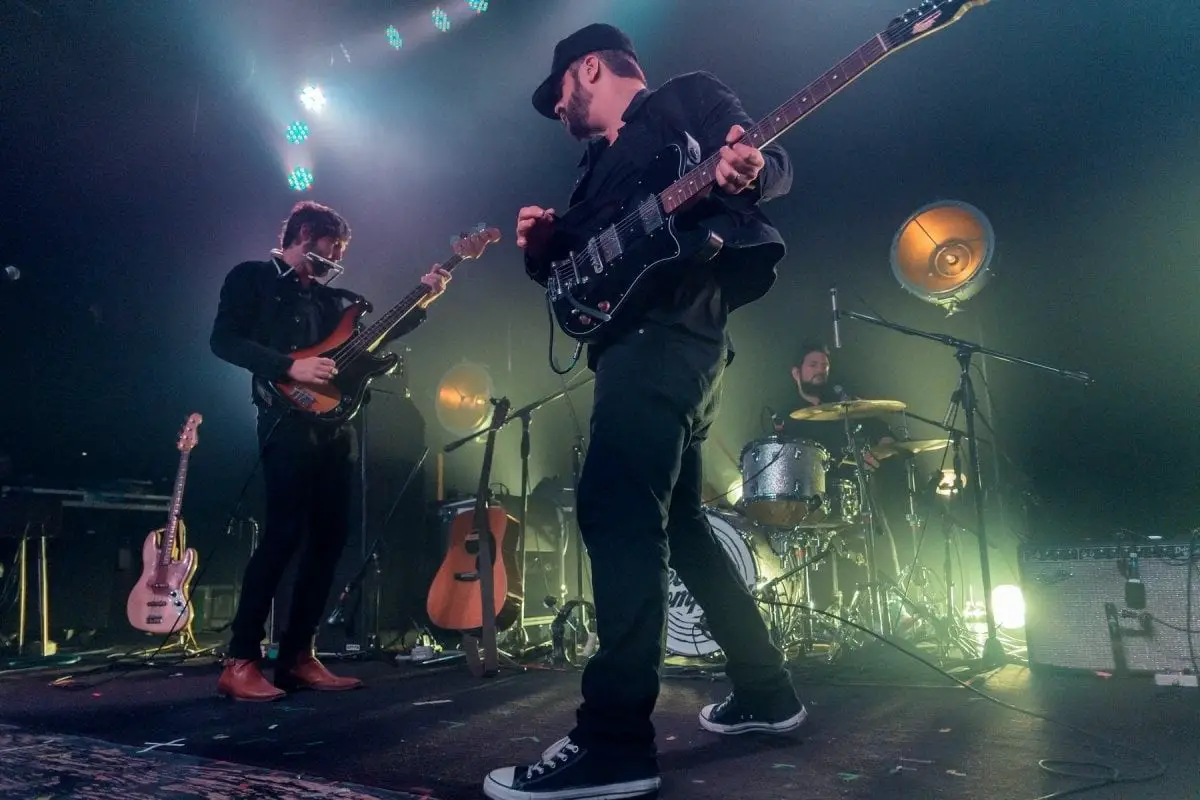 The band's new album, All of This Life, will be issued via Concord Records on June 22. The lead single, "Life to Fix" is an infectious, bluesy romp that maintains much of what appeared on the band's debut album, the 2016 release, Give it Back to You.
The band is comprised of vocalist/guitarist/harpist Chris Vos, Alex Stiff on bass/vocals and Elmira native Marc Cazorla on drums/keys. NYS Music covered last year's show at the Westcott. You can read that review here. Check out the band's latest single below.
Tickets to Saturday's show are still available. Prices begin at $15.  For more information, visit the Westcott's website.