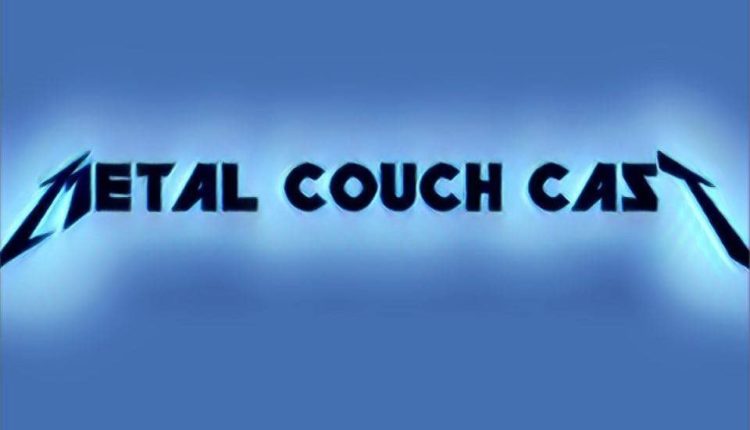 Latest Metal Couch Cast Talks Ghost Lawsuit
Metal Couch Cast, the Syracuse based metal talk show with co-hosts Jay Saint G, Moshpit Fardo, and Black Metal Steve with the help of Steve Losurdo Productions talk more "Metal Beef" with the members of Ghost and the lawsuit against their frontman. On top of that, the guys share a show review of Periphery and an album review of Meshuggah's latest album.
Be sure to tune in every week and subscribe and share with everyone you know.  New episodes up every Friday.
<iframe width="560″ height="315″ src="https://www.youtube.com/embed/fu9gHZjqqw8″ frameborder="0″ allowfullscreen></iframe>