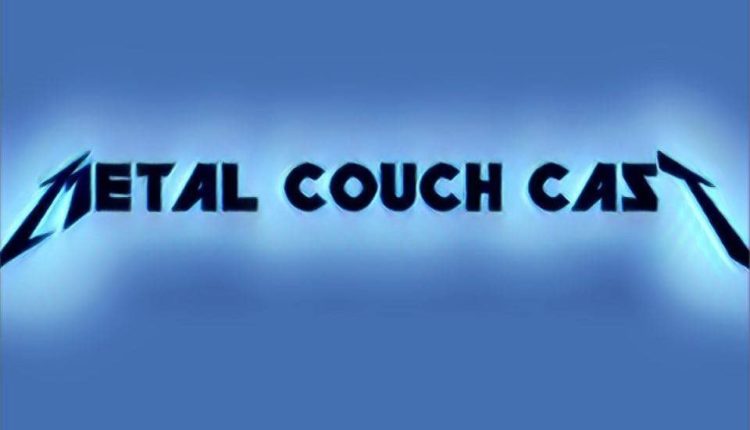 Latest Metal Couch Cast Reviews New Mastodon and Body Count Albums, Talk Return of Dirge Within.
Syracuse -based metal talk show Metal Couch Cast on YouTube this week review the latest albums from Mastodon and Body Count, as well as their excitement for Chicago based metallers Dirge Within.
Co-Host Jay Saint G, Moshpit Fardo, and Black Metal Steve with the help of Steve Lorsurdo Productions also debate who the better frontman is for Cannibal Corpse, and try Goatwhore's hot sauce.  Also, Lars Saint G makes a guest appearance.   Enjoy the video below and be sure to share and subscribe.
<iframe width="560″ height="315″ src="https://www.youtube.com/embed/6NfV3KKgTB8″ frameborder="0″ allowfullscreen></iframe>