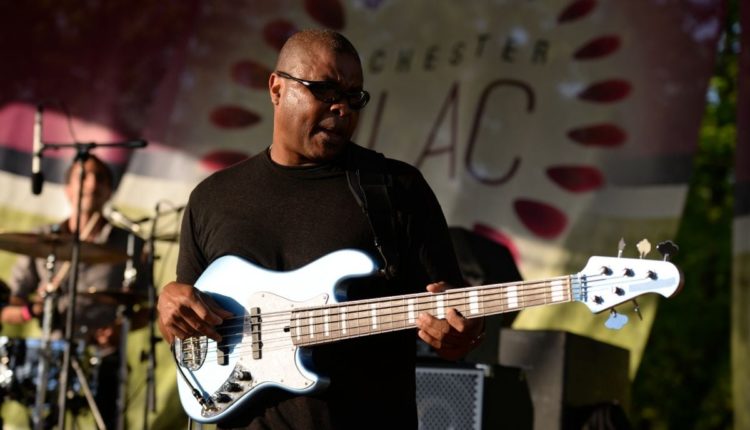 Lilac Festival Announces Initial 2017 Lineup
The arrival of spring is celebrated different ways in different places. In Pennsylvania, a groundhog predicts it's arrival and all the locals have a huge party. In Florida and Arizona, Major League Baseball teams arrive to prepare for the coming season which simultaneously indicates spring. In western New York, the opening of festival season with the annual Rochester Lilac Festival is the unofficial start of spring. The initial free music lineup was just announced, meaning spring is just around the corner. Rejoice!
Festival-favorites Rusted Root will anchor the lineup for an unprecedented fifth straight year. This year they'll be joined by premier purveyors of funk, Lettuce and Turkuaz, guitar slingers young and old, Jonny Lang and Quinn Sullivan, and a smattering of tribute acts, including Talking Heads cover band Start Making Sense and Get the Led Out for the Led Zeppelin fans. Two more headliners and the rest of the full lineup will be announced sometime in April. See the daily lineup, as it stands now, below.
Friday, May 12 — Start Making Sense
Saturday, May 13 — Get the Led Out
Sunday, May 14 — Skycoasters with guest Gene Cornish
Monday, May 15 — Lettuce
Wednesday, May 17 — Rusted Root
Thursday May 18 — Jonny Lang, Quinn Sullivan
Satuday, May 20 — Zac Brown Tribute Band
Sunday, May 21 — Turkuaz