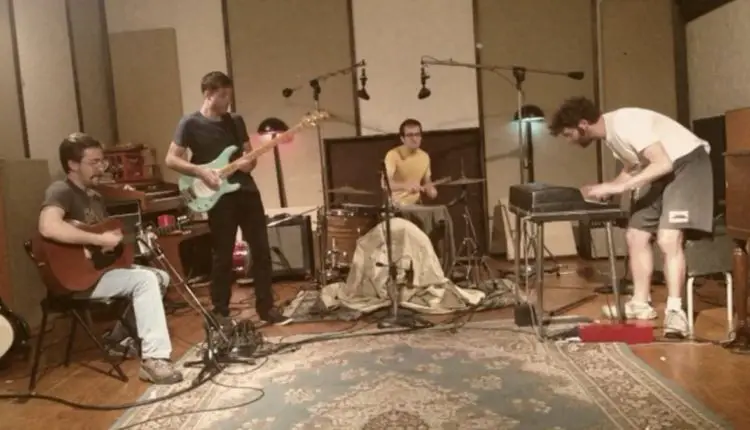 Following a summer tour with sets at Bonnaroo and Outside Lands, funk group Vulfpeck has announced a performance at SummerStage in Central Park on September 7. The show will precede three sold-out dates at Brooklyn Bowl on September 8, 9, and 10.
Vulfpeck most recently released its album Thrill of the Arts in October 2015, which was preceded in 2014 by Sleepify, released on Spotify in order to raise money for an admission-free tour.
Eric Krasno Band and Lawrence will open the show, with special guests Antwaun Stanley and Joey Dosik. Tickets go on sale Thursday, June 30 and can be purchased here.
[embedyt] http://www.youtube.com/watch?v=QJxaItw0YEc[/embedyt]