Update 04/21/2016: Frontman for The Who, Roger Daltrey, has confirmed in a recent interview with BBC Music 6 that the band will indeed play the megafestival that was rumored to take place this Fall in Indio, California. Daltrey not only confirmed The Who, he went on to say "They're all going to be there, on the one spot, at the one time."
Daltrey then stated that none of the bands care who goes on first, and none of them ever worried about that sort of thing since the music is all so different. The frontman also said that it's amazing that they are all still here, and that they are at an end of an era, that they are the last of their generation.
Original Article Follows:
A rock festival for the ages is currently rumored to be in the works and soon be announced, according to the LA Times (h/t Jambase).
If the rumors hold true, the festival would include many Rock and Roll Hall Of Famers who helped mold the rock genre, including Paul McCartney, Bob Dylan, the Rolling Stones, the Who, Neil Young and Pink Floyd's Roger Waters.
Goldenvoice, the promoter that organizes the Coachella Valley Music and Arts Festival, is rumored to be planning the event that would take place the weekend of Oct. 7 to 9 at the Empire Polo Field in Indio, California, the site of Coachella as well as Phish's Festival 8. Goldenvoice is a unit of AEG Live based out of Los Angeles.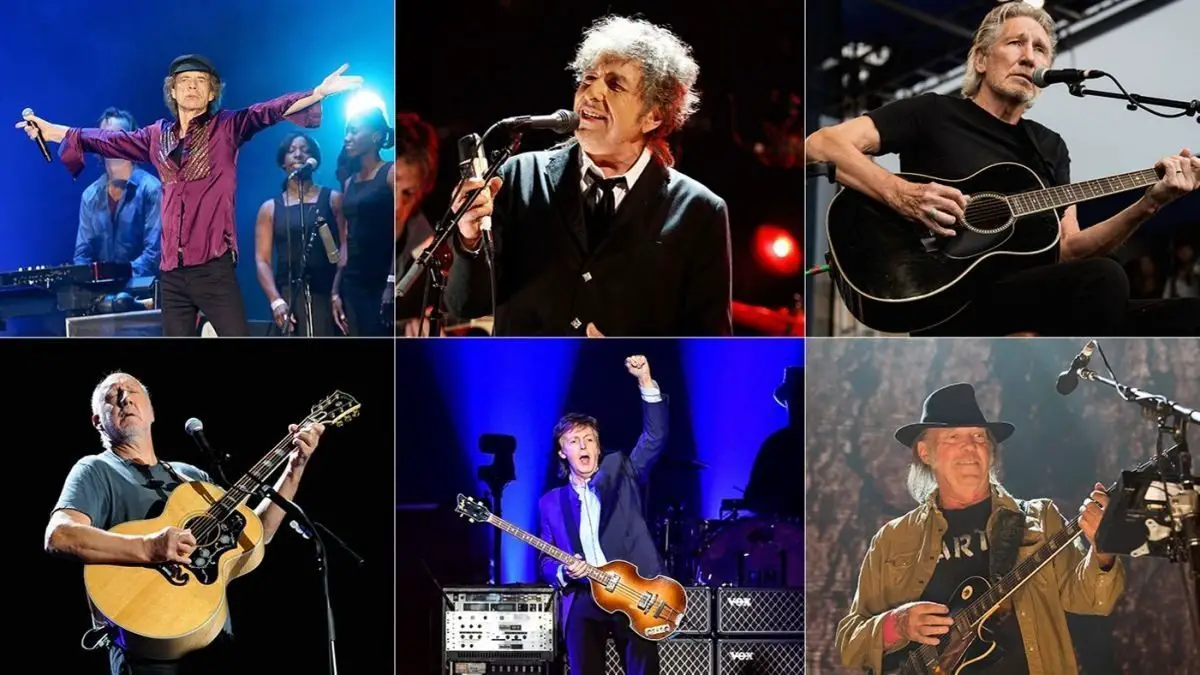 The plan is to have the Rolling Stones and Bob Dylan open the festival on Oct.7. Paul McCartney and Neil Young with Promise of the Real would take the stage on Saturday, Oct.8, and Roger Waters and the Who would close out the festival Oct.9. This would mark the first time that these six Hall of Fame artists appear on the same lineup together. Also, even though appearing on different nights, this event would mark the first time that McCartney and Dylan would appear together on the same lineup.
The festival would feature one stage. Each artist would have their full stage production set up and full set list of songs. Bands touring with the artist would open the shows. The LA Times reported that people within Goldenvoice/AEG Live with knowledge about the event could not comment publicly because negotiations with the artists are still being finalized.