Many Magnaball attendees were foggy rather groggy Sunday morning after an epic Saturday of music, so it was good that fans had all day to recover and gather their strength for a final night of revelry with Phish.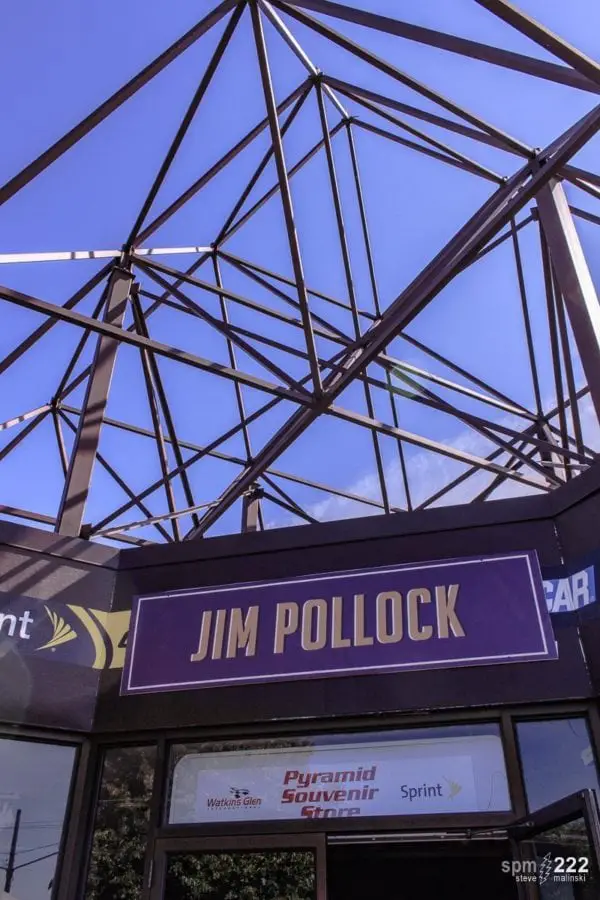 Sunday's show started out with a cheer as fans recognized the opening chords to "Punch You in the Eye." That segued into a rarity, "Buffalo Bill." The song hasn't been played since Ohio in June 2012 and the set continued with "A Song I Heard the Ocean Sing," then "Limb By Limb," which featured a jam that built to a quick payoff. The melancholy "Waiting All Night" moved into "Theme From the Bottom," with a beautifully melodic breakdown in the middle. That transitioned into "Maze," the only song of the night off Rift, the album released on vinyl for the first time the previous day. "Maze" built to a frightening frenzy multiple times before breaking back into the dark, sparse end section.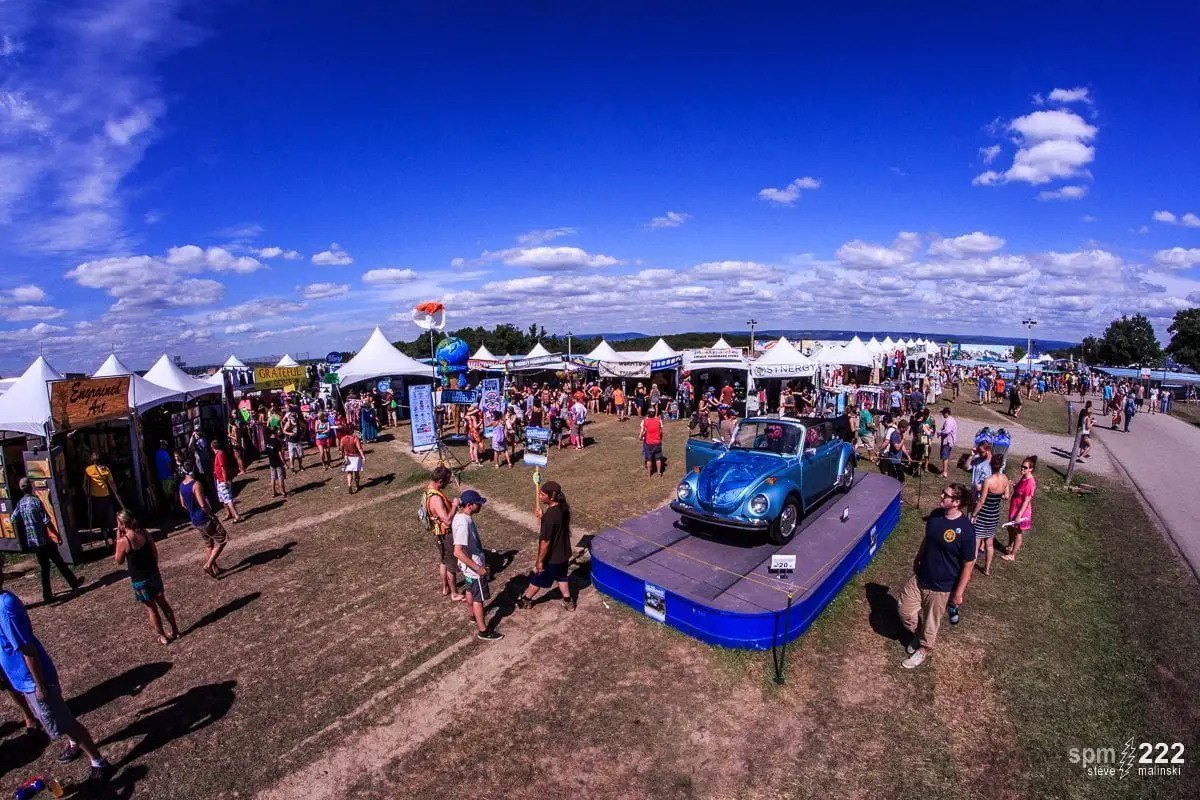 The mood lightened with the lyric-heavy "The Line" while "Stash" got everyone dancing with a jam that included some great guitar/bass interplay and piano builds. "Reba"'s nonsensical recipe for disaster was super fun, as always.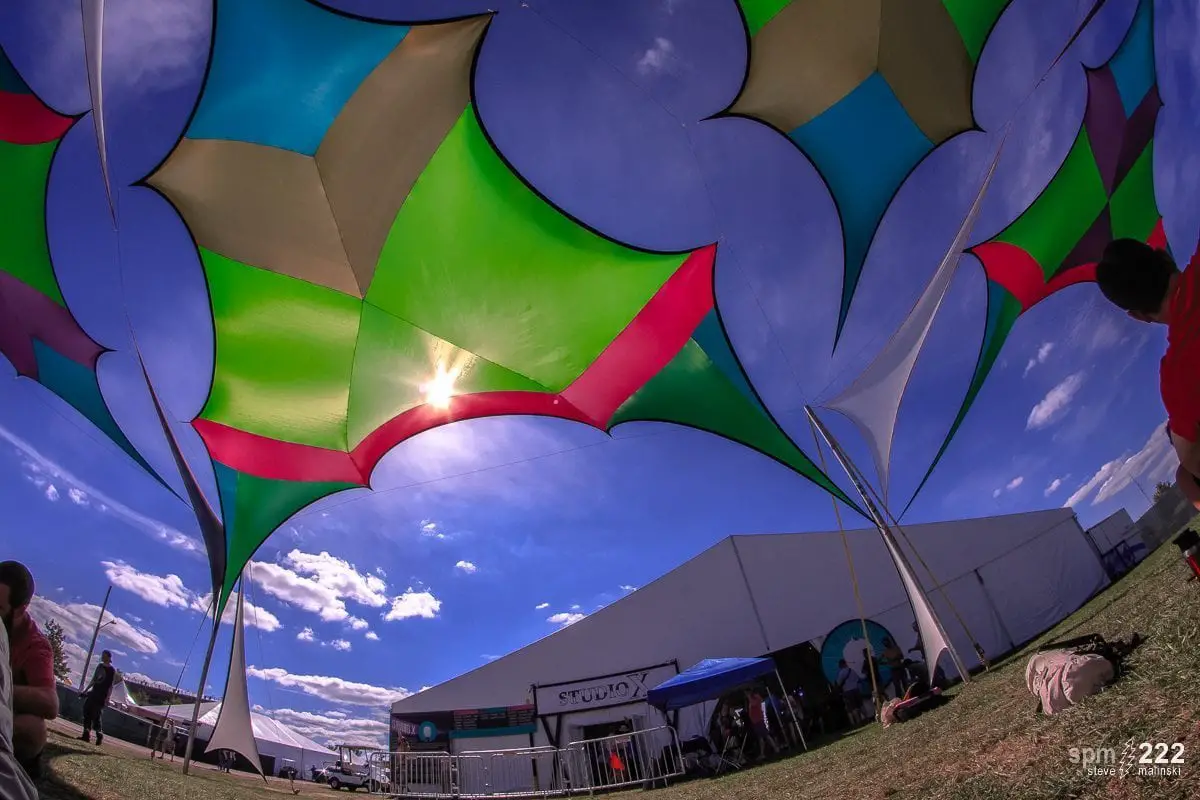 Band members then sang "I Didn't Know," until Trey asked the Little Beast Boy (Fishman) to come forward and play the vacuum and "suck love" at a long list of people Trey read off that the band wanted to thank, ranging from the band's crew and staff to local officials. The set finished off with a high-energy version of "Character Zero" that left the crowd hungry for more.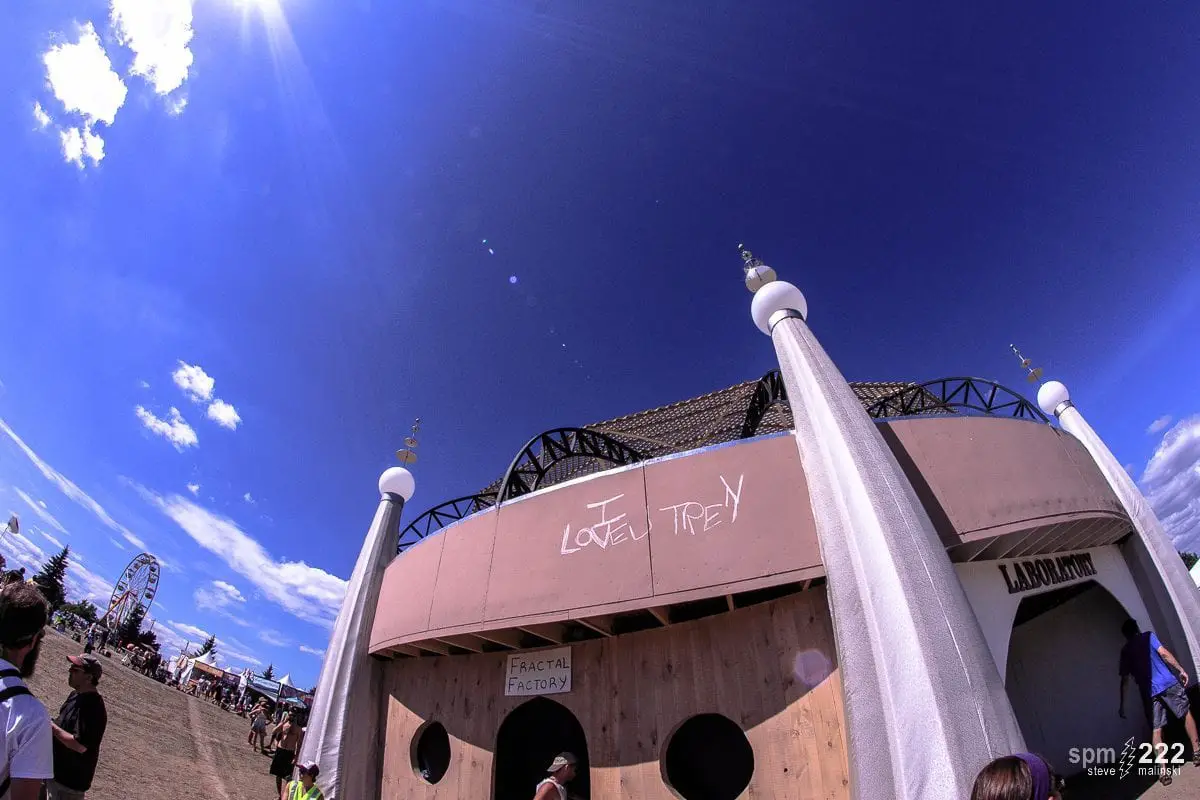 A loud appreciative roar from the crowd accompanied the opening audio segment of "Martian Monster" whose words of blasting off on a voyage of discovery undoubtedly rang so true for so many at Magnaball. An energized but fairly standard jam soon followed before the music shifted towards ambient spacey tones and, soon after, the opening bass notes of "Down with Disease." As they've done regularly this summer, Phish stretched out a second set "Disease" jam into a beautiful one that started out with a slow ambient groove that slowly and surely evolved into a raging rock and roll blissed out jam.
After reaching an apex and stagnating for a few minutes, the music shifted seamlessly into a far less common song of late, "Scents and Subtle Sounds." Although not played with the full intro section as it was in Philadelphia two weeks prior, this newly revived 2.0 gem ushered in a new wave of beautiful improvisational rock with standout fills from Page on piano and Trey repeating some soaring and beautifully dissonant chords on guitar. The short and power packed jam was not even finished yet as the opening chords to another rarity, "What's the Use?" started up with Fishman still singing along to a petering out "Scents and Subtle Sounds." This along with "Dirt" that followed seemed to serve as a chance for everyone to conserve some energy for the stretch run and for some to cross some rarer songs off their lists.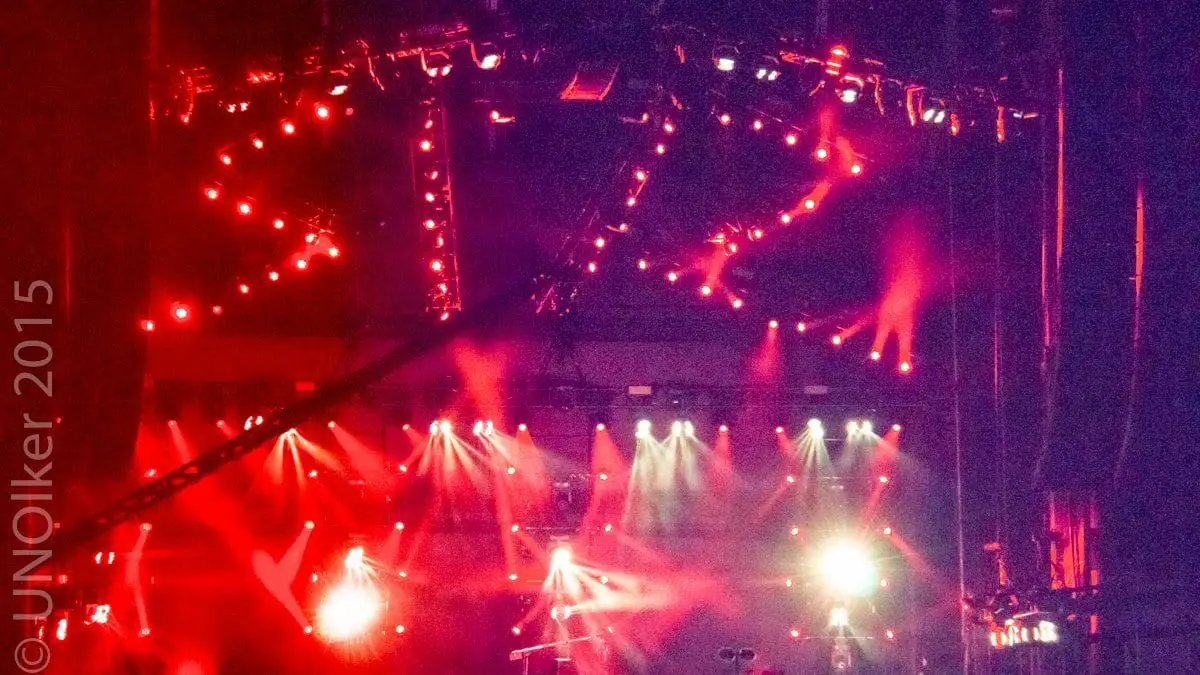 The final leg of a magical weekend began with a "Mike's Song" that was played to perfection with Page again shining on the clavinet and Trey unleashing a relentless attach of high octave shock waves courtesy of the Echoplex. While some held their breath for another go round of the second Mike's jam, instead, the group launched right into "Fuego" which brought its signature brand of powerhouse rock to the second set. While the composed section was run through perfectly, it was a fairly short version with no jam as the music immediately shifted gears into "Twist." One of the true MVPs of this summer tour, "Twist" featured some of the more improvisational moments of the second set as a quick run through of the composed section gave way to a nifty guitar and bass breakdown between Trey and Mike. A quick blues based jam with the whole band involved soon followed which escalated into yet another full on rock barrage replete with "Immigrant Song" vocal teases from Trey and Fishman. Although it may not have been as stretched out or as epic as previous summer "Twist's," this version served as a clear example of how effortlessly the band can shift from one musical mode to another. The customary "Weekapaug Groove" that followed was also a prime example of this as some light-hearted toying around with the song's tempo towards the end of the jam gave way to a reemergence of "Martian Monster" and all the audio samples that come along with it. If it was the band's intention to pack as much different music and madness as they could into a short "Mike's Groove," then they succeeded most admirably.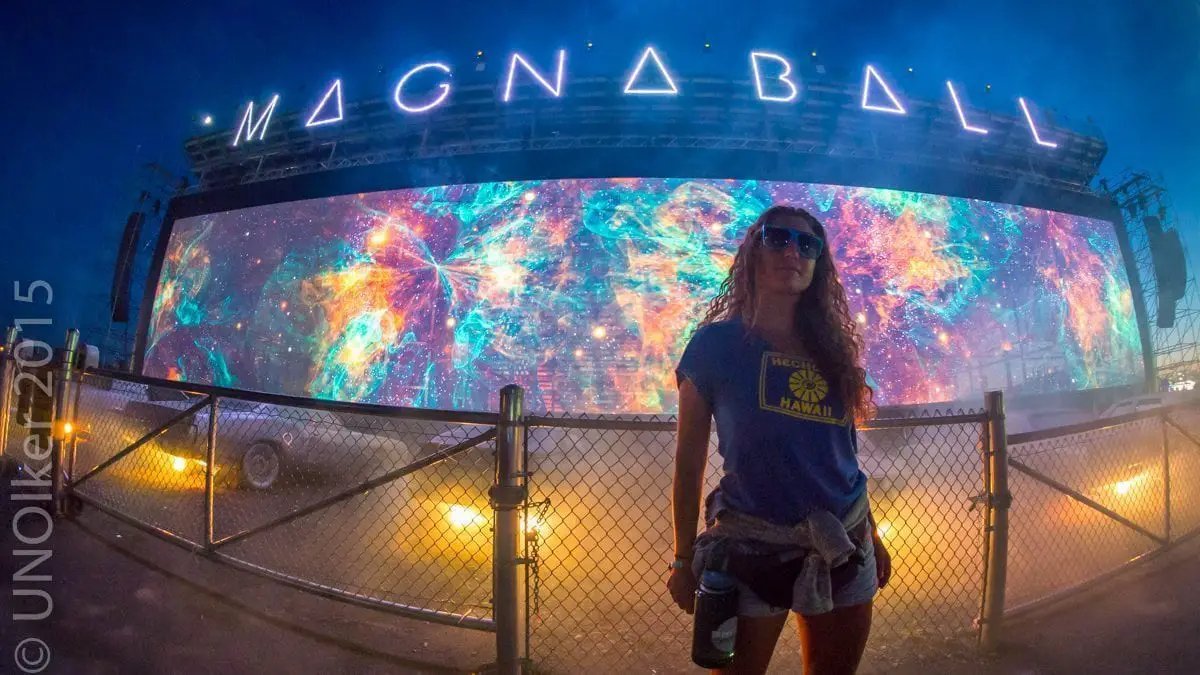 A show and a weekend like this one could only have one fitting encore and the group's seminal classic "You Enjoy Myself" fit that bill. This final musical sendoff gave Phish one last chance to delight the crowd with its mastery of ambient noise, blissful cohesiveness, trampolines and vocal jamming. At its completion, a majestic fireworks display went off to the right of the stage that left revelers with minds blown and mouths agape. It served as both the final page of a fantastic and memorable Magnaball and the initial call to arms for those fortunate fans ending the summer tour with the annual summer ending party in Colorado in two weeks.