So here we are, one week out as the countdown continues to the 2015 Taste of Country Music Festival. Not sure about the rest of you, but this lineup makes my heart skip a beat. Since the day that Tim McGraw's face was broadcast on the jumbotron, I have been eagerly awaiting Day two's lineup with him.
It was exactly 10 years ago I last saw him perform. He had been touring with his second album, Not A Moment Too Soon, together with Lonestar, and hadn't even started dating Faith yet. Yep, I'm old. The show was spectacular, and I've been a huge fan ever since that time.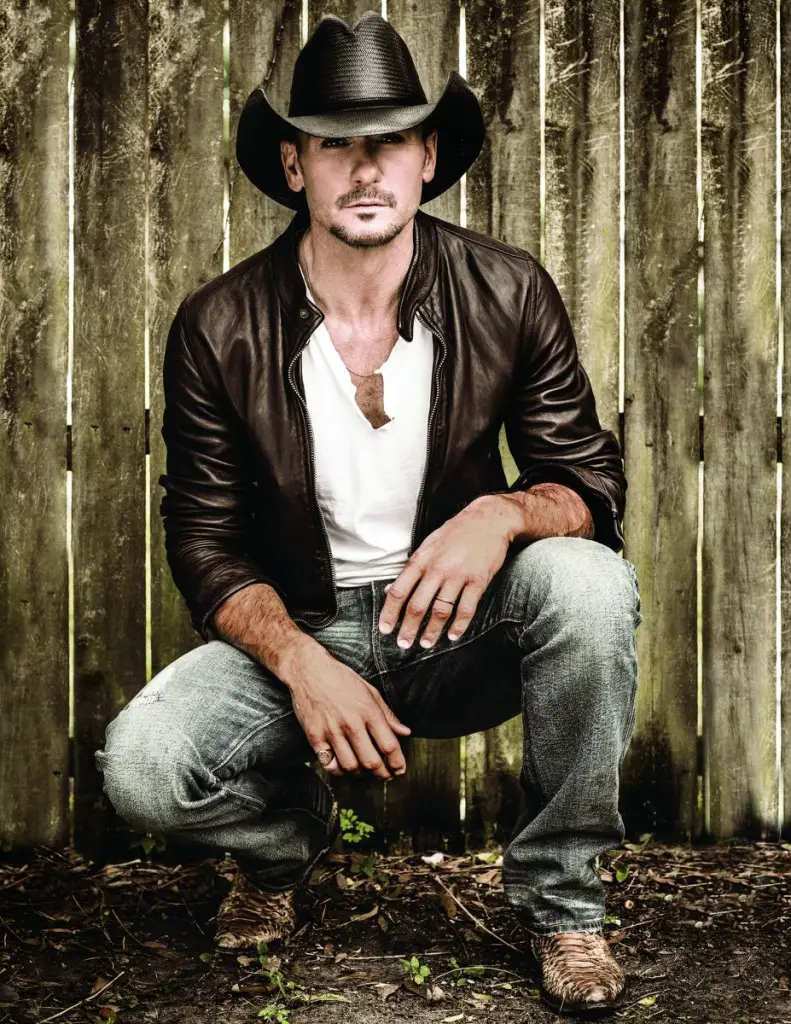 I think it has been long enough, don't you? for my shot of Tim McGraw. I seriously cannot think of anyone more in demand these days from Nashville than Tim McGraw and as excited as I am to see him, I am just as excited to see the opening acts of that day. Those concert organizers sure know how to stack the field as they have covered Saturday's stages with a lineup of who's who in country music.
Bud Lite Stage
5:30 PM – Nikki Briar
7:00 PM – Amanda Watkins
9:00 PM – Jackson Michelson
 Ram Guts and Glory Stage
12:00 PM – Amanda Watkins
1:30 PM – Jackson Michelson
3:00 PM – Chase Bryant
4:30 PM – Tracy Lawrence
6:00 PM – Easton Corbin
7:30 PM – Billy Currington
9:45 PM – Tim McGraw
[FinalTilesGallery id='218′]
As you arrive Saturday, make sure you allow enough time to wander the grounds and see all the additional activities and goings on throughout the mountain. Last year's vendors had some pretty interesting eats. Where else can you find a sausage on a stick surrounded by a donut rolled in bacon. Yeah right, I survived it without any sugar levels spiking. Was delicious.  Rides to the top of the mountain are in high demand throughout the entire weekend so prepare to stand in line for a bit to see the bird's eye view of the main stage. So worth the wait though.
Like I mentioned in my Day one preview, downloading the mobile app is a must for the most up to date information throughout the upcoming week and festival weekend. Make sure you check out the list of Five Things You'll Need To Know  that Taste of Country Festival has shared regarding wristbands, parking, camping, concert times, etc. This festival is one of the most organized events I've ever covered, and it makes the whole weekend so much more enjoyable.  Kudos Taste of Country. Can't wait to see y'all there. If you see me say hi, let me take your photo, you never know, you may find it on the page next to someone famous.