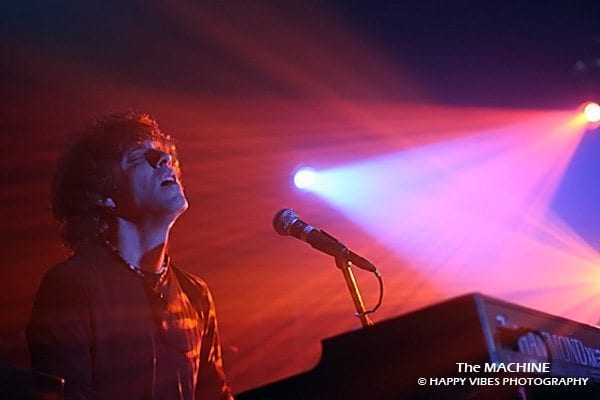 The State Theatre of Ithaca has announced upcoming shows for this fall and the winter of 2016. These shows, presented by area promoter Dan Smalls are a mix of folk, classic rock, and also includes The Moth Mainstage, a radio show that celebrates the art of storytelling.
The Machine — a Pink Floyd cover band — is coming Saturday October 10.
Canadian singer Gordon Lightfoot who is on the "50 Years on the Carefree Highway Tour" is making his appearance Saturday Nov. 14. Lightfoot is known for many country and folk hits spanning the '60s and '70s, including "Steel Rail Blues", and "Ribbon of Darkness" which was a number one hit on the American country charts in 1965. The presale is June 4 with the password "railroad."
Get The Led Out, a Led Zeppelin cover band is coming January 29, 2016. Described as "bombastic" and "epic", this Philadelphia based band is made up of six musicians who are dedicated to bringing the recordings of Led Zeppelin to life. Though this show isn't until next year presale is June 4, using the password "graffiti."
The Moth Mainstage — coming February 20, 2016 — is a New York based non-profit group that encourages the craft of storytelling. The Moth records weekly podcasts, and boasts its own radio show that can be heard on National Public Radio called The Moth Radio Hour. The presale for this show is also June 4 with the presale password stories.