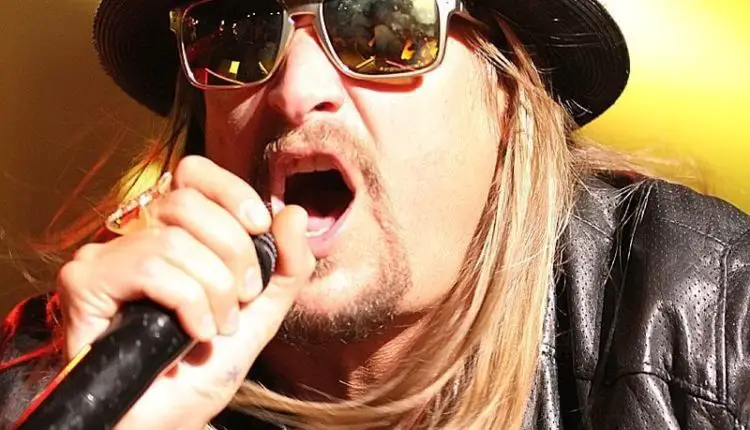 UPDATED: Darien Lake Concert Series 2015
As the weather begins to heat up, so does the line up at the upcoming Summer Concert Series at Darien Lake. With still more announcements to come, some of todays hottest rock, pop, and country bands will join legends as they make their way through Central New York. Stay tune as NYSMusic.com brings to you the latest on announcements as they are made.
All Darien Lake Performing Arts shows include free parking. Concert goers can also opt for an upgraded ticket that includes all day admission to the amusement park.
Concerts In-Park (Free with park admission)
May 23 – Debby Ryan & The Never Ending
June 13 – Jake Miller
June 27 – Shawn Mendes
Darien Lake Performing Arts Center
July 11 – Toby Keith
July 12 – Def Leppard
July 15 – Warped Tour
July 21 – Kelly Clarkson
July 29 – Slipknot
July 30 – Tim McGraw
Aug. 4 – Kid Rock
Aug. 6 – Zac Brown Band
Aug. 7 – Nickelback
Aug. 8 – Florida Georgia Line
Aug. 13 – Jason Aldean
Aug. 21 – Darius Rucker
Aug. 25 – Van Halen – Just Added
Aug. 29 – Rascall Flatts
Sep. 3-4 – Luke Bryan